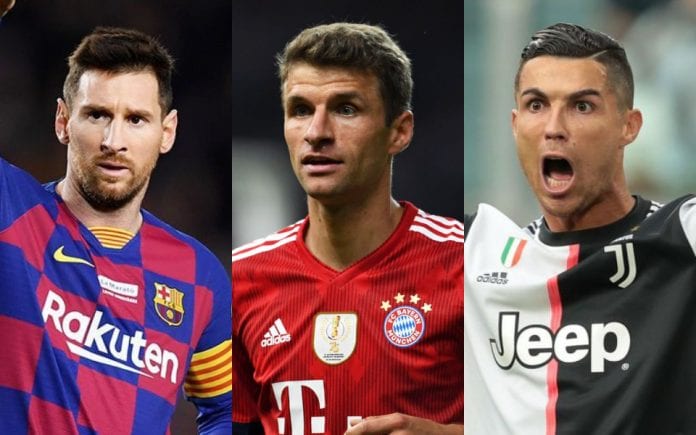 The arrival of young footballers has shaken up the usual Ballon d'Or winners, Lionel Messi and Cristiano Ronaldo. The early exit of Atletico Madrid, Dortmund, and Liverpool has made it very interesting for fans to continuously be in suspense about who might win the Ballon d'Or 2020.
Here is a list of players who may or may not win the annual football award for various reasons:
10) Erling Haaland (Borussia Dortmund)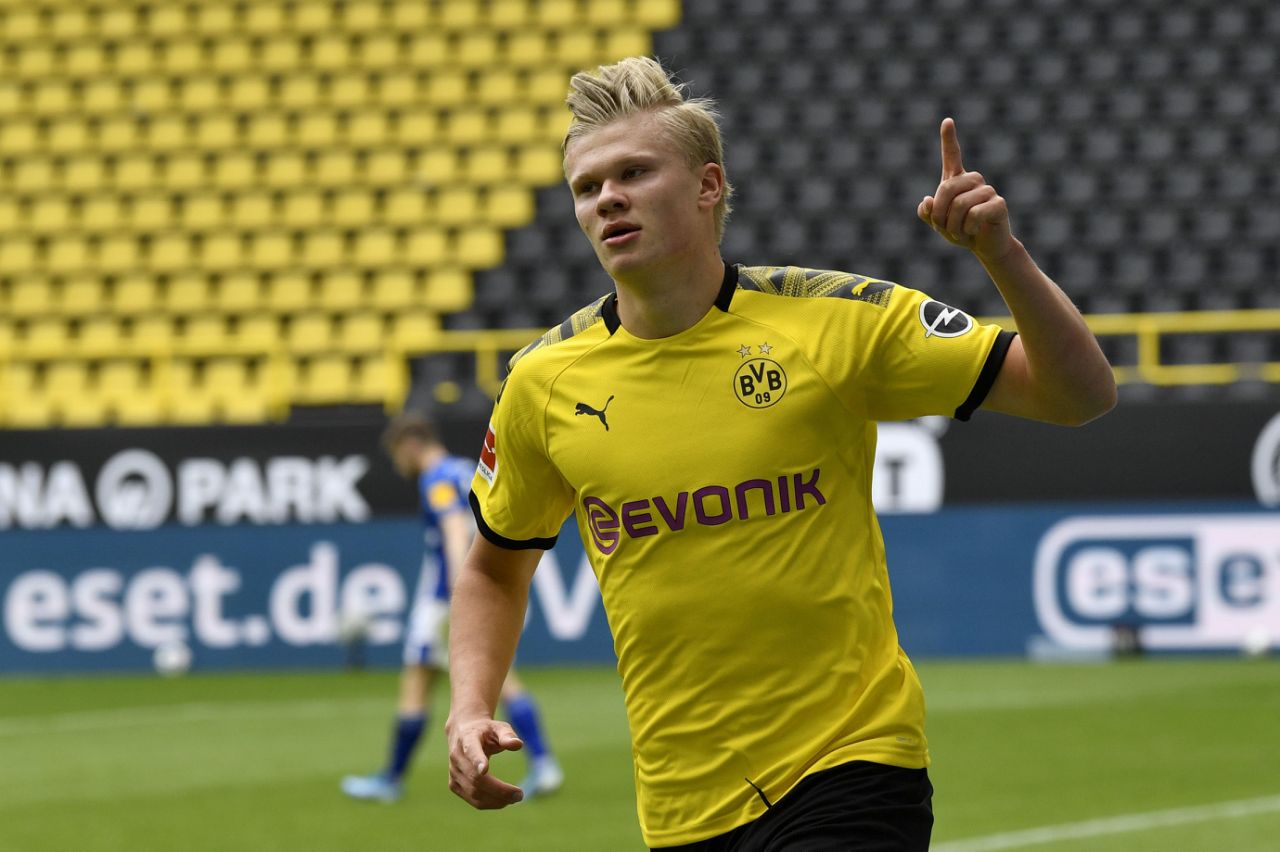 With two goals against RB Leipzig, Haaland has scored 13 goals in 14 appearances with two assists. This Norwegian has earned the nomination for 'Bundesliga Player of the Season' due to the impact he was able to create amid landing in Borussia Dortmund mid season.
The chance of Haaland winning Ballon d'Or is not very great due to the early exit of Dortmund from the UEFA Champions League and failure to secure a ticket to the finals of DFB Pokal Cup. Their inconsistent show in Bundesliga is also a reason. Experts have been calling Bundesliga a 'single-team show' and it has been proven in yet another season.
9) Jadon Sancho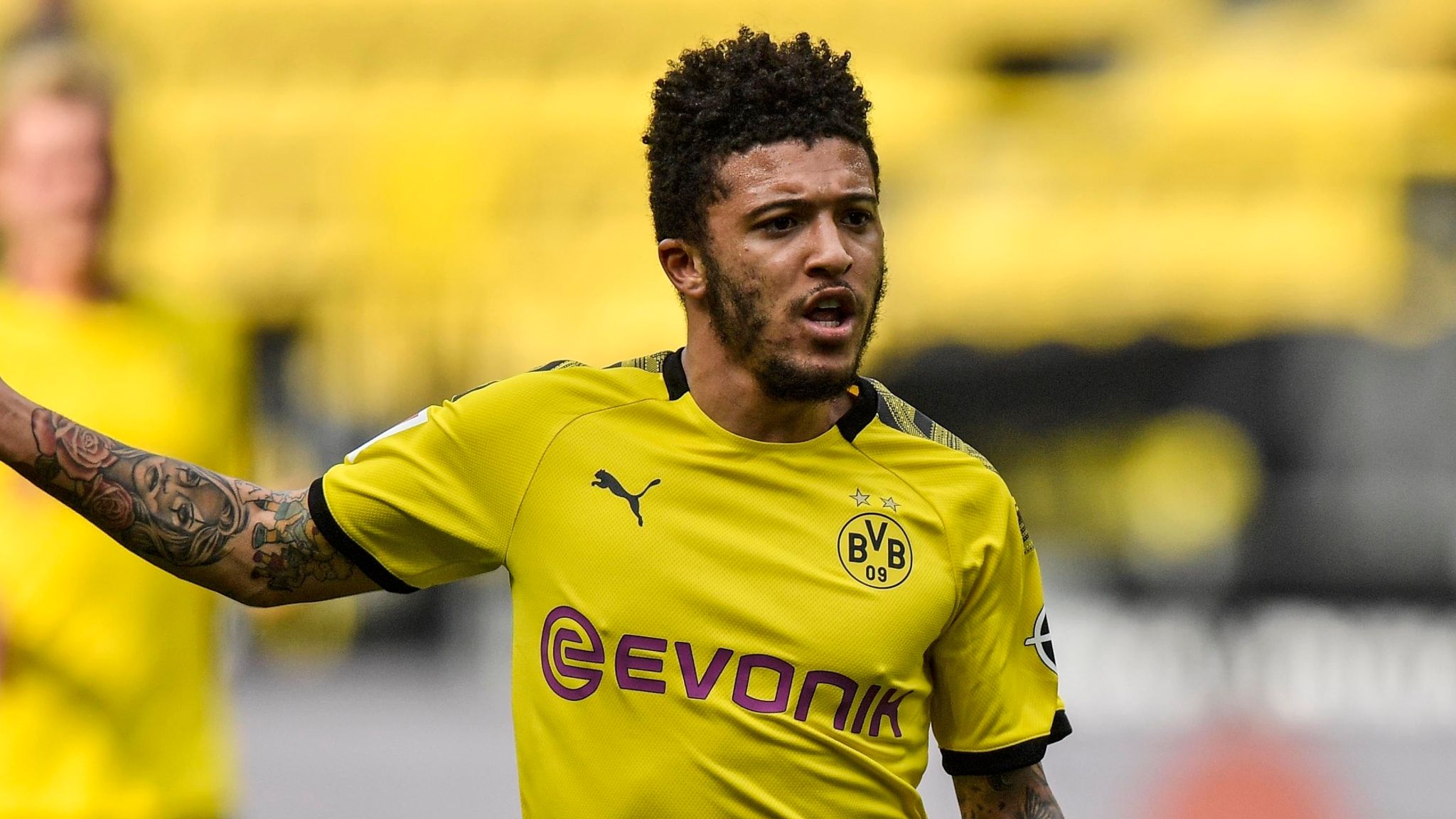 Jadon Sancho is a wonder kid in Borussia Dortmund who has recently been eyed by big clubs in Europe. In 31 appearances, he was able to rake up 17 goals, a whopping 17 assists. Sancho's link-up with Hakemi was a feast to fans worldwide. As stated previously, the chance of him winning the Ballon d'Or becomes bleak due to the same reasons.
8) Kylian Mbappé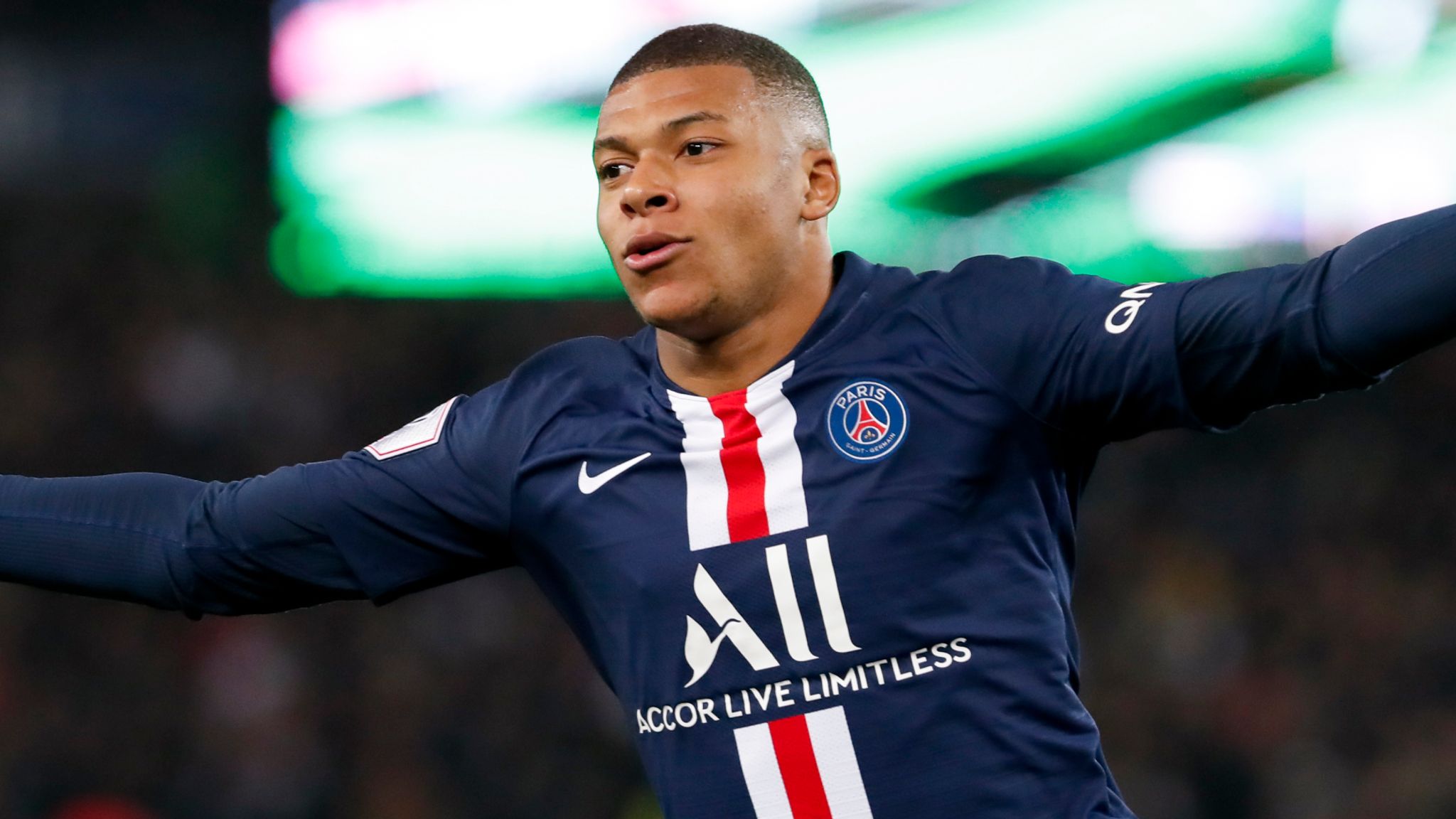 The good news for Mbappé is that he has helped his team win the trophy of Ligue-1, and the bad news is their loss against FC Rennes in the finals of Coup De France. Mbappé has managed to score 18 goals with five assists so far and was a key factor of the PSG to win the League with the absence of Neymar, due to his injury. He has really established himself in PSG. However, experts call out that he should go to a challenging League like the EPL or La Liga for him to get the spotlight he deserves. He has been overshadowed by Neymar often.
Though Mbappé's game is top notch, and his vision and counter-attacking skills are very good, the competitive level of the Ligue-1 is still in doubt for many experts. There is not a single team in the League to compete with a juggernaut PSG. A S Monaco, Marseille, and Lyon have been runners up in the League but have not consistently been so.
7) Mohamed Salah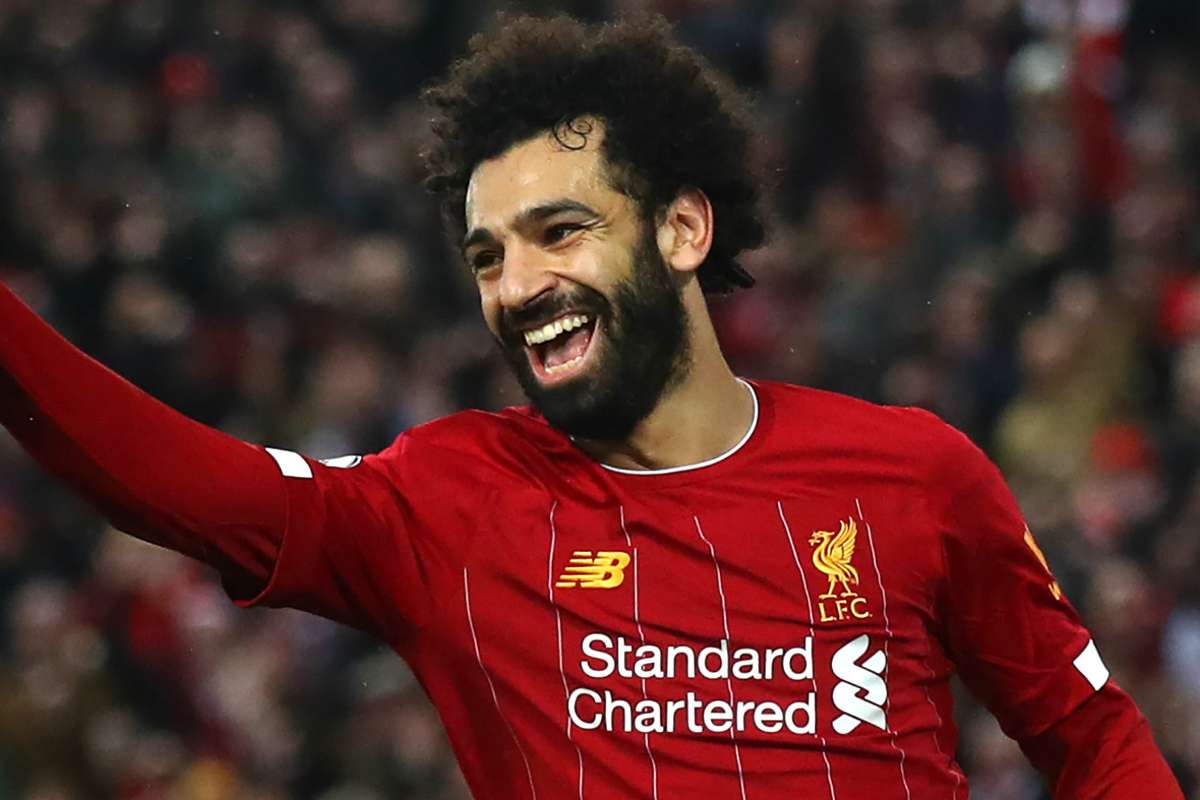 Salah has already helped Liverpool cinch their Premier League trophy for 2019-20. He has managed to score 17 goals and seven assists in the games so far. Salah has put out a tremendous performance this season. However, luck not being in their favour in the Champions League resulted in their early exit this season. Salah's vision, counter-attacking skills, and pace has been lauded by football experts.
6) Neymar Jr.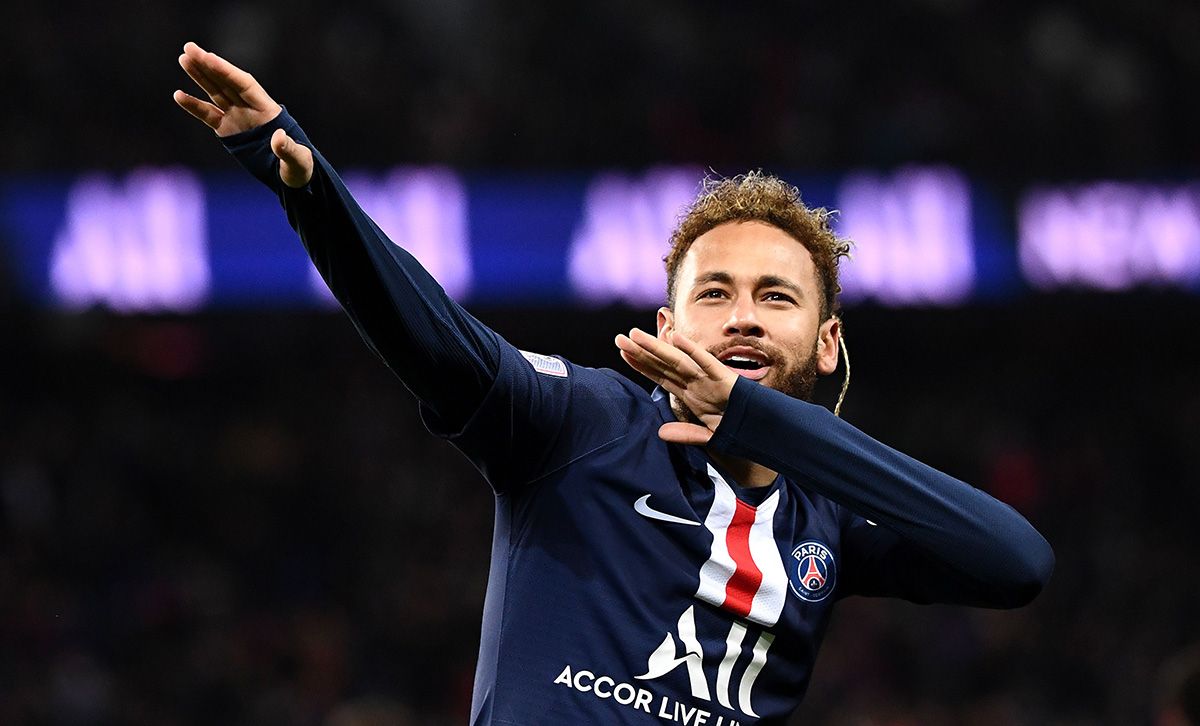 Neymar, who picked up a hamstring injury during this season, was able to rake up 13 goals with six assists in just 15 games. The loss in Coup De France and lack of games makes Neymar a contender of the 2020 Ballon d'Or, but not a sure-shot Top Three podium taker.
The good news is that PSG are yet to play the Champions League in August. If Neymar helps his team win the Champions League, there is a chance Neymar will be able to hold the golden globe-like award finally as he has always aspired. The performance of Mbappé will also be crucial for PSG to win the Champions League. It might also disrupt his Ballon d'Or aspirations!
Neymar's Ballon d'Or dream has been Brazil fans' dream as well. The whole football-crazy nation has been waiting for a Samba boy to win this ever since Ronaldinho lifted the award a decade ago.
5) Cristiano Ronaldo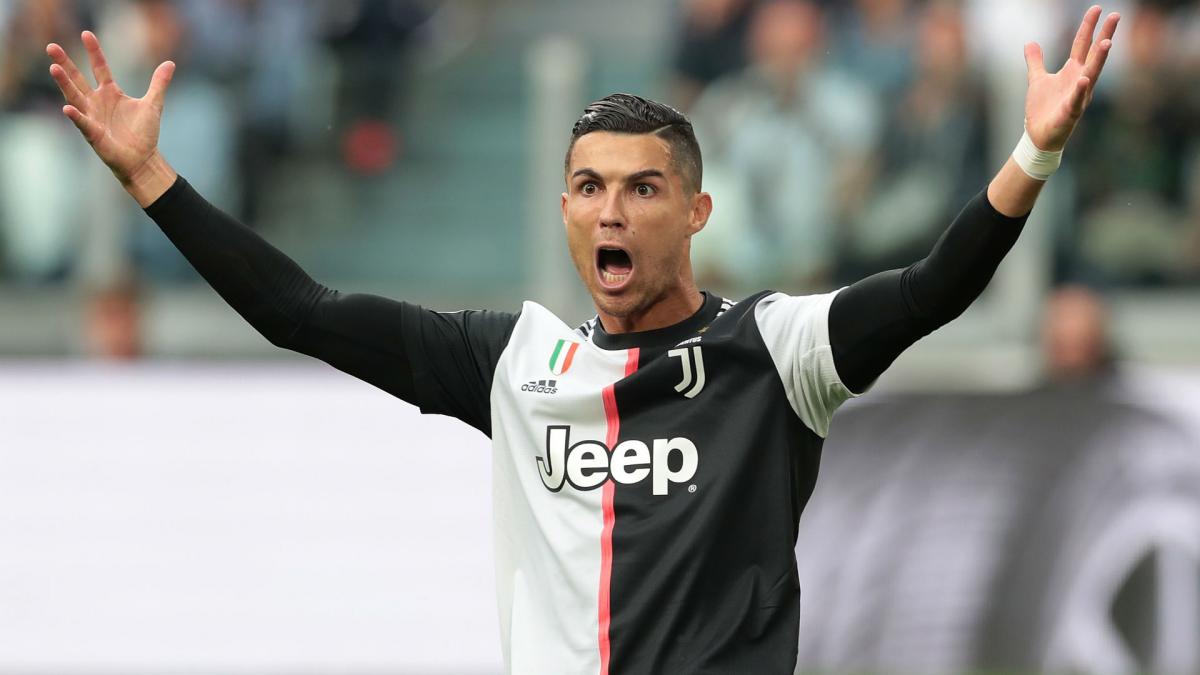 With the recent loss of Juventus against Gattuso's Napoli, Ronaldo has consecutively lost two Coppa Italia with Juventus. Since the inception of his tenure with Juventus, they have not won Coppa Italia. With a performance far from convincing, Italian sports media and experts have started addressing Ronaldo as 'one of the worst players on the pitch', criticising the slow-paced performance of the team under Sarri. The team seems to struggle under Sarri, giving a lacklustre performance. Ronaldo has managed to score 23 goals out of 24 games with 9 penalties in this tally.
Ronaldo has failed to gain his peak like his times with Real Madrid. Experts claim that the Real Madrid team was built around him with star-studded players. With the easy feed of balls from the midfield, the marksman was able to convert them to goals. It is a different case in Juventus, with the team dynamics varying drastically. Though Juventus is poised to win the League trophy, it all depends on their performance in the Champions League. It is not new to the Portuguese to win Ballon d'Or by simply winning the Champions League even without the League trophy. It is also notable that Real Madrid Perez is not by his side this time.
4) Kevin De Bruyne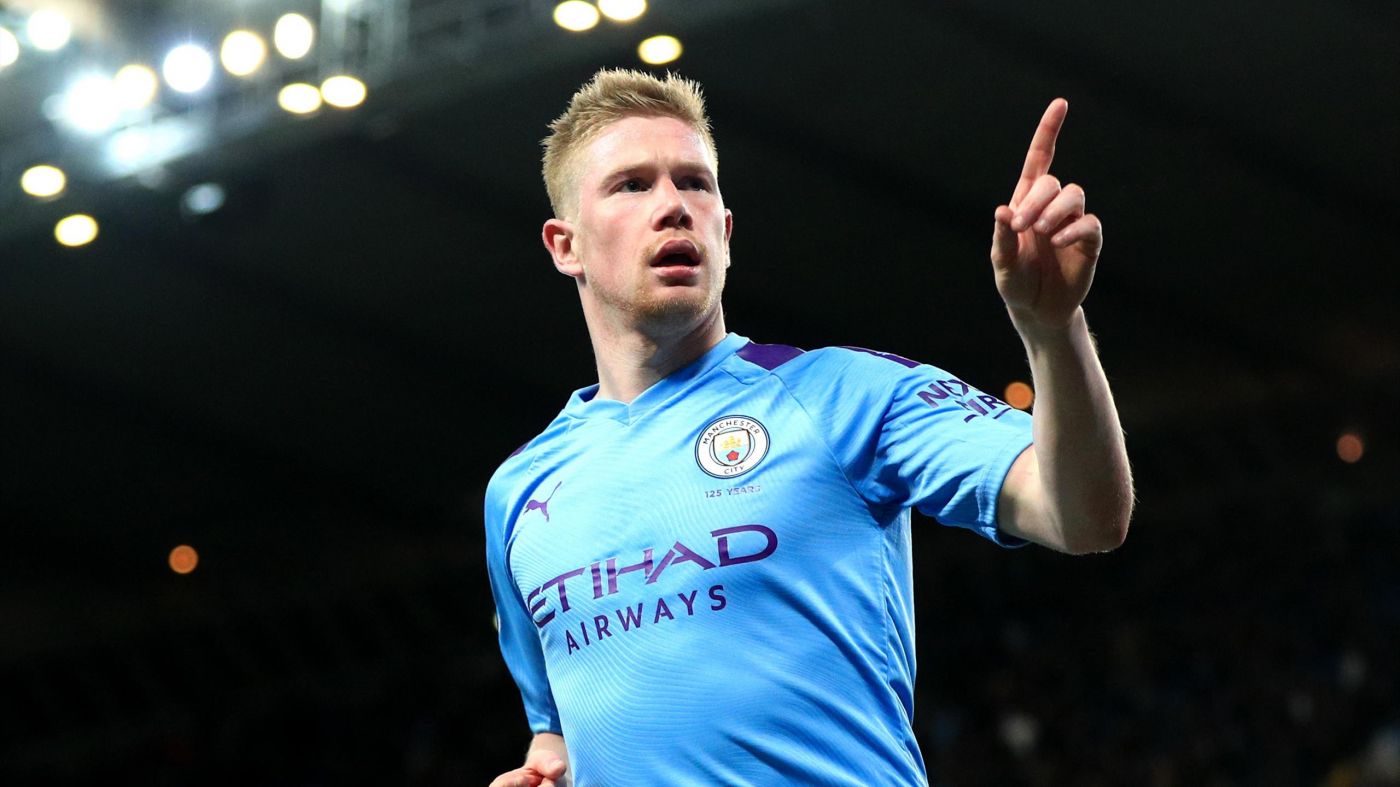 De Bruyne has been a key player for Man City over the last few years. His vision, passing capability, shots, and ability to convert a free kick has been stellar in this season. He has managed to get a whopping 16 assists this season. It is sad that they are outshined by a strong Liverpool, led by Jurgen Klopp. The second leg against Real Madrid will be a decider on whether to keep the hope or to cut the rope for Ballon d'Or.
3) Thomas Mueller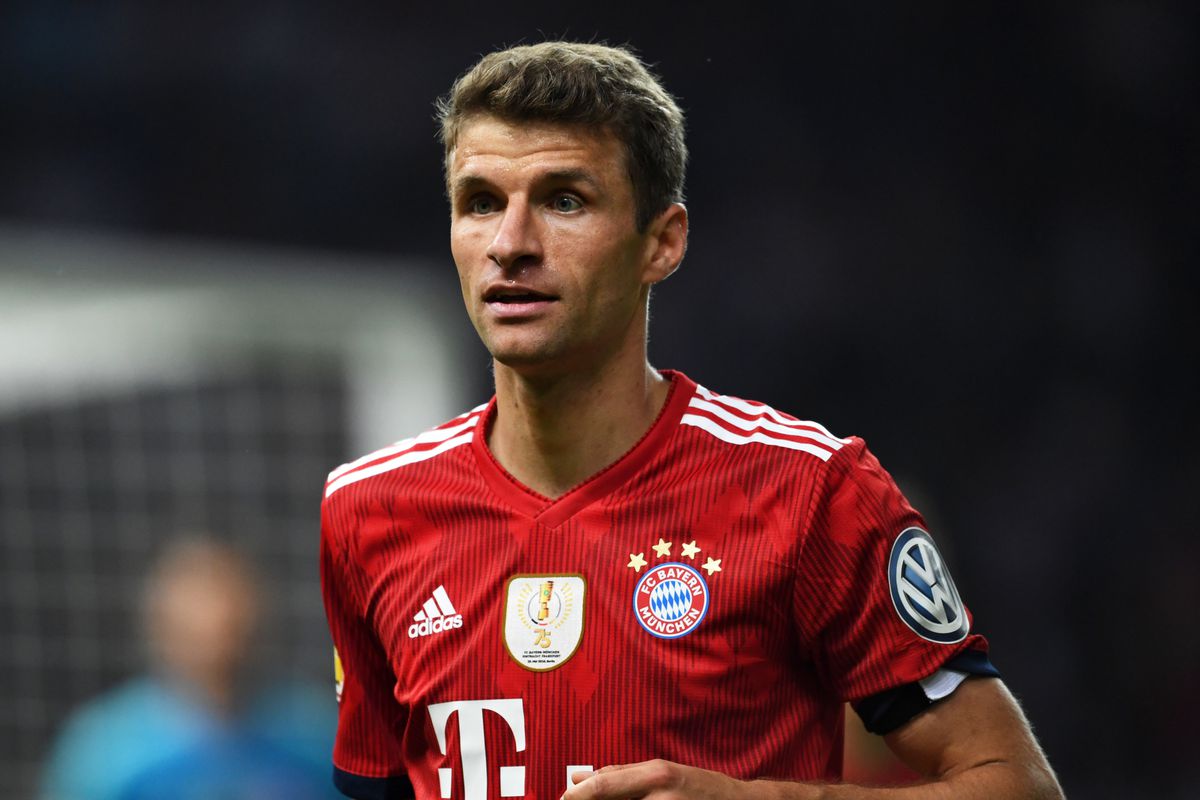 Mueller has managed to rake up 20 assists and six goals this season for Bayern Munich. This year's Bundesliga Trophy will be his 9th Bundesliga title. Mueller has always been a hard working player with an eye for goals. Sadly, he was outshined by Messi and Ronaldo. The Bundesliga is often labelled a 'Farmer's League' with no good challenge for the reigning champions Bayern Munich. Mueller has enough time to prepare for his DFB Pokal and Champions League.
Bayern is in a strong position, having scored three goals against Chelsea in an away fixture. Who knows? Mueller might surprise the fans if the story goes well in the above said games.
2) Robert Lewandowski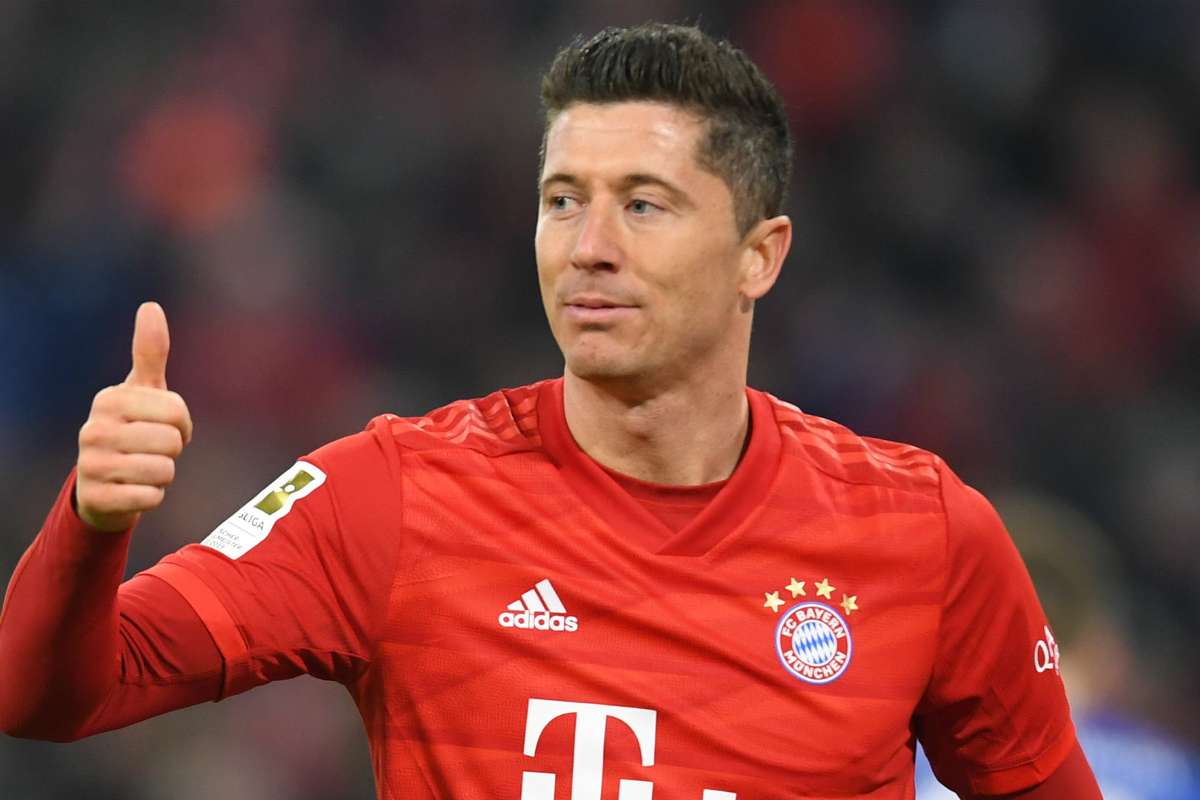 Lewandowski has been a goal machine since his days in Dortmund. He has managed to score 33 goals in the league. His chances of winning the Champions League and DFB Pokal are still on the table, which makes him a promising contender for the 2020 Ballon D'or.
1) Lionel Messi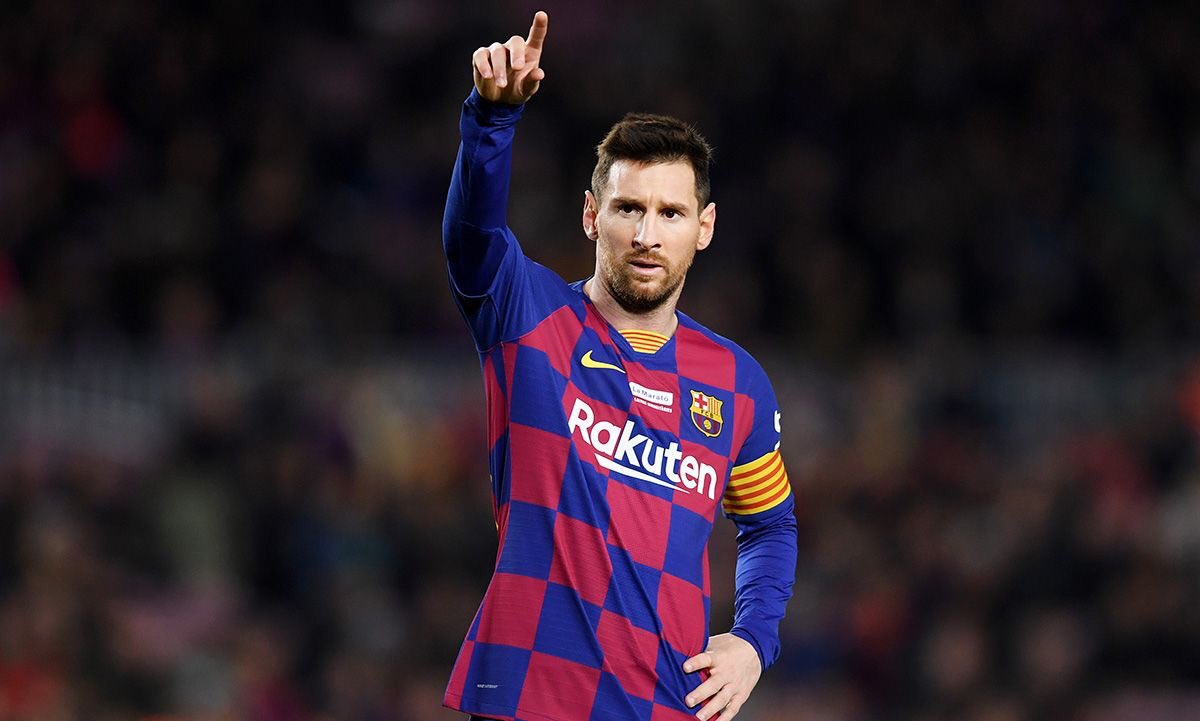 Barcelona FC started struggling with its League quest recently ever since its away fixture against Sevilla FC. Barcelona has been nicknamed 'Messi FC' since the last three or four years by experts due to the disappointing actions by the board (Josep Maria Bartomeu).
Ernesto Valverde was not able to rack up Barcelona's trophy cupboard and Quique Setien seems to be struggling in terms of understanding the club's philosophy. Barca's loss against Atletico Madrid in the Spanish Super Cup is yet another example of Messi's outstanding performance.
Messi single handedly has been carrying Barca in the last three years. Countless games can be pointed out to show how Messi has saved the credibility of the board and the coach with his brilliance and mastermind. Messi's involvement in the midfield, his willingness to drop deep to recover the ball and feed it to the forwards has been seen countless times by the fans.
Messi's brilliance in free kicks has also been witnessed. Messi has scored the most free kicks in the last decade than any other club in Europe (not players, but club). Their performance in the Champions League is a major test for La Pulga's quest to cinch his Seventh Ballon d'Or. Even if Barca ends up trophy-less, Messi winning the 2020 Ballon d'Or will do justice to the award, for he has shown brilliance and sheer hard work in the field this season. After all, the Ballon D'or is given to a player who has shown outstanding performance in a season.