Known to be one of the greatest cricketers from India, Sachin Tendulkar on November 15, 1989, made his Test debut at the age of 16 and since then there's no looking back.
Thirty years ago the "Little Master" marked his first appearance in India's tour of Pakistan and went to become the "Master Blaster" in a career that spanned 24 years.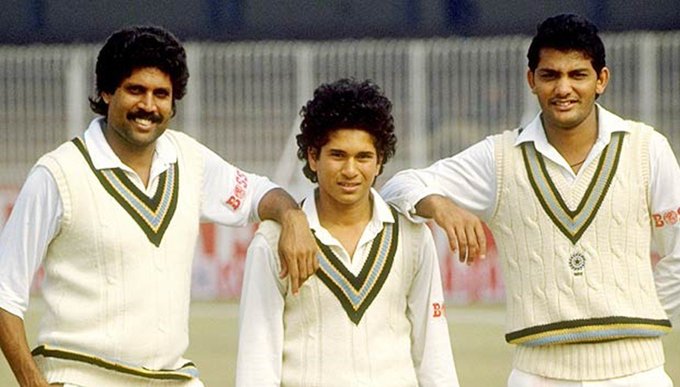 In his opening match, he scored 15 runs in the only innings he got to bat against a team that was filled with roaring names of Imran Khan, Wasim Akram, and Waqar Younis.
Advertisement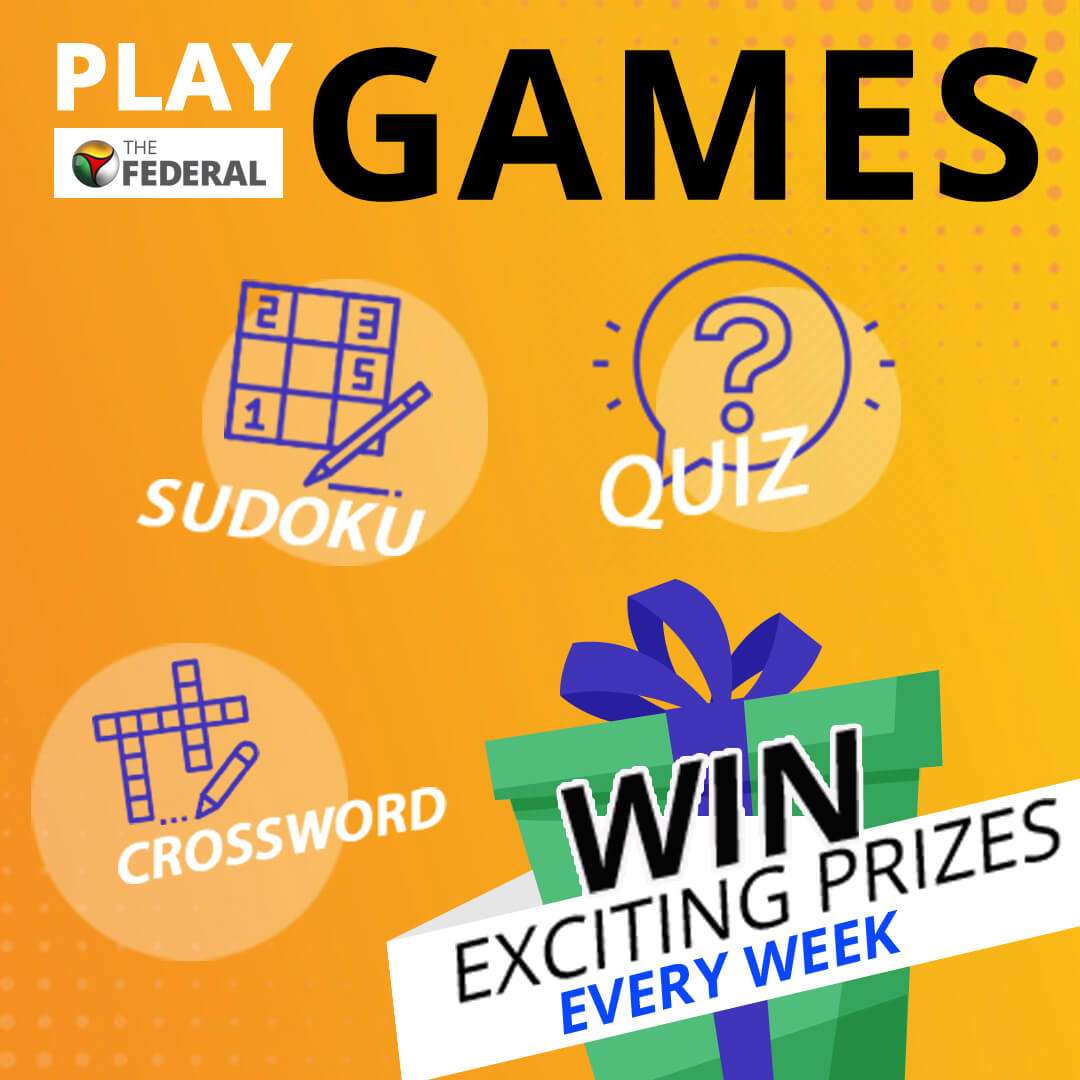 However, the tour concluded with India getting one of its finest batsmen with the Mumbai player registering 59 in the first innings of the second Test and 57 in the second innings of the fourth Test in a series that ended in a draw.
#OnThisDay in 1989, Sachin Tendulkar and Waqar Younis made their international debuts as teenagers.

The rest, as they say, is history 🙌 pic.twitter.com/o419M8n0cA

— ICC (@ICC) November 15, 2019
August 14, 1990, marked Tendulkar's first Test century against England and to date, he is the only player to score 100 centuries in Test matches and ODIs and has more Test runs than any other batsman in history, 15,921 at an average of 53.78.
Tendulkar played his last Test against West Indies in 2013 which was also his 200th match and became the only player to complete more than 30,000 runs in international cricket.