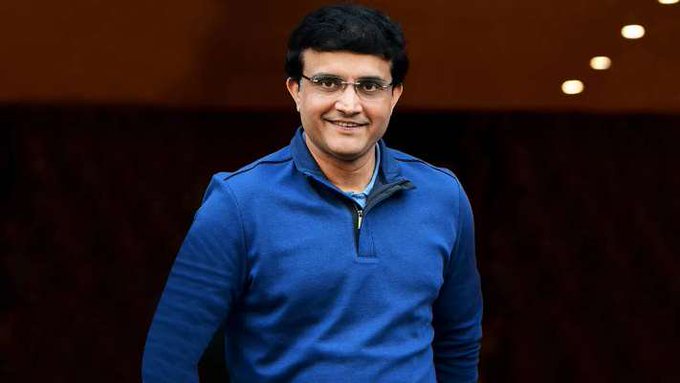 Sourav Ganguly's latest tweet, though a cryptic one, has given rise to speculations that he may join politics after all.
The BCCI President said on Wednesday (June 1) that he was "planning to start something to help people" and termed it as a "new chapter of his life", which many say could be a political plunge.
"Today, I am planning to start something that I feel will probably help a lot of people. I hope you continue your support as I enter this chapter of my life," said the 49-year-old former Team India captain.
He further wrote: "2022 marks the 30th year since the start of my journey with cricket in 1992. Since then, Cricket has given me a lot. Most importantly, it has given me the support of all of you. I want to thank every single person who has been a part of the journey, supported me, and helped me reach where I am today," wrote the cricket legend.
BCCI Secretary Jay Shah responded to Ganguly's statement by saying that the news that Ganguly may quit as BCCI president is "factually incorrect". "The rumours doing rounds about Mr Sourav Ganguly stepping down from the post of BCCI President are factually incorrect. We have some exciting times in the form of media rights coming up and my colleagues and I are completely focused on the upcoming opportunity and safeguarding the interest of Indian cricket," Shah said while speaking to ANI.
— Sourav Ganguly (@SGanguly99) June 1, 2022
Ganguly joining politics has been one of the biggest gossips in Bengal for some years now. However, the southpaw has skilfully managed to keep a distance from the BJP as well as the Trinamool. He has good relations with leaders from both the camps, but has refrained from joining either one of them.
Also read: After crushing menstrual taboo, here's how female athletes are coping with it
In April, Ganguly had hosted Union Home Minister Amit Shah at his home in Bengal. BJP leaders Swapan Dasgupta and Amit Malviya were also present at the dinner.
As Trinamool leaders expressed their displeasure at Shah's visit, Ganguly issued a statement expressing close relations with Chief Minister Mamata Banerjee.
When asked if he would join the BJP, Ganguly skipped the question saying he had known Amit Shah since 2008 and there is nothing more to it.
Ganguly has been the president of the Board of Control for Cricket in India since 2019.