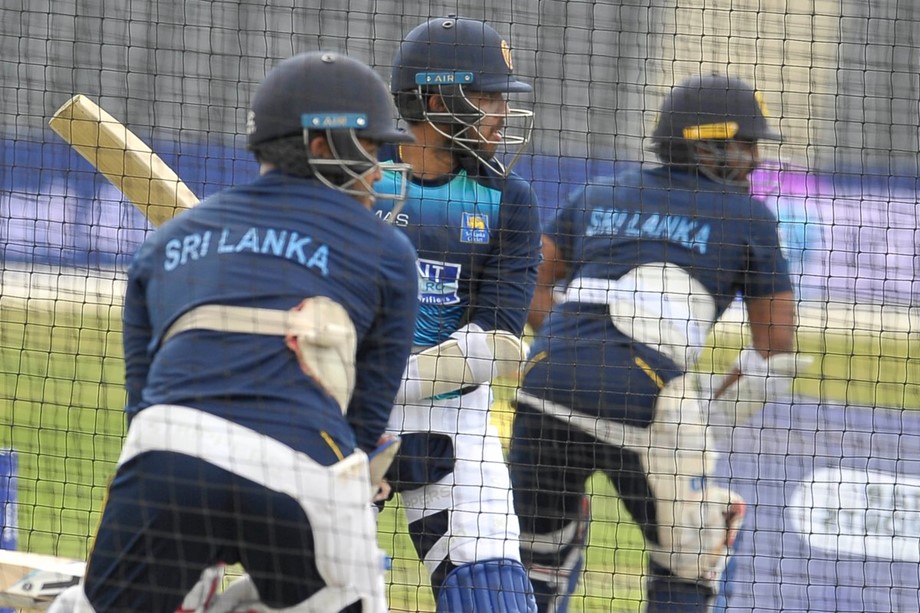 Sri Lanka complains to ICC over 'unfair' pitches
Sri Lanka seems to be struggling on the points table due to their matches being washed out. Till now, two of Sri Lanka's crucial matches have been abandoned using which the island nation could have moved up the scoreboard. One was against against Bangladesh and the other against Pakistan. Besides, the Lankan team has reservations about the pitch on which it plays. Also, the Dimuth Karunaratne-led team aren't satisfied with the training facilities and the quality of accommodation provided to it.
Taking serious cognizance of all these, team Manager Ashantha de Mel on Friday (June 14) complained to the International Cricket Council (ICC). His basic contention was that his team was being assigned "unfair" pitches. He also pointed to the absence of proper training facilities and alleged that accommodation provided to the team is in poor condition.
He complained that four of their matches in Cardiff and Bristol had green pitches whereas other teams had brown pitches for favourable scoring on the same grounds. "The pitch being prepared for our match against Australia on Saturday at the Oval is green. It is not sour grapes that we are complaining. But it is very unfair on the part of the ICC that they prepare one type of wicket for certain teams and another type for others," de Mel said.
Also read: Not another washout: Lanka expects action as they take on Australia
He highlighted that the team got only two nets to practice instead of three at Cardiff and their accommodation in Bristol did not have a swimming pool which is necessary for the pacers to relax their muscles.
The ICC, on the other hand, has denied all the allegations and said that the pitches are looked at by an independent advisor to curate pitches for all the ICC events and so is the case for the World Cup.
"As part of the four-year planning process to deliver this event, we have liaised with all teams to ensure they are happy with the set up and are available to work with them should any issue arise that have not been previously anticipated. At the heart of our planning is the philosophy that all 10 teams are treated equally to enable them to have the best possible preparation for the event," said an event spokesperson.