The International Cricket Council on Tuesday (June 9) approved COVID-19 replacements in Test cricket, banned the use of saliva to shine the ball, and re-introduced non-neutral umpires for bilateral series as part of its interim playing regulations to tackle the threat posed by the COVID-19 pandemic.
In the five new regulations, recommended by the Anil Kumble-chaired Cricket Committee, and ratified by the Chief Executives Committee (CEC), the teams will also be allowed an additional DRS call as home umpires will now be officiating in bilateral Test series.
Advertisement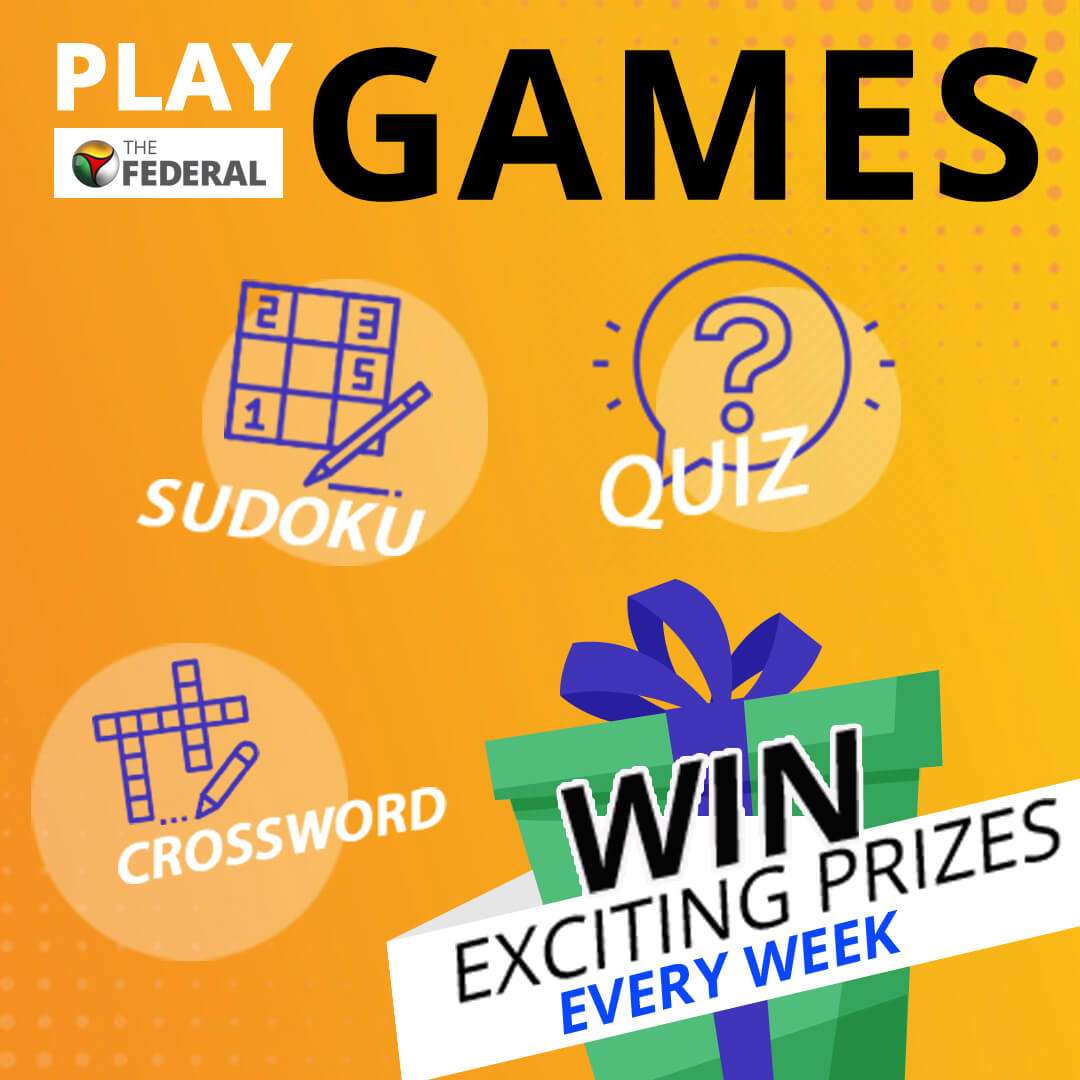 JUST IN: Interim changes to the ICC's playing regulations have been confirmed.

Full details👇 https://t.co/GfQ8l6Qyra pic.twitter.com/4cT2YpOaEO

— ICC (@ICC) June 9, 2020
Also, a 32-inch additional logo would be permitted on the players jerseys, which will help teams make commercial gains as Board's battle the pandemics financial blow.
"Teams will be allowed to replace players displaying symptoms of COVID-19 during a Test match. In line with concussion replacements, the Match Referee will approve the nearest like-for-like replacement," the ICC stated in a press release.
"However, the regulation for COVID-19 replacements will not be applicable in ODIs and T20Is," it added.
Related news: Post-COVID-19 cricket to have gloves for umpires,14-day isolation camps

The CEC predictably ratified the ban on use of saliva, which is considered to be a transmitter of novel coronavirus unlike sweat which will still be allowed to shine the ball. Repeated violation of the ban would at first invite a warning before a five-run penalty is imposed.
"Players will not be permitted to use saliva to shine the ball. If a player does apply saliva to the ball, the umpires will manage the situation with some leniency during an initial period of adjustment for the players, but subsequent instances will result in the team receiving a warning," the ICC said.
"A team can be issued up to two warnings per innings but repeated use of saliva on the ball will result in a 5-run penalty to the batting side. Whenever saliva is applied to the ball, the umpires will be instructed to clean the ball before play recommences," the parent body stated.
The introduction of two home team umpires for bilaterals after nearly two decades is purely due to the logistical challenges of travelling given the flight restrictions in place globally.
"The requirement to appoint neutral match officials will be temporarily removed from the playing conditions for all international formats owing to the current logistical challenges with international travel.
"The ICC will be able to appoint locally based match officials from the Emirates ICC Elite Panel of Match Officials and the Emirates ICC International Panel of Match Officials," the ICC said.
This means India's C Shamshuddin, Anil Chaudhary, and Nitin Menon will be seen officiating during the home series against England next year with Javagal Srinath being the match referee.
Related news: COVID-19 effect: Ball-tampering could be legalised, says report

Due to the lack of experience of a lot of these umpires, who are not a part of the ICC Elite Panel, an additional DRS review has been allotted to the teams in each innings.
"…keeping in mind that there may be less experienced umpires on duty at times. This will increase the number of unsuccessful appeals per innings for each team to three for Tests and two for the white-ball formats."
The ICC Cricket Operations team will also support local match referees when processing code of conduct breaches, and a neutral Elite Panel match referee will conduct any hearing remotely via video link.
The ICC also relaxed the apparel rules by allowing a logo on the chest of Test match jersey.
"A logo, not exceeding 32 square inches in size, may be placed on the chest of the Test match shirt and sweater in addition to the three other logos allowed as per regulations. As of now, logos on chests are only allowed in ODIs and T20Is."
Sweat replaces saliva
The ICC has asked bowlers to use sweat instead of saliva to shine the ball but Indian cricket great Sachin Tendulkar has asked what are they supposed to do in cooler confines of England and New Zealand where working up a sweat won't be that easy.
In a chat with former Australia fast bowler Brett Lee for social media platform 100 MB, Tendulkar spoke about the challenges for fast bowlers in adjusting to new playing conditions in view of the COVID-19 pandemic.
"So what happens to places like New Zealand or even England, when those typical cold English weather, so what does one do, when you are not going to sweat?" Tendulkar questioned.
"First thing is you put on a thermal or a long T-shirt. I remember when I was playing for Yorkshire, in 1992 and it was beginning of May and it was freezing. I had five layers on me. What happens now in these conditions, how do you shine the ball, when there is no sweat?" the legend said.
Saliva is primarily used on a new ball while sweat is used on the old ball when reverse swing comes into play.
"Whatever period we have played, we have used saliva when the ball was new, and when the ball starts reversing, from saliva you move to sweat to make one side heavier. And that imbalance in weight will help the ball go in that direction. I found there were two ways to get the ball to reverse, one was to have imbalance in weight and the other one was to keep it smoother, so there is less friction and it travels faster, when scuffed up," Tendulkar explained.
Related news: Spit, sweat and handshakes: 3 sports habits COVID-19 could change

The former India captain said in such a situation, the fielding side is left with just the sweat option, which is much lighter.
"So you are basically left with one option, isn't it, because the other option of shining and saliva and not focusing much on getting that side heavy, that option is more or less ruled out, its only the sweat one would have to work on," the 47-year-old, who played 200 Tests, said.
Tendulkar also wondered as to how sweat is not considered unhygienic compared to saliva. It must be mentioned that ICC allowed use of sweat as a research concluded that its not a transmitter of the deadly virus.
"Now it is considered that putting saliva is unhygienic, is putting sweat on the ball hygienic?," he asked.
"With this mindset that we have now of social distancing, is putting sweat on the ball hygienic. I would think twice, now it is somewhere registered that you know it cant be hygienic. So when you apply sweat on the ball, it really cleans the dirt on the ball. When you apply saliva it is kind of concentrated and you can actually work better on the ball," the worlds highest run-getter said.
Tendulkar, during his playing days, was one of the designated ball shiners of the team.
"Over a period of time, I realised that I used to maintain the ball for the team, and there were a number of guys who were designated, we would take it in turns. Each session there were two three guys who looked after the ball and then someone else would take care of it in the next session," he remembered.
Neutral venue
With New Zealand declaring itself virus-free, the country could emerge as a sought-after neutral venue for Test matches, reckons Heath Mills, the chief executive of the players association.
International cricket came to an abrupt halt in March with the coronavirus spreading all around the world. India had also played their last series in March, against hosts New Zealand.
"I could see New Zealand operating as a neutral venue," Mills said.
"That's a definite possibility. I know New Zealand Cricket have been in contact with the ECB and others about the potential for that to happen this summer," Mills was quoted as saying by I Newspaper.
On Sunday, New Zealand lifted most of the restrictions imposed due to the pandemic after no active cases were reported.
Related news: Australia, New Zealand to restart international cricket with rivalry

Neutral venues in international cricket are not new with Pakistan hosting most of its home series in the UAE since teams stopped touring there in the wake of attack on the Sri Lanka team bus in Lahore in 2009. However, Pakistan has been gradually trying to bring back international cricket.
Mills expects New Zealand Cricket (NZC) to seriously consider the prospect of hosting neutral Tests.
In April, the England and Wales Cricket Board (ECB) chief executive Tom Harrison had confirmed offers from New Zealand and Australia, also one of the least affected countries due to COVID-19, to host county cricket.
International cricket is set to resume next month with England hosting a three-Test series against the West Indies in bio-secure environment. However, there are questions over the feasibility of playing under an bio-secure environment on a regular basis.
(With inputs from agencies)