Cristiano Ronaldo has yet again proved to be a hero for Portugal with his hat-trick against Switzerland, 3-1, to enter the UEFA's Nations League finale.
Based on their first-half performance, Portugal looked well under-pressure. However, after Ronaldo struck home a brilliant free-kick, which left goalkeeper Yann Sommer astounded, the fall of Swiss men started. The Juventus stars' first half free-kick followed by two netted goals, clearly surpassed Ricardo Rodrigues's equalizer that came from a highly controversial penalty kick.
After awarding Portugal a penalty, referee Felix Brych consulted with his monitor once again to a prior incident and the German awarded Switzerland a penalty, which Ricardo Rodriguez duly dispatched.
Advertisement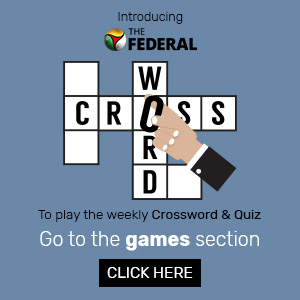 After a largely anonymous game, the second half saw the tables turning quiet swiftly towards kicking Switzerland out of the finale running. The Juventus attacker aced his predatory instincts once again, coming alive when an opportunity arose to save the team from slipping out of the game to straight into the finals.
Portugal will play either the Netherlands or England, which face-off in the other semifinal on Thursday in Guimaraes. Switzerland, on the other hand, will face that game's loser in the third-place game, also happening on Sunday.