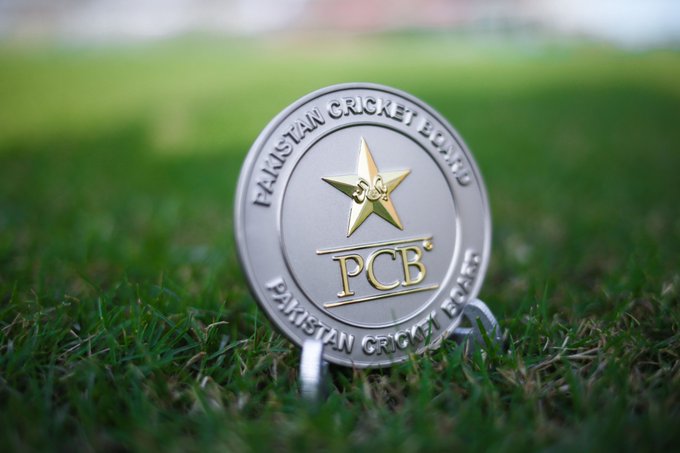 The Pakistan Cricket Board has reversed its decision to terminate contracts of its 55 employees with chief executive Wasim Khan admitting that communication needs to be better on the part of parent body.
The PCB came under fire on Thursday (June 4) when 10 employees posted at Karachi's National Stadium were served termination notices, most of them lower rung staff, being paid modest salaries.
Critics questioned the decision in existing circumstances when the COVID-19 pandemic had hit the economy hard. The other criticism was that while firing lower rung employees, the board was spending millions on hirings in señor positions.
On Friday, the board reversed its decision with CEO Khan admitting that they need to have a rethink on lay-offs.
He said in a statement : "Making changes is about timing and on reflection, the process and communication needed to be better. As a responsible organisation, we have reviewed our decision and acted quickly to withdraw the notices."
Related news: Pakistan Cricket Board wants to criminalise match-fixing

Khan, however, added that PCB is over-staffed and it might not be sustainable in the long-term.
"The PCB will make necessary decisions in due course," he added.
The PCB has possibly the largest set up among the cricket boards of the world as far as its staff strength is concerned.
Almost every chairman had made appointments to oblige friends and relatives and the staff strength is said to be approximately 800.
In recent months, the board has already released some 260 employees mostly ground staff after it changed the domestic cricket structure, doing away with the regional cricket associations.
These 260 employees including groundsmen, curators besides office clerks were working and getting some portion of their monthly salaries from the PCB besides from their respective regions.
The board also sacked national women's team head coach Iqbal Imam but retained Bismah Maroof as captain for the 2020-21 season.
It also announced enhanced central contracts for nine women cricketers and also a nine-player emerging category.
The board said it had made a 33 percent enhancement in the Category A contracts and given 30 and 25 percent raises in the B and C Categories as well.
It said that as part of promoting women's cricket and incentivising aspiring cricketers, it had also enhanced match fee and prize money for domestic events by 100 per cent, domestic daily allowance raised by 50 per cent.
Related news: Iqbal Qasim named new chairman of PCB's Cricket Committee

In a continuation to last year, the Pakistan national women's team will travel business class on all flights longer than five hours.
The board's newly introduced emerging players list includes 16-year-old Syeda Aroob Shah, 15-year-old Ayesha Naseem, 22-year-old Muneeba Ali Siddiqui, Fatima Sana, Kainat Hafeez, Najiha Alvi, Rameen Shamim, Saba Nazir and Sadia Iqbal.
The main central contracts list includes Bismah Maroof and Javeria Khan in category A, Aliya Riaz, Diana Baig and Sidra Nawaz in B category and Anam Amin, Nahida Khan, Nida Dar and Omaima Sohail in C category.
Chief Selector Urooj Mumtaz said the international performances over the past 12 months, fitness standards and the players ability to contribute in both white ball formats were key measures that formed the criteria for the selection.
According to a report in Hindustan Times, top officials from the board are trying to come up with a plan to make the training camp possible amid the COVID-19 infections rising in the country.
"Different plans are being looked at but the most important thing is that the board will have to get the final nod from the government before it goes ahead with the tour to England or even the training camp," an official in the board said.
(With inputs from agencies)