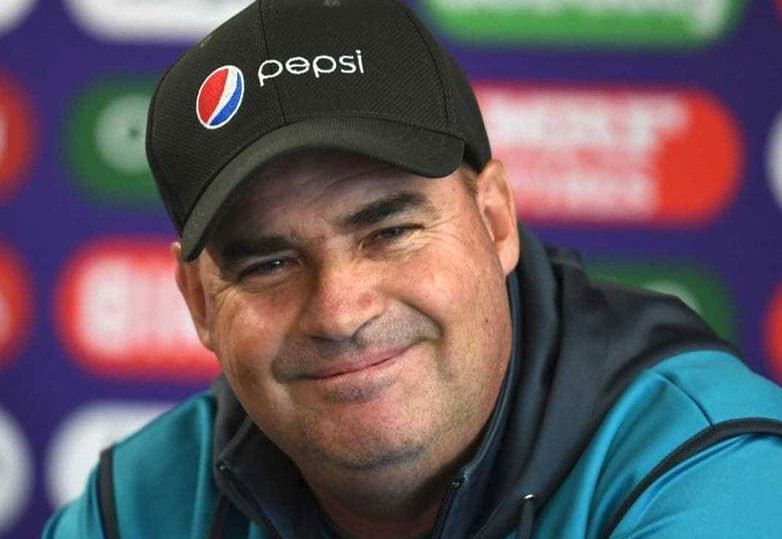 Pak coach Mickey Arthur wanted to "commit suicide" after defeat to India
Pakistan's Head Coach Mickey Arthur claimed that defeat to rivals India was so painful that he wanted to "commit suicide".
The loss put Pakistan in danger of being left out of the knockout stages. Although, the team won against South Africa and revived their hopes for the semis, Arthur admitted that loss to India left him very low.
According to media reports, last Sunday Arthur said that he wanted to commit suicide but it was only one performance. It happens so quick that you lose a game and another one and the World Cup, media scrutiny, public exaggeration all gets on your survival mode, he added.
However, Pakistan gave Arthur some hopes that the game is not over for them yet as their win against South Africa have kept their hopes alive.