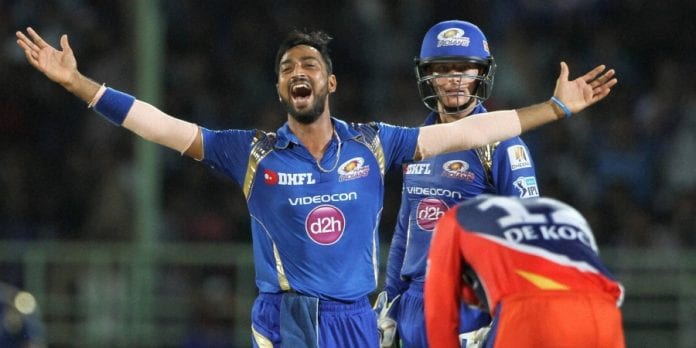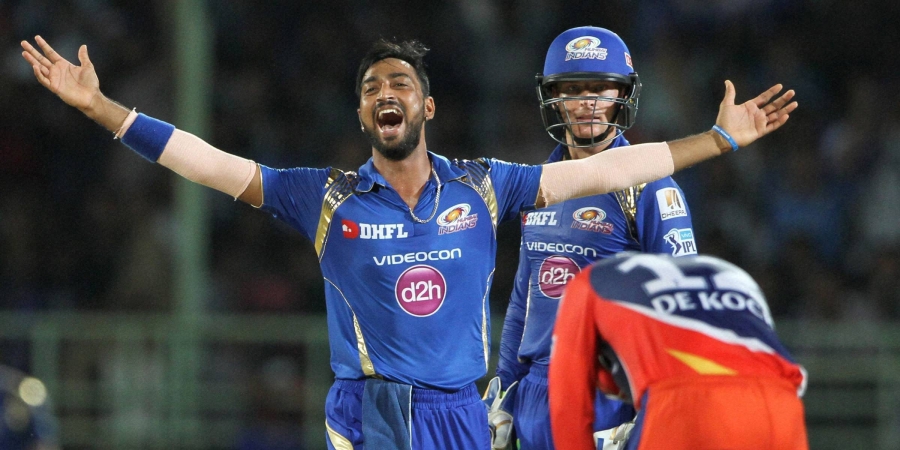 The second T20 between India and Sri Lanka, scheduled to be played on Tuesday (July 27), has been postponed by a day after all-rounder Krunal Pandya tested positive for COVID-19.
The Board of Control for Cricket in India (BCCI) revealed that all members of the Indian team will undergo RT-PCR tests. The third T20I will be played on July 29 as planned.
Pandya complained of a sore throat on Tuesday morning, after which he was told to take the rapid antigen test, which came out positive. He then underwent the RT-PCR test, which also came out positive.
"Following the Rapid Antigen Tests conducted ahead of the match on Tuesday morning, Team India all-rounder Krunal Pandya was found to be positive. The Medical Teams have identified eight members as close contacts," BCCI secretary Jay Shah said in a media release.
The cricket board has not named the eight close contacts, but Shah told PTI that most of them are players.
Also read: Olympics: Claps, tear-jerking moments will be missed; sparkle of medals will stay
The BCCI has not disclosed how long Pandya and the eight other players will remain in isolation, but ESPN Cricinfo quoted a source to say that the period of isolation will depend on the strain of Covid-19 in question.
Indian team, led by Shikhar Dhawan and coached by Rahul Dravid, is on a six-match tour (three ODIs and three T20s) of Sri Lanka. All the matches are being played at the R Premadasa Stadium in Colombo sans crowds. India beat Lanka 2-1 in the ODIs and is leading 1-0 in T20s.