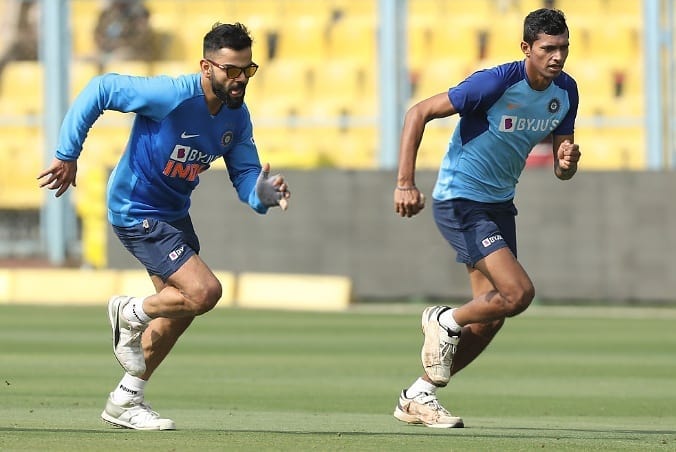 As the 'Men in Blue' try to keep their focus on clinching the first T20 International against Sri Lanka in Guwahati on Sunday (December 5), skipper Virat Kohli is on the brink of becoming the highest run-scorer in the shortest format.
The right-handed batsman, who currently has 2,633 T20I runs, is just a run away from surpassing vice-captain Rohit Sharma and registering a world record.
Also read: India vs Sri Lanka first T20I: Bumrah adds power in World Cup year
Advertisement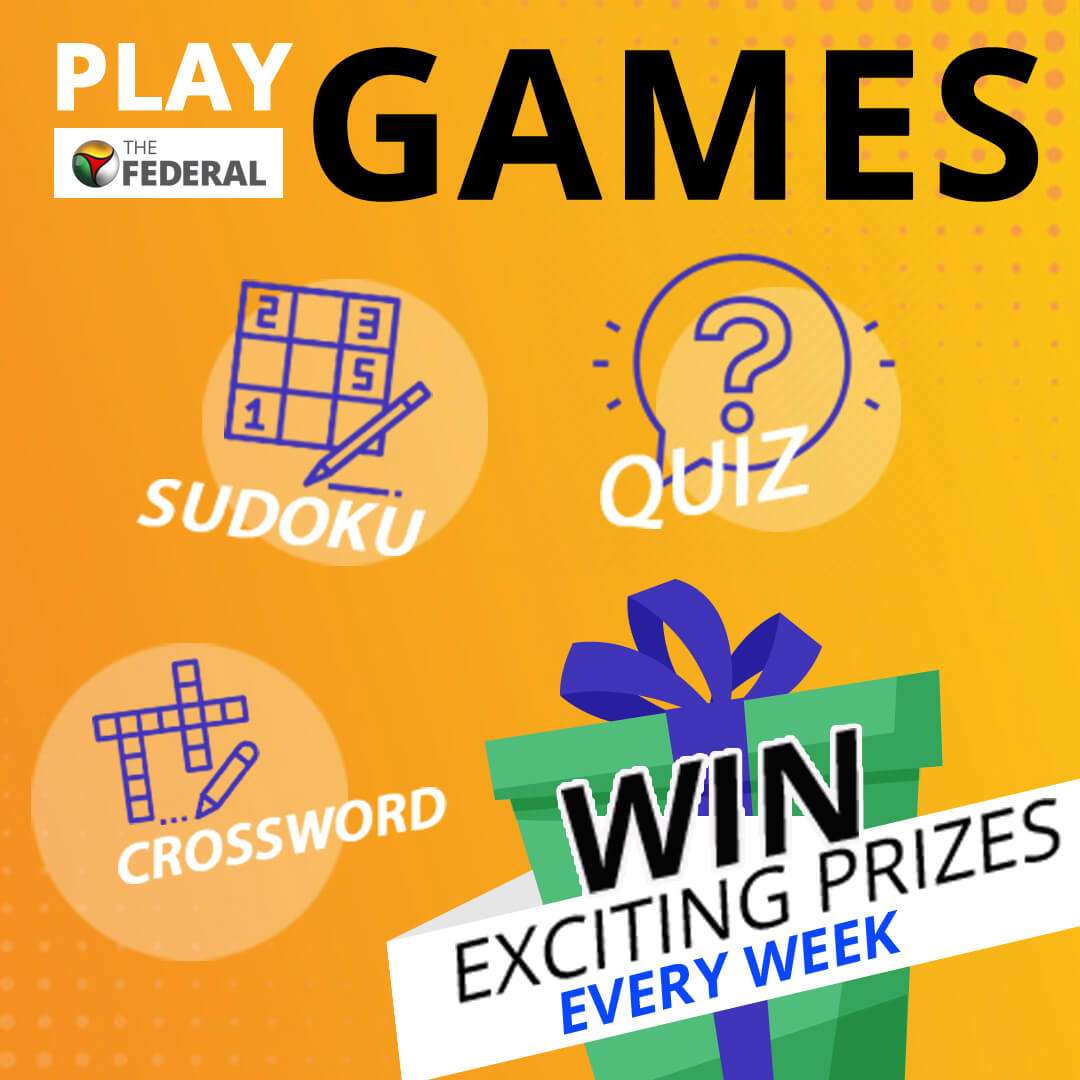 Kohli will have an easy chance to achieve this feat and increase the gap to take the top spot since Rohit has been rested from the upcoming T20I series.
The skipper, who was in brilliant form during the shortest format series against West Indies last month, will be eager to continue his run-scoring streak against Sri Lanka, especially considering the boost he needs ahead of the T20 World Cup later this year.
Also read: Won't comment on CAA without full idea, oppose four-day Test: Kohli
The Delhi cricketer smashed 94 runs in 50 balls in the first game against the Windies to successfully chase the giant total of 208. He also contributed 90 runs off 29 balls in the third T20 of the same series to help the home side get a comfortable victory in the 240-run game.
T20I streak over Sri Lanka
The home side is entering the shortest format series with wins over Bangladesh and West Indies, respectively. The focus will be to maintain their winning streak against the tourists and hold a successful record.
According to the stats, India have never lost a bilateral T20I series against the visitors and they are also on a five-match consecutive victory run against the neighbouring rivals who lost their last Twenty20 game against the hosts in 2016.