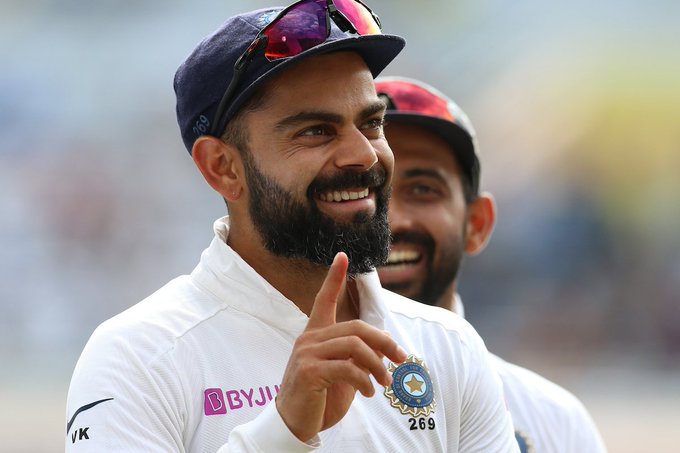 Delhi Police will tighten security for the Indian cricket team, who are about to host Bangladesh in a tour starting November 3, after the National Investigation Agency (NIA) received an anonymous letter claiming that the Indian squad, particularly skipper Virat Kohli, were on a threat list, sources said in New Delhi on Tuesday (October 29).
The team is scheduled to play Bangladesh at the Arun Jaitley Stadium in the first T20 international on Sunday. The tour comprises of three T20Is followed by two Tests.
Also read: Virat Kohli rested from T20s against Bangladesh, maiden call-up for Shivam Dube
Advertisement
According to a news report in Hindustan Times, sources from the Delhi Police said that the letter also included the names of Prime Minister Narendra Modi, President Ram Nath Kovind, Home Minister Amit Shah, Bharatiya Janata Party (BJP) stalwart Lal Krishna Advani, BJP working president J.P. Nadda and Rashtriya Swayamsevak Sangh (RSS) chief Mohan Bhagwat.
Also read: Iqbal pulls out of India tour, Kayes named replacement for T20s
The NIA has forwarded the letter to the Board of Control of Cricket in India (BCCI) which read that All India Lashkar, based out of Kozhikode, Kerala, may target Kohli and other prominent politicians, Hindustan Times quoted a source as saying.
The source also added that the letter could be fake, however, due to the increasing situations of threat, no risk is being taken and security measures have been beefed up to review the match venue and individual players.