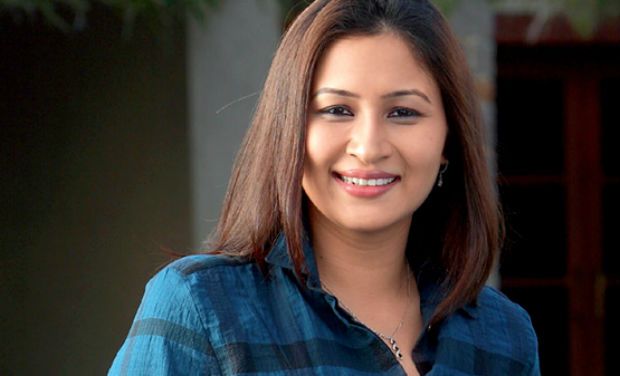 India's ace doubles player Jwala Gutta on Tuesday (December 10) questioned the centralisation of power to the country's head coach Pullela Gopichand's Academy.
She insisted that the multiple hats in which Gopichand dons raise questions of conflict of interest which needs to be looked into.
The 36-year-old Arjuna Awardee made the statement during the launch of her Academy of Excellence, which is set to begin operations in the next two months in Hyderabad.
"He (Gopi) is the chief coach, chief selector, owns his coaching academy, holds the posts of District Association President, secretary of Telangana Association, is a part of Khelo India, Premier Badminton League, TOP scheme, GoSports Foundation etc. It's all on paper, not my imagination. So if there is a conflict of interest, ask questions," she told the reporters.
Advertisement
"I have attended camps at many places such as Bengaluru, Jalandhar, and after 2006, it has only been happening at the Gopichand Academy. Personally, I had no problems since I live there, but it is not fair. Why camps are only in Hyderabad?" she pointed out.
Gutta believes that India needs to work on forming a space where the coaches are as capable as the foreign ones and the lack of them could be one of the factors affecting the performance of the players in the country, especially for doubles badminton.
Also read: Defending champion Sindhu eyes turnaround at World Tour Finals
"I feel it is time that we create a programme in which we make our Indian coaches as capable (as foreign coaches), which we are not doing at all," she said during the press conference.
She also emphasised on the fact, citing the example of SM Arif, Gutta's coach, that many coaches in this country have contributed to the game by gifting the sport some talented players in the past two decades, however, they've gone behind the curtains.
"We don't really value our coaches. Arif sir has done so much for the country but there is hardly any acknowledgement. Only people who are marketed well (are recognised). The government has to step in and make a system to make coaches first. Better the coaches, better the players," she said.
Gutta opined that in her 55-acre academy which will have world-class facility and infrastructure for multiple sports she'll initially need at least 10 coaches and mostly foreigners since she hasn't been able to come across any good Indian coaches.
"I'll need at least 10 coaches. I have hardly been able to find any good Indian coaches. Arif sir is the head of the coaching set up there and we are still interviewing candidates. And I'll make sure the coaches are paid well and well taken care of. That's my goal," she said.
The doubles shuttler whose academy will have 14 badminton courts hopes that eventually, her multi-sport space will become a place where Indian coaches can find their holding and get groomed under Arif.
(With inputs from agencies)