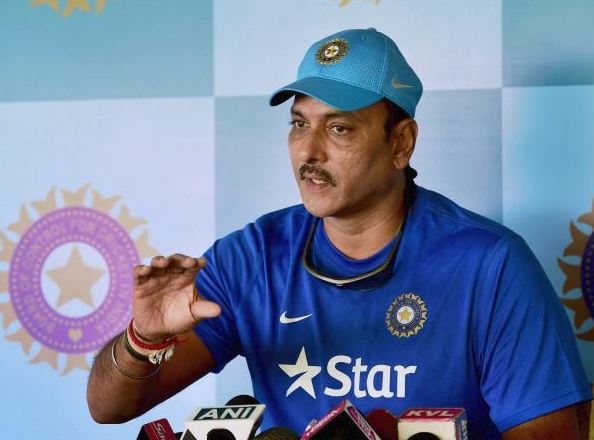 Former India coach Ravi Shastri has the performances of all the 10 teams after 16 matches in the ongoing IPL 2022 and felt that two franchises have "weakened" bowling department.
According to Shastri Mumbai Indians (MI) and Delhi Capitals (DC) are those two teams. He opined that Mumbai without the Pandya brothers and Trent Boult, is "feeling the heat".
Also read: Tewatia hits 2 sixes off final 2 balls to seal thriller
"Two teams that have a weakened bowling department would be Mumbai and Delhi. I wouldn't say Gujarat aren't a strong team. They have enough good players there. But if you look at what Mumbai were or Delhi were, hence the comparison," Shastri told ESPNCricinfo.
"Delhi had Rabada and Nortje. Mumbai had Krunal and Hardik, add Boult there and Bumrah is twice the bowler then, it's a double-edged sword then. That side now is feeling the heat because it lacks that firepower to push and Delhi are feeling it to an extent now," he added.
Ahead of the players' auction, five-time champion Mumbai released Hardik Pandya and Krunal Pandya. Hardik is now the captain of Gujarat Titans while Krunal was picked by Lucknow Super Giants.
After 16 games in IPL 2022, Mumbai is yet to open its account in the points table. The Rohit Sharma-led side has suffered three successive losses, just like Chennai Super Kings (CSK).
Delhi has lost two of its three matches so far. Kolkata is the table topper followed by Gujarat and Lucknow. The top four teams qualify for the playoffs. The final will be played on May 29.