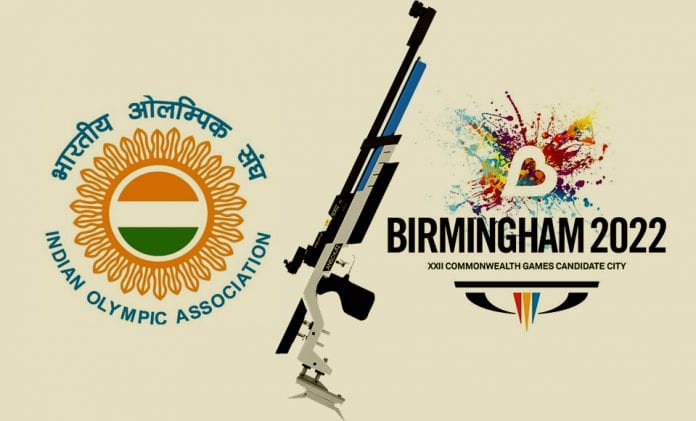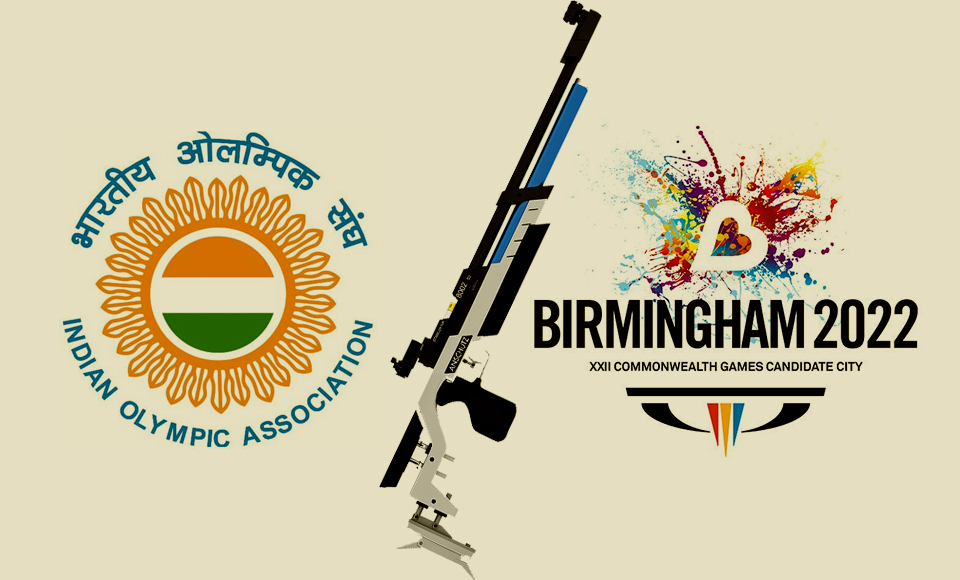 The ongoing controversy over the exclusion of shooting from the 2022 Birmingham Commonwealth Games has left many Indian shooters disappointed. To show their protest towards the same, the Indian Olympic Association (IOA) is planning to pull out of the tournament.
Last year, the Birmingham Organizing Committee decided to drop shooting as an event in the 2022 games' citing logistical issues.
India will suffer a big blow due to this decision as these events bring the most number of medals to the country. Almost 16 out of India's 66 medals were won by the shooters in CWG Gold Coast 2018.
Advertisement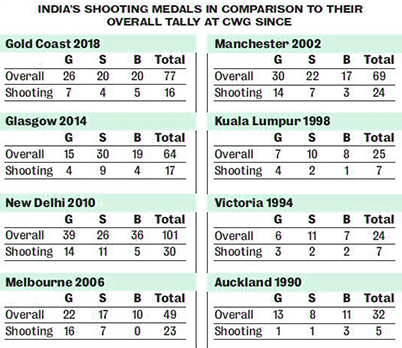 IOA secretary Rajeev Mehta said that they are serious about boycotting the 2022 games as shooting is the biggest source of medals to the country. He said the association will write to the CGF and request them to review the decision, though it will be a difficult task to reverse the same.
Former Indian pistol shooter Jaspal Rana has dubbed the exclusion of the sport from the games, "a clear political move to target India." Supporting the IOA's decision to boycott the games, he said that it was unfair to exclude a sport in which India has grown from nothing to the best in the world. "If you want to beat us, beat us on the field and not with dirty politics," he added.
Shooters Heena Sindhu, Gagan Narang, Tejaswi Sawant, Anjum Moudgil and Anish Bhanwala too showed their displeasure towards the decision.
Also watch: India can now host International Olympic events
"It is very disheartening to hear this decision. We knew that it was proposed but negotiations were made too. I value my CWG medals and hope that it is included again so that the next gen gets to cherish the same sense of pride and honour," said Narang in a media interaction.
Archery is another sport that is under the threat of being left out of the games', however, an official report is yet to come out.