Despite being knocked out of the 2019 Asia Cup in the group stages, India's football team showed enough potential — including a brilliant 4-1 win over Thailand — to attract some big-name applications for the head coach position that was left vacant by Stephen Constantine. The agenda this time was far from safe, tried, and tested. The All India Football Federation (AIFF) wanted a high-profile name, someone who'd be willing to take risks, experiment, and play progressive football.
In the end, after a long-drawn and not-so-secret selection process, Croatian Igor Stimac was the chosen one. The decision-makers were impressed with his research of Indian football (which can take a lot of effort), and his conviction to freshen up the approach towards how we play. His first challenge was 20 days into his new job — the King's Cup in Thailand, with the hosts, Curacao, and Vietnam also part of the invitational tournament.
Former coach Constantine was wont to take risks, be it in terms of selection or tactics. Stimac, who was part of the Croatia side which came third in the 1998 World Cup, came in and said all the right things: India cannot afford to defend at 1-0 down, that the team has to become better at winning the second ball — imperative in modern football, and that everyone, including captain Sunil Chhetri, would have to fight for their place on the team.
Advertisement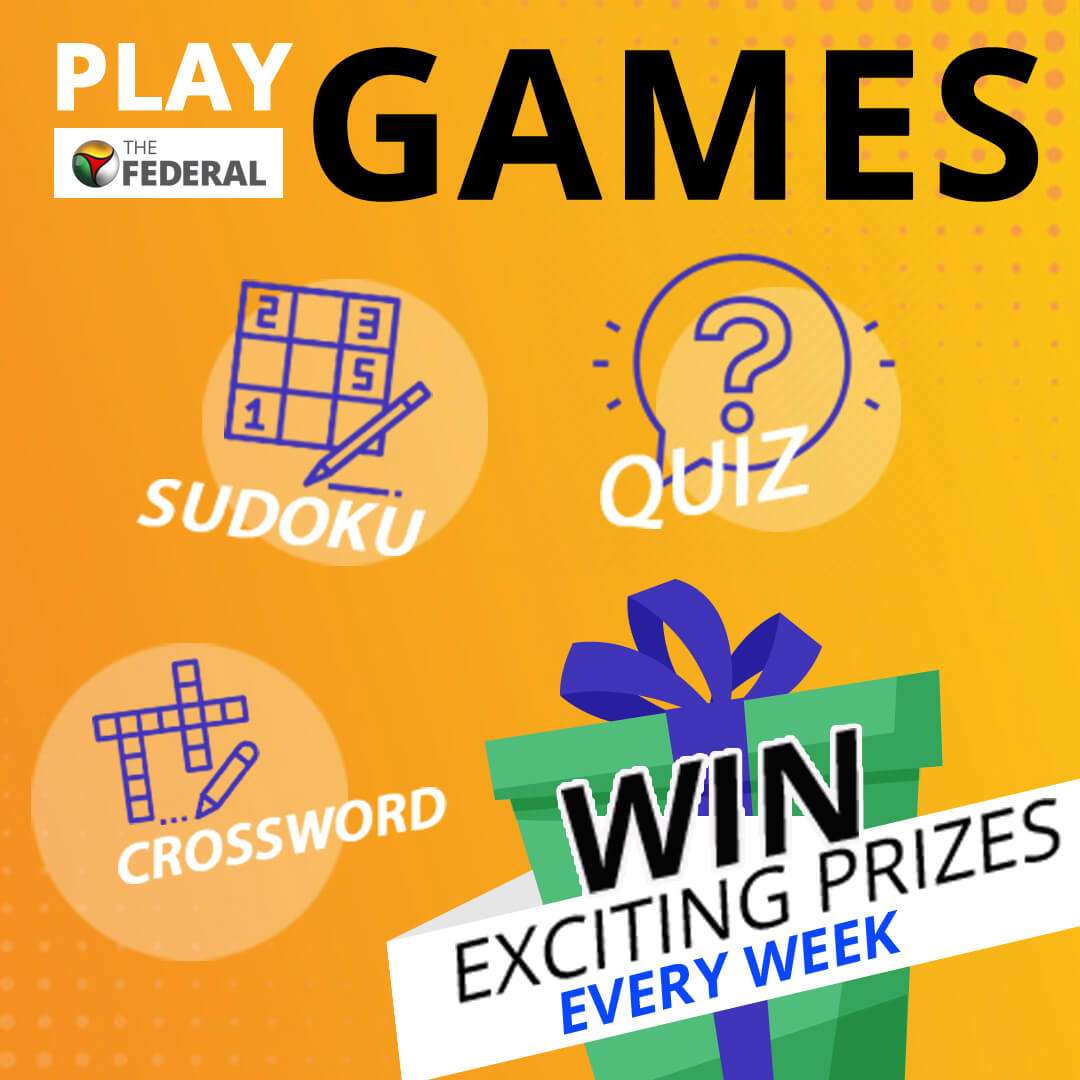 The players he picked for the King's Cup preparatory camp in New Delhi included those who were inexplicably left out of Constantine's lists. Forward Jobby Justin and Michael Soosairaj, midfielders Amarjit Singh, Brandon Fernandes and Adil Khan, and defender Rahul Bheke were all called up. Stimac reduced the list and left out fan favourite Justin, but overall, the initial steps he had taken were lapped up with positivism — something that Constantine's regime was finding difficult to achieve.
With India's fans waiting to judge, Stimac gave six debuts in his first match against Curacao, a team littered with players who ply their trade in Europe. The Caribbean nation has strong ties to the Dutch, and even had Barcelona legend Patrick Kluivert as their coach a few years ago. It was not going to be easy but easy is not what makes a team better. Two quickfire goals from Curacao were followed by a Sunil Chhetri penalty. But then Leandro Bacuna, who played for Cardiff City this season in the Premier League, hammered a low shot to make it 3-1 at half-time.
The gaps in India's defence were glaring, with acres of space for Curacao to exploit. But there was something remarkably new about India's approach — the players were trying to play the ball from the back, there were very few needless clearances, and every outfield player seemed like he wanted the ball. Stimac was trying different systems as well, reverting to a back three for a particular phase of play.
The second half was even better — Stimac introduced Raynier Fernandes (Mumbai City FC) and Amarjit Singh (captain of India's U17 World Cup team two years ago), a two-man defensive midfield axis in place of Pranoy Halder and Brandon. India's approach immediately changed. Chances opened up and they kept hold of the ball as Curacao looked surprised by their opponents not buckling under the mental pressure of being 3-1 down. The scoreline stayed the same and while Stimac was critical about decision-making, it is hard to remember a defeat that brought such a hopeful reaction from fans and the media.
Stimac's style shows in his interviews — he is open, honest, and does not hold back his cards. In a profile by Indian Express, Stimac's very many hats come to the fore. The former Croatian coach and Derby County legend has dabbled in wine and olive oil manufacturing, a betting company, and has a single to his credit ('Mary and Katie') which made it to the top of the Croatian charts during the 1998 World Cup. Stimac was ridiculed for his conservative approach when he was coach of Croatia in 2012-13, but he set the ball rolling for many of the players who were part of the side as they finished runners-up in Russia last year. It is this sort of a colourful, but strong and imposing head coach that India currently require. One who exudes confidence, and more importantly anticipation among the fans.
In the run-up up to the Thailand game, Stimac said that results were not on his mind as much as laying the groundwork to know his team better for future endeavours. The third-place playoff saw him make eight changes to the XI — including leaving out Chhetri, Gurpreet Singh Sandhu and Udanta Singh, three names that would usually be the first ones on the teamsheet. Away from home, in a stadium packed with home support, India produced a performance that has enforced the belief that they can play a system where defence and midfield work the ball forward rather than play long; that India can defend deep and get physical. There were last ditch tackles, goal-line clearances, some rapid passing moves and players were expressing themselves without the fear of making mistakes.
Having scored in the first half from a set-piece, this was an India that didn't sit back on their lead but tried to increase it, an India that committed mistakes but saw off the Thai storm time and again. And while there is clearly more work to be done, especially in defence and in the final third, Stimac's India have started on a very bright note — the cherry on the cake being that Adil Khan, who last played for India in March 2012, has also found space in the XI. As Stimac said, he wanted all his players to get a chance so that they can give him a selection headache. Needless to say, he will have one when the Intercontinental Cup takes place in Ahmedabad in July.
It's a long and arduous season ahead but one which has begun with a coach who has promised not to play "small team football." Stimac's staff has also been lauded by players — his conditioning coach Luka Radman has won titles in nearly all his jobs and has broken the monotony of the former setup. The new technical director of India, Isac Doru, has spoken about "synchronised football", which means finding a tactical identity of how India's national sides play. And the first notes of this synchronised orchestra have been very promising indeed.