The ICC on Monday (July 20) postponed the T20 World Cup in Australia owing to the COVID-19 pandemic, paving the way for the BCCI to organise the Indian Premier League during the October-November window.
"The International Cricket Council (ICC) today confirmed the ICC Men's T20 World Cup in Australia 2020 has been postponed due to the ongoing COVID-19 pandemic," the ICC said in a statement.
The T20 World Cup was scheduled to be held between October 18 and November 15, but Cricket Australia had intimated the ICC that it would be near impossible to stage a closed-door event of this magnitude with quarantine arrangement of 16 international teams.
Advertisement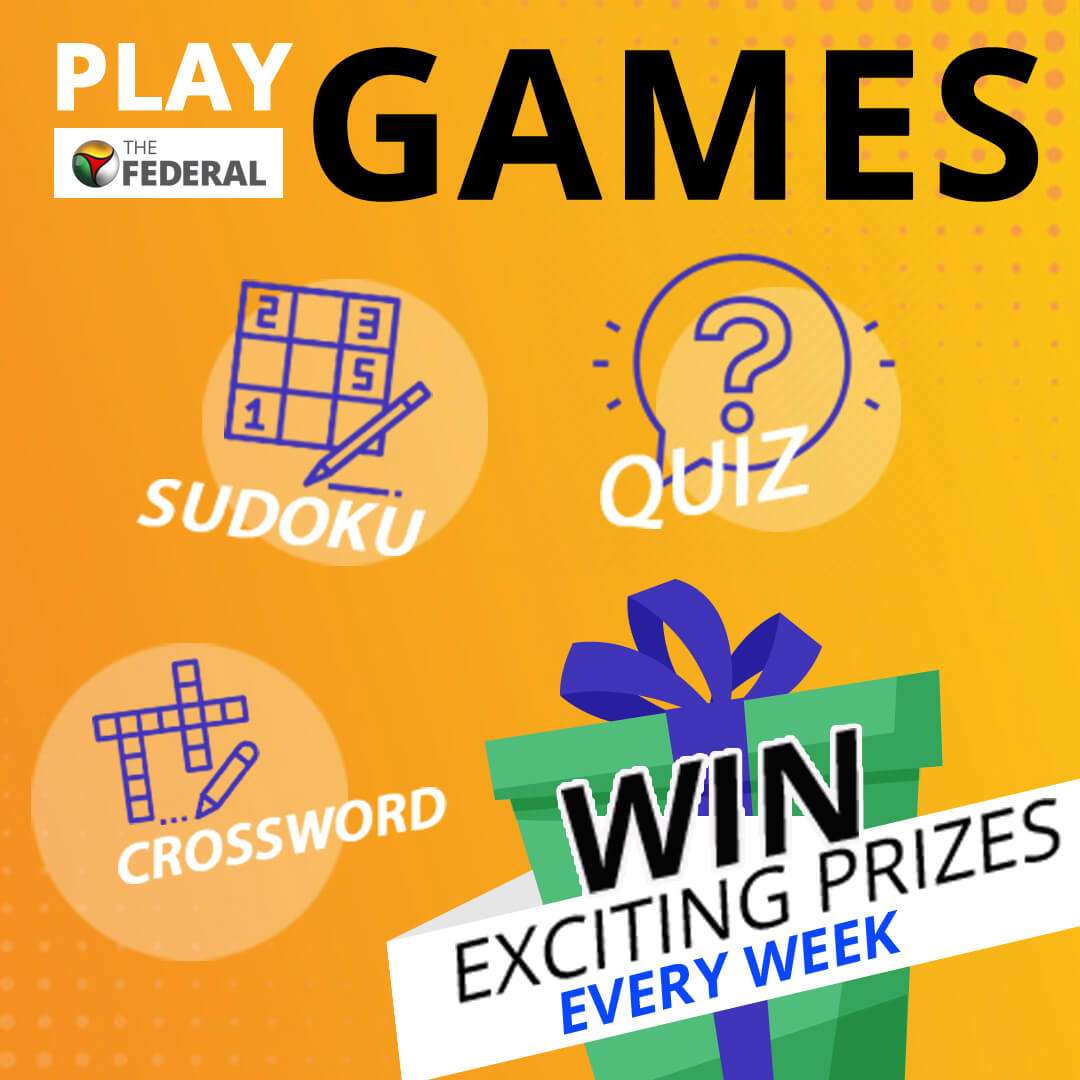 Chief Executive Manu Sawhney said: "The decision to postpone the ICC Men's T20 World Cup was taken after careful consideration of all of the options available to us and gives us the best possible opportunity of delivering two safe and successful T20 World Cups for fans around the world."
Also, the 50-over World Cup in India slated for 2023 was pushed from March-April to the November window to give more time for the qualification process.
Though there has been no formal announcement from the BCCI, there is a possibility that the cricket body might shift the Indian Premier League to the United Arab Emirates taking India's COVID-19 caseload into account.