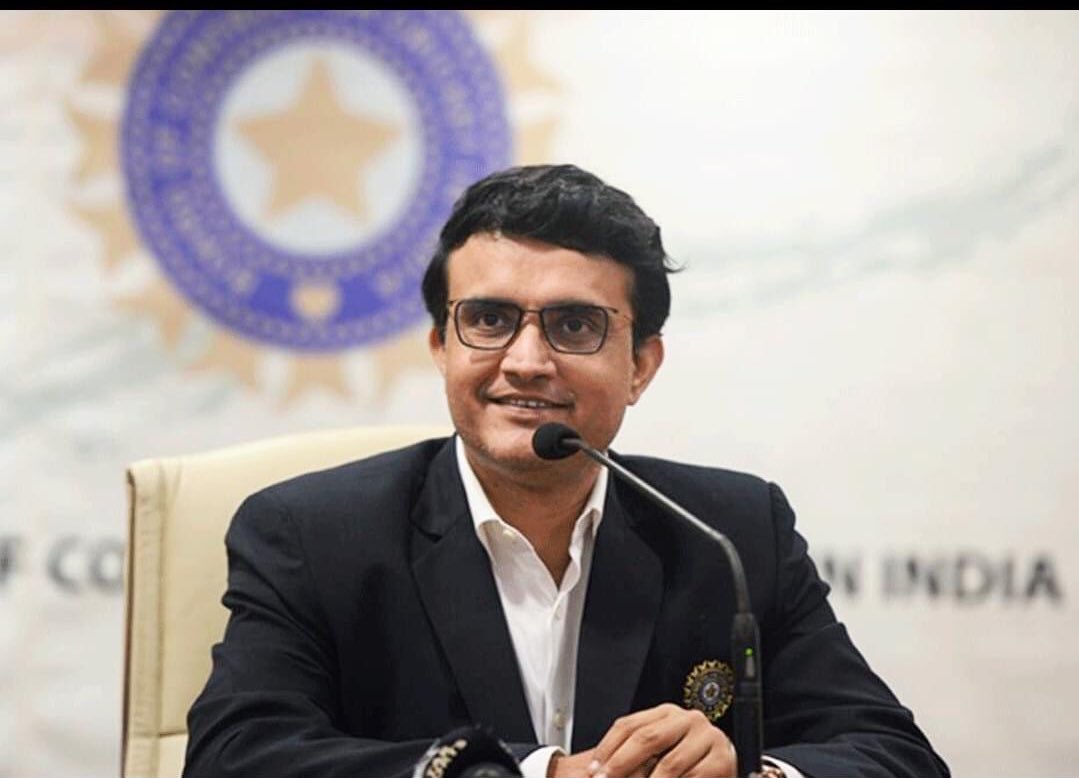 Ganguly should be allowed to contest ICC poll, will request PM Modi: Mamata
Expressing shock over former India captain Sourav Ganguly being denied a second term as the BCCI's president, West Bengal Chief Minister Mamata Banerjee on Monday (October 17) said she would request Prime Minister Narendra Modi to allow him to contest the ICC chairman election.
"Sourav has proved himself to be an able administrator, and I am shocked at his removal from the BCCI president's post. This was injustice meted out to him. I will request the PM to ensure that Ganguly is allowed to contest elections for ICC chief," she said.
There should be no politics on this matter, Banerjee added.
Also read: BJP settling scores with Sourav Ganguly for not joining party, alleges TMC
1983 World Cup winner and former India all-rounder Roger Binny is set to become the next president of the BCCI while Jay Shah is set to continue as the Indian cricket board's secretary.
Recently, Ganguly said he will be back as the president of the Cricket Association of Bengal (CAB).
He had to step down from the Board of Control for Cricket in India's (BCCI) president's post as there is no precedence of anyone continuing in the top job for more than three years.
He had been the CAB president for four years between 2015 to 2019 before going to the BCCI.
"Yes, I will be contesting the CAB polls. I plan to file my nomination on October 22. I have been in CAB for five years and as per Lodha Rules, I can continue for another four years," Ganguly told PTI.
Also read: SC allows BCCI constitution amendments; Ganguly, Jay Shah can continue
"I will finalise my panel on October 20. Let's see," Ganguly said.
"You can't play forever. You can't be an administrator forever, but it's been fun doing both and seeing both sides of the coin. I will go for bigger things in the future," Ganguly had said when asked about his departure from the BCCI.