These are still early days in IPL 2022 but the 'D' factor is playing a huge role in deciding the outcomes of the evening contests in Mumbai and Pune.
The 'D' refers to dew that has upset the plans of coaches, captains and players. And, they have openly spoken about it. However, they can't change anything about it.
Also read: IPL: Where young talents sprout, mushroom and then explode
Till April 1, seven of the eight matches played in IPL 2022 have been won by teams batting second. It has so far become "win toss, bowl first, win match" kind of tournament.
With games starting at 7:30 PM, the toss-winning captains are quick to say, "we will bowl first".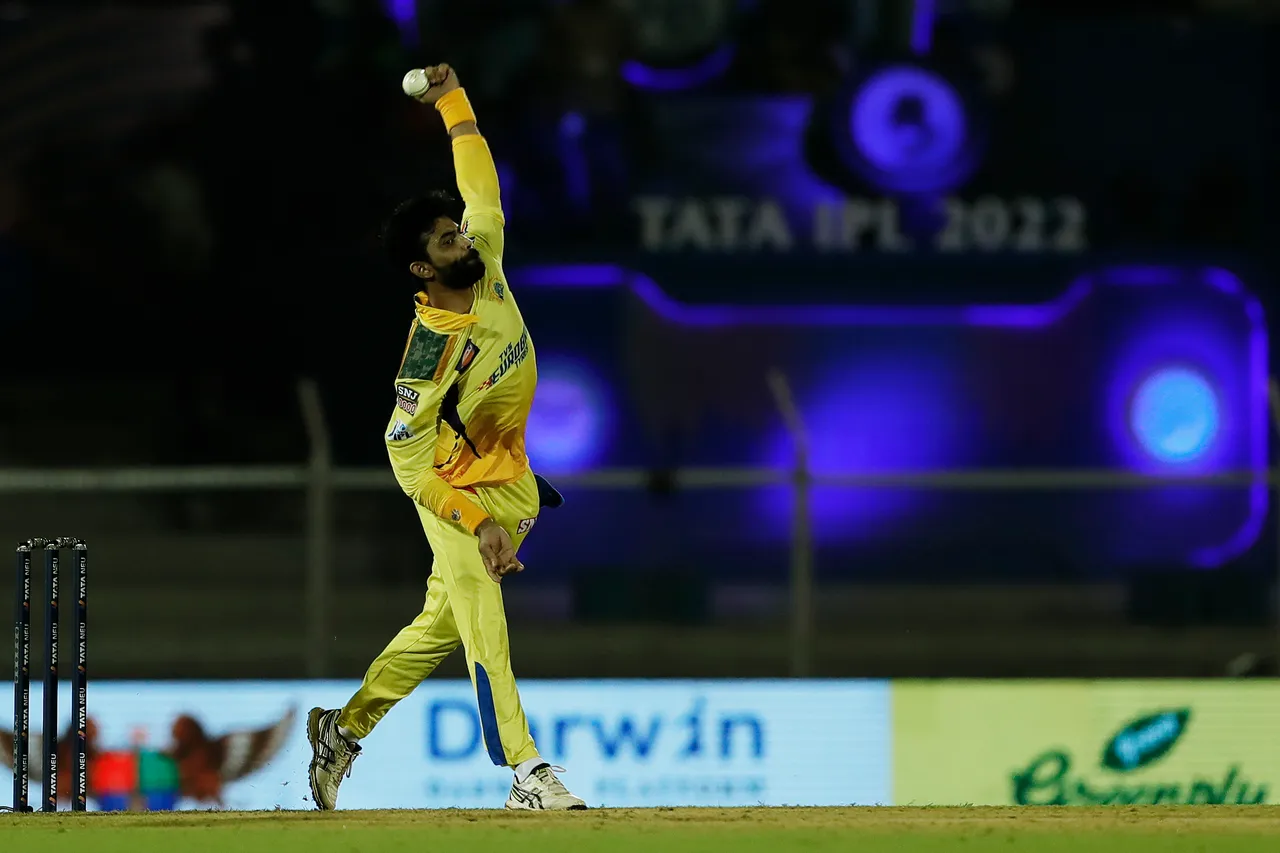 Also read: Who is '360-degree' player Ayush Badoni?
Dew puts the team that is bowling second at a major disadvantage. Bowlers cannot grip the ball. As seen so far in the tournament, most of the players are using towels to dry the white ball. Despite this, the bowlers have gone for plenty due to the wet cherry.
Chennai Super Kings (CSK) have endured two consecutive losses after being sent into bat first – by Kolkata Knight Riders (KKR) in the season opener and then by Lucknow Super Giants (LSG).
It is the first time in the history of CSK that it has started an IPL season with two defeats in a row. The men in yellow failed to defend 210 at Mumbai's Brabourne Stadium on March 31.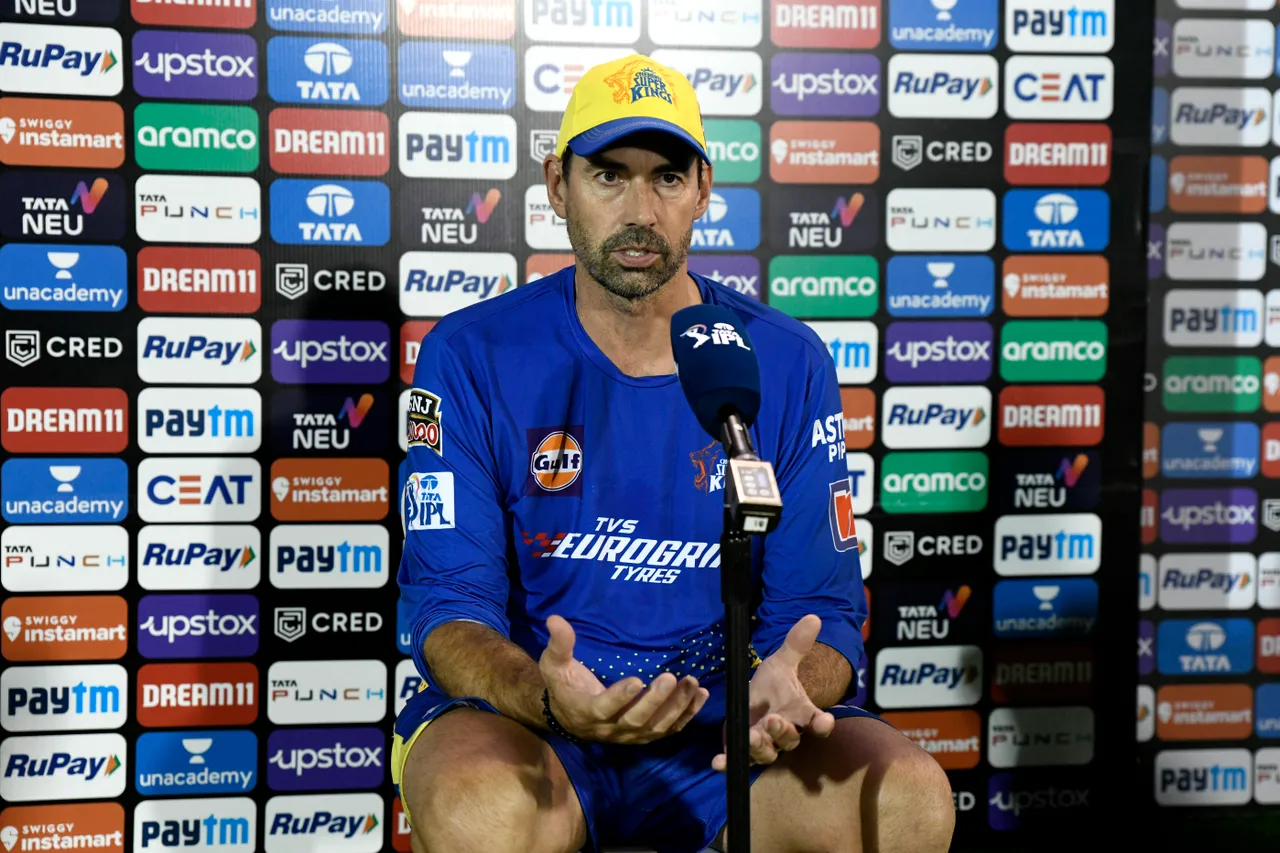 'Niagara Falls'
CSK head coach Stephen Fleming did not hide his displeasure as he compared Brabourne Stadium's outfield to the famous Niagara Falls.
Also read: IPL schedule, squads
"If you'd looked earlier on, spinning options were taken out of play because it (outfield) was like Niagara Falls in terms of the wetness and they (LSG) played well. So, it was very hard to, one, grip the ball for a spinner and two, to be effective," said Fleming after the match.
He said the conditions favoured the team batting second. "We thought it was about par, and that's the nature of the conditions at the moment – they very much favour the team batting second. We did well to get to 210, but we were always realistic that it was going to get harder as the night went on."
'Swimming pool'
If Fleming compared the outfield to Niagara Falls, KKR skipper Shreyas Iyer termed it a "swimming pool" – though at a different stadium.
On April 1, at Mumbai's Wankhede Stadium, Iyer, after winning the toss against Punjab Kings (PBKS), said, "We're going to bowl first and the reason is obviously the swimming pool in the evening, which we'll see."
Iyer and KKR were proved right and succeeded in the run chase though the total (138) was not a big one.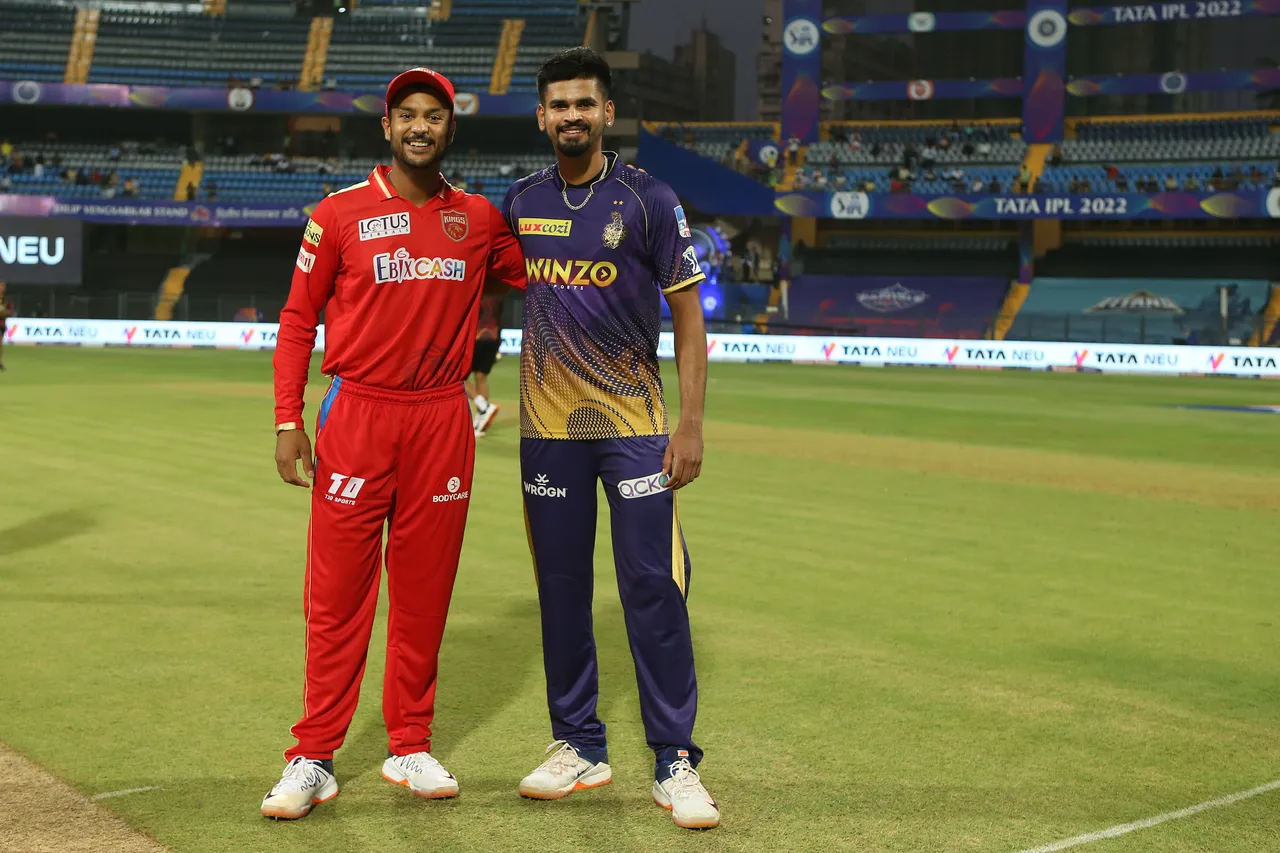 LSG too was affected by dew against Gujarat Titans (GT) but its captain KL Rahul was not making it as an excuse for the loss.
"I don't want to use this (dew) as an excuse but we have seen this over the years in the IPL. It gets really, really hard for the bowlers to grip the ball in the second innings.
"It is something we will have to go back and practice again with the wet ball. We have practiced with the wet ball, but obviously under pressure in a game situation, it comes so much harder, but I think the boys tried really hard," Rahul said.
Practicing with wet balls
For five-time champion Mumbai Indians' (MI) director of cricket and former India fast bowler Zaheer Khan, the conditions are to be accepted and learnt to be dealt with.
"Dew is something which is not in your control. You have to prepare yourself and we have seen bowlers using wet balls in practice.
"In terms of options (to counter dew), teams are opting for sixth or seventh bowling options. That is how we are also approaching it. We have seen, with dew setting in, it becomes difficult for the spinners. And, sometimes fast bowlers also we have seen, their yorkers becoming ineffective (due to dew). Those are the challenges of the game and you have to just accept them and learn to deal with them," he said.
Mumbai too had lost its first game, to Delhi Capitals (DC), after being invited to bat first at Brabourne Stadium on March 27.
As the tournament progresses, we could see the continuing trend of teams batting second winning. One of the options for the teams that bat first is to put up mammoth totals, in excess of 200, and provide more cushion to their bowlers.
For now, and days ahead, the 'D' factor is here to stay in IPL 2022. Bowlers have to just deal with it.