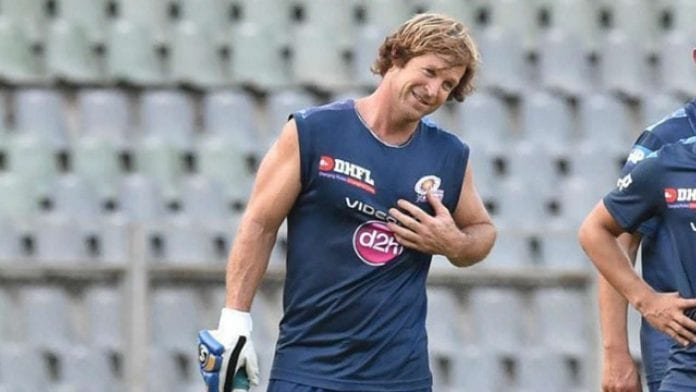 Skipper KL Rahul has never been "plagued" by captaincy, said Lucknow Super Giants fielding coach Jonty Rhodes after the opener struck his first fifty of IPL 2023.
A prolific run-getter in the IPL, Rahul smashed 74 off 56 balls albeit in a two-wicket loss. Rahul had also captained the Punjab Kings and Rhodes was part of that support staff.
"The captain is someone who likes to lead from the front. He has always been a successful, dominating batter in all the IPLs. Captaincy isnt something thats ever plagued him. "Many great batters when given captaincy dont quite handle it. Hes led from the front and I think its great to see that," Rhodes said at the post-match conference. The opener, however, struggled to get going this season, managing a high score of 35 before Saturdays knock.
"When the captain is scoring runs, the way that he plays he lays a really good platform for others to play around them." "We always knew that he was just one knock away. Hes been batting in the nets superbly. Hes not the kind of player anybody worries about because we always know its literally one innings away." Against Punjab, when all other LSG batters failed to make an impact, Rahul batted till the 19th over but Rhodes felt the skipper could have stayed around and provided the final flourish.
"I think he himself will be satisfied with the way the knock turned out today but possibly couldve batted deeper," he added.
---
(Except for the headline, this story has not been edited by The Federal staff and is auto-published from a syndicated feed.)