Shikhar Dhawan who was declared to have ruled out from the ICC World Cup 2019 is kept under observation and the Board of Cricket Control of India (BCCI) is not asking for a replacement yet.
Dhawan had sustained a thumb injury during India's encounter with Australia at The Oval on Sunday (June 9). It was later informed that he has suffered a minor fracture and would not be playing in the tournament for three weeks.
Also read: Injury blow to India: Shikhar Dhawan out of action for 3 weeks
Advertisement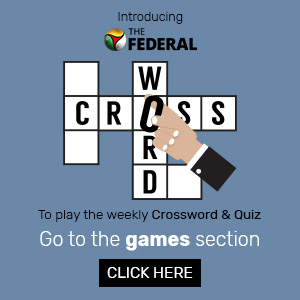 "Team India opening batsman Shikhar Dhawan is presently under the observation of the BCCI medical team. The team management has decided that Dhawan will continue to be in England and his progress will be monitored," the BCCI said in a statement on Tuesday (June 11).
Shreyas Iyer or Rishabh Pant were about to replace Dhawan, however, now KL Rahul is likely to open with Rohit Sharma against New Zealand on June 13.
The question is who will bat in the middle-order? Will it be Dinesh Karthik or will India bring in Vijay Shankar who can also bowl decent medium-pace?
Also watch: Why Rishabh Pant or Shreyas Iyer may replace Shikhar Dhawan
Harbhajan Singh said he was not worried about the opening combination in Dhawan's absence but the middle order could now be a cause for concern.
He suggested Rishabh Pant could be the first-choice replacement and also threw Ajinkya Rahane's name into the mix, citing his experience of having played in England and Wales.
"At the moment, if I have to pick one replacement player, it would be Rishabh Pant or if you want to go for experience, then it would be Ajinkya Rahane as both the players have got the technique to play at number 3 and 4," he added.