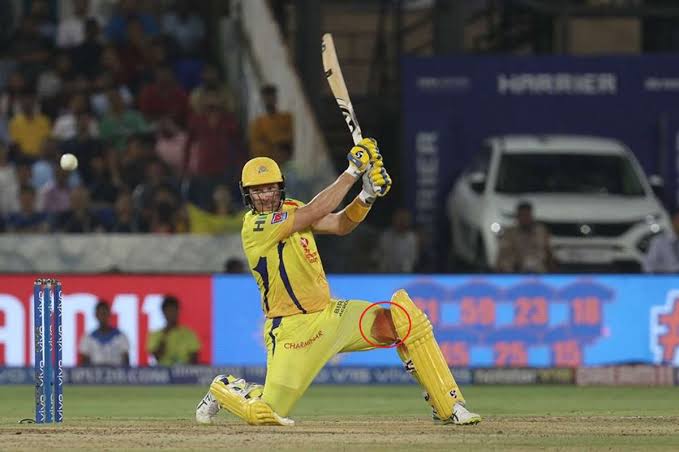 The Board of Control for Cricket in India (BCCI) finally gave in to the demand for expanding the scope of Indian Premier League (IPL) by allowing 10 teams from the 2022 edition.
The decision was taken at the Annual General Meeting held in Ahmedabad on Thursday.
It will be the first time that the IPL will have 10 teams. The maximum count was nine in the 2011, 2012 and 2013 seasons.
Also read: India vs Eng: Chennai to host 2 Tests in first post-COVID int'l home series
The 2021 season of IPL will be played with the regular eight teams and bids will be invited for the addition of two new teams from the 2022 season.
"At this point, the 10-team IPL, if BCCI intends to conduct it in 2021, will be a hurried one given that the tendering process and a mega auction will be difficult to organise in such a short span of time. It is only fair that the approval is taken and the big 94 match tournament is held in 2022," a senior BCCI official told India Today on the eve of the meeting.
The BCCI also wants cricket to be included in the Olympics. The matter is under consideration of the International Cricket Council (ICC).
The BCCI also discussed the possibility of holding a women's Test cricket. The apex council of BCCI will take a decision on it. It might happen in 2021.
Interviews to pick the new national selectors are on.