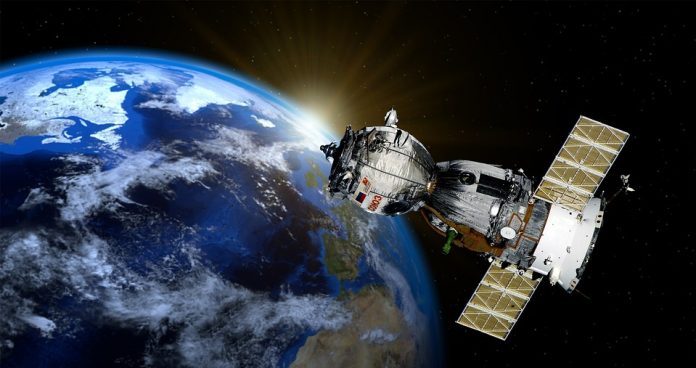 NASA (The National Aeronautics and Space Administration) suffered a setback when Astra, the rocket carrying the US space agency's weather satellites to orbit on Sunday (June 12), was lost immediately after taking off.
Astra, a start-up, had suffered a similar failure last year. The satellites launched from the Space Launch Complex 46 at Cape Canaveral Space Force Station in Florida were designed to help scientists understand the changes in storm structure and intensity.
Immediately after the launch failure, NASA's Launch Services Program tweeted: "After a nominal first stage flight, the upper stage of the rocket shut down early and failed to deliver the Tropics CubeSats to orbit."
Astra too tweeted to confirm the setback. "We had a nominal first stage flight; however, the upper-stage engine did shut down early and we did not deliver our payloads to orbit…We have shared our regrets with NASA and the payload team. More information will be provided after we complete a full data review," the tweet read.
NASA associate administrator Thomas Zurbuchen said that the launch did not go as planned but "the mission offered a great opportunity for new science and launch capabilities".
Zurbuchen said that space operations take value in risk and that he is confident that they will succeed in future.
The two CubeSats satellites were launched aboard in Astra's Rocket 3 as a part of NASA's TROPICS -1 mission (Time-Resolved Observations of Precipitation structure and storm intensity with a Constellation of Smallsats). The launch was the first among the three planned to place six satellites in three different orbital planes to study the formation and development of tropical cyclones.
Also Read: NASA launches study of UFOs despite reputational risk
What are CubeSats?
CubeSats are a class of research spacecraft called nanosatellites. They are approximately four inches long and weigh around 3 pounds. They are miniature satellites that are used usually in low Earth orbit.
TROPICS usually provide data on temperature, precipitation, water vapour and cloud ice by measuring microwave frequencies.
In response to its previous failure, the space startup had laid blame on error in wiring and software flaw.
As per media reports, the failure could hurt Astra's chances of competing with frontline companies like Rocket Lab and Space X.