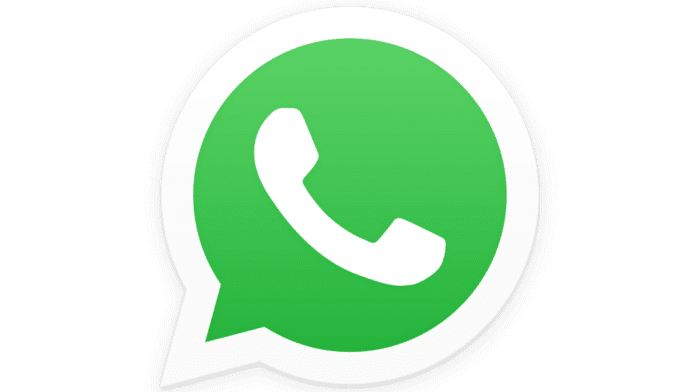 WhatsApp, the popular instant messaging app, continues to improve with each passing day. WhatsApp users are in for a treat as the messaging app is reportedly introducing a new customise feature that will allow text editing. This exciting new feature will enable users to customise their messages to their liking, offering greater flexibility in communication.
WABetainfo.com has reported that WhatsApp is set to introduce a new and improved text editing experience for users. This new update is currently being tested by beta testers and will be made available to users in future updates. The early rollout of the feature to beta testers indicates that it will soon be available to the wider public.
Also Read: West Antarctica lost over 3,000 bn tonnes of ice in 25 years: Study
According to WABetainfo.com, the new customise and text editing feature in WhatsApp goes beyond just editing texts. It is a comprehensive editing tool that enables users to edit images, GIFs, videos, and texts using WhatsApp enabling users to customise as per requirements. The beta version of the feature is currently available for Android users, while the iOS version is still under development.
The new feature provides users with a range of customization options. Users can choose from a list of predefined fonts and also edit the fonts to their liking. The feature also allows users to add text to their media files, such as videos, images, and GIFs, before sharing them with others. With this new feature, users will have more control over their media files and be able to personalize them to their liking.
Also Read: Chandrayaan-3 and Aditya L1 missions may take off by mid-2023: ISRO chief
In addition to the aforementioned editing and customise options, users will also have the ability to further customize their text by aligning it to the left, right, or center of the screen. Another notable feature is the option to change the background color of the text, which could be useful in emphasizing certain parts of the message or separating different sections.
The current beta version of the feature comes with a few predefined fonts such as Calistoga, Courier Prime, Damion, Exo 2, and Morning Breeze, with the possibility of more being added in the future.