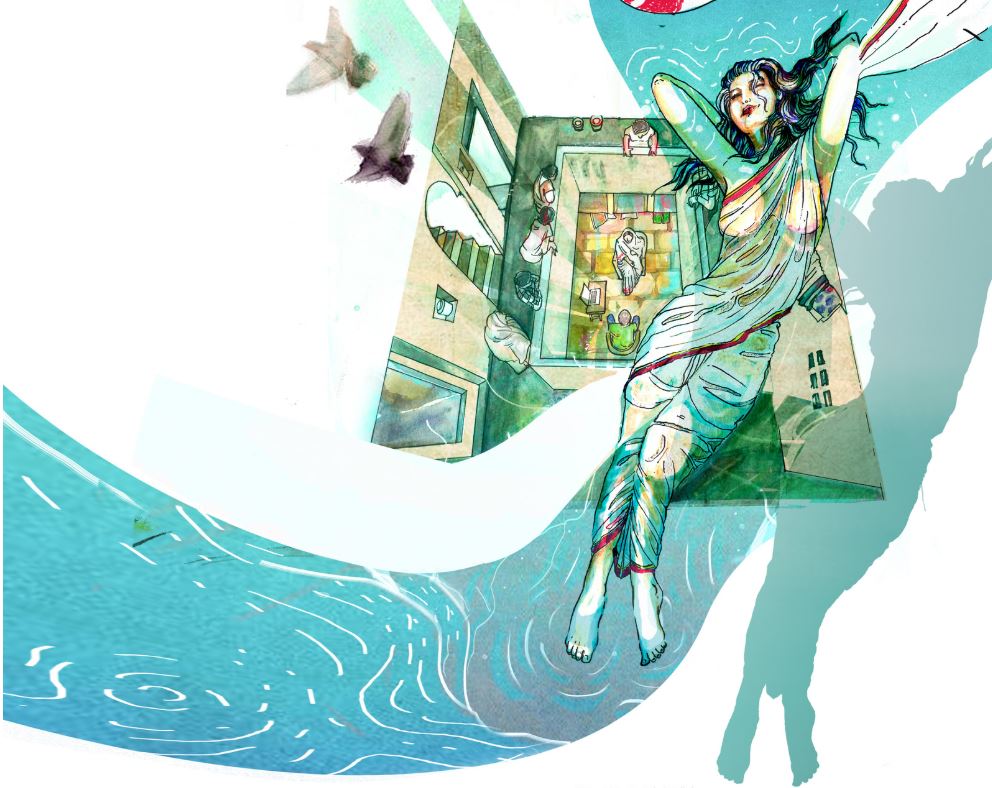 When 'red turns white': The widow remarriage stigma
The Hindu Widow Remarriage Act was passed long back in 1856, legalising remarrriage for widows in all jurisidictions. But, more than a century down the line, society still frowns upon widows seeking marriage or companionship. Rigid traditions still dictate the lives of widows.
After so many cultural revolutions, it is high time that the social stigma attached to widow remarriage ends today. Can films and documentaries create an emancipation in the society?
Rahul Mallick, director, producer, and writer of Ashok Vatika, a feature film recently released on MX Player, speaks about taking a step in this direction. Ashok Vatika, filmed in the ghats of Varanasi, revolves around a young widow's quest for love and companionship.