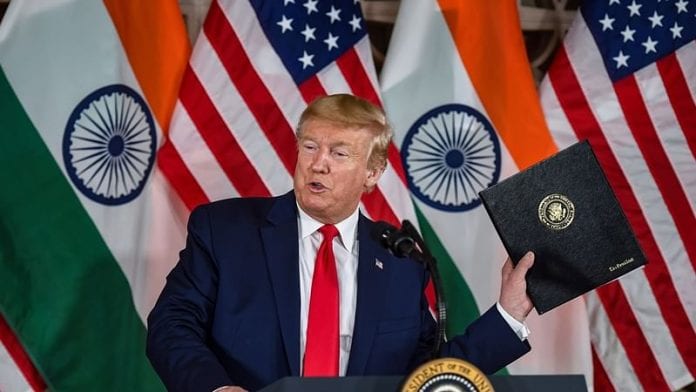 Nagaraj, a new voter, who is also the co-founder and chief information officer of Healthcare Integrated Solutions based out of San Antonio, Texas, spoke about the relatively easy early voting process in the US.
He further mentioned the fact that their region, which was mostly Republican-dominant, did not show many outward signs of their support for Donald Trump this year, which he interpreted to be indicative of a shift in political prevalence.
Check out the podcast below to know more.