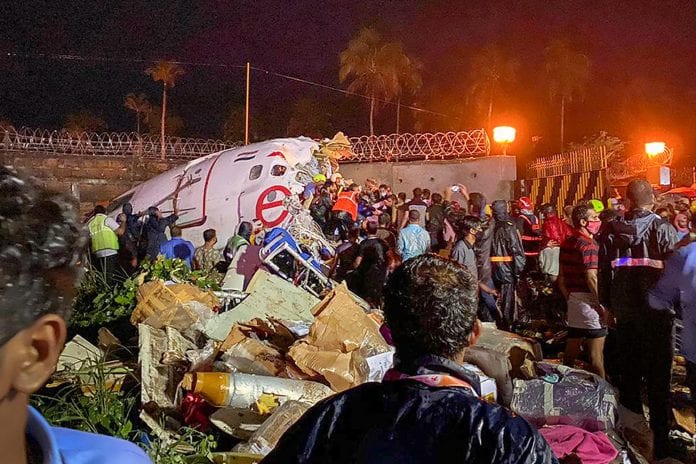 The Kozhikode air crash that has killed 18 and injured many has left shocked the aviation world. The accident has raised lots of questions on the way the aviation is run and regulated in India. Wing Commander P Bakshi, former fighter pilot and air accident investigator has thrown several uncomfortable questions at DGCA, the regulatory body for the aviation industry in India.
He starts with a basic question and wants to know why no cameras are installed at airports to know how an air accident had happened? Why the take off and landings of all flights be recorded? He says most DGCA officials have no aviation experience. Without domain expertise how can they regulate the industry. Shockingly, he says some of those who set paper for aviation tests have "never seen an aircraft."
He is demanding an independent investigating body to go into air accidents. The DGCA, he says, must be overhauled completely. To know more listen to the Podcast.