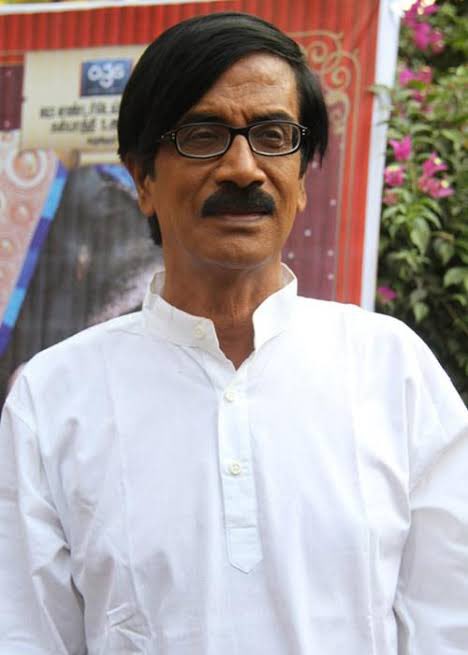 Veteran Tamil actor, comedian and director Manobala died in Chennai on Wednesday (May 3) following liver complications. He was 69.
Manobala is reported to have been admitted in a private hospital for about a fortnight. In January, he had undergone a cardiac procedure.
Industry mourns loss
Several film personalities including superstar Rajinikanth took to Twitter to mourn his loss.
In a tweet, Rajinikanth expressed grief over the death of his "dear friend" and extended his sympathies with the family of the deceased.
பிரபல இயக்குநரும், நடிகருமான, அருமை நண்பர் மனோபாலாவுடைய இறப்பு எனக்கு மிகவும் வேதனை அளிக்கிறது. அவருடைய குடும்பத்தினருக்கு என்னுடைய அனுதாபங்கள். அவரது ஆத்மா சாந்தியடையட்டும்.@manobalam

— Rajinikanth (@rajinikanth) May 3, 2023
"Shocking & its unbelievable such a sweet person & a good friend #Manobala sir passed away. Heartfelt condolences to the family. May his soul rest in peace," film producer Dr Dhananjayan said in a tweet.
Long career
Manobala, who started his film career the early 1970s, became an assistant director with Puthiya Vaarpugal, Bharathiraja's 1979 film. Later, he went on to act in hundreds of roles, as a comedian, as a character actor, and a comic-villain. Though he predominantly acted in Tamil films, he has also starred in Telugu and Malayalam films.
He had of late ventured into acting, largely confining himself to comic roles and featured in a number of movies with top actors including Vijay and Dhanush. He has also produced a couple of films.
Last year, he participated in season 3 of the highly popular Vijay TV reality cooking show, Cooku with Comali. He was eliminated in episode 14. He has also acted in a handful of Tamil tele serials.
(With inputs from agencies)