Drug firm Zydus Cadila on Wednesday (July 15) said it has started the phase 1 and 2 human clinical trials of its COVID-19 vaccine candidate ZyCoV-D.
In the phase of trials, the company will be enrolling over 1,000 subjects across multiple clinical study sites in India to evaluate the safety and immunogenicity of coronavirus vaccine candidate through injection method.
Earlier this month, Zydus had received approval from domestic authorities to start human trials for its COVID-19 vaccine contender – the second Indian pharmaceutical firm to get such nod after COVAXIN, developed by Bharat Biotech.
Advertisement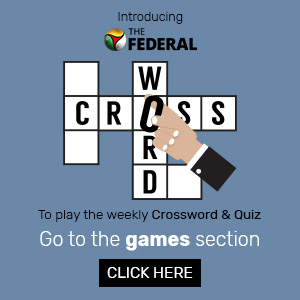 The study will be based on inclusion and exlusion criteria according to the Clinical Trial Registry- India (CTRI)
In the two-phase inclusion criteria, healthy males and females between ages 18 to 55 are selected who will have to comply with trial procedures and be willing and able to complete and informed consent process, which will run from 0 to 84 days.
For phase 2, healthy volunteers of either gender aged 12 or above will be selected. The informed consent of the adults or the parents of pediatric subjects will be obtained by the company.
In the exclusion criteria subjects with history ailments like hypersensitivity, immunodeficiency diseases, history of coronavirus, smoking habits etc are not allowed in this phase of the trial which will run from 0 to 224 days. Here the immunogenicity of COVID-19 vaccine candidates by intradermal route in healthy subjects compared to placebo will be evaluated.
Meanwhile,Russia's Sechenov University earlier announced that it had successfully completed clinical trials of a coronavirus vaccine. Russian scientists said they are eyeing to launch the vaccine by mid-August, according to reports.