A positive case of coronavirus has been reported in Kerala, the Health Ministry said Thursday (January 30).
The patient, a student of the Wuhan University, is stable and in isolation at a hospital, a statement from the Ministry said in a statement.
Special Secretary in the Union Health ministry Sanjeeva Kumar will brief the media on the situation around 5 pm today.
Kerala Health Minister KK Shailaja said the department is all set to isolate patients and start treatment."We have directed all hospitals, including private hospitals, to monitor patients coming with similar symptoms", she added.
Also read | China ready for evacuation of foreigners from coronavirus-hit Wuhan
In all, 806 people are under observation in Kerala.
Meanwhile, three patients, who were admitted to Delhi's Ram Manohar Lohia (RML) Hospital, were discharged on Thursday after being tested negative of coronavirus. Since Monday, these three men were kept under tight health monitoring and isolation for the medical treatment after they complained of respiratory illnesses.
In the wake of rising cases of the virus, the central government on Wednesday issued an important travel advisory asking people to refrain from travelling to China.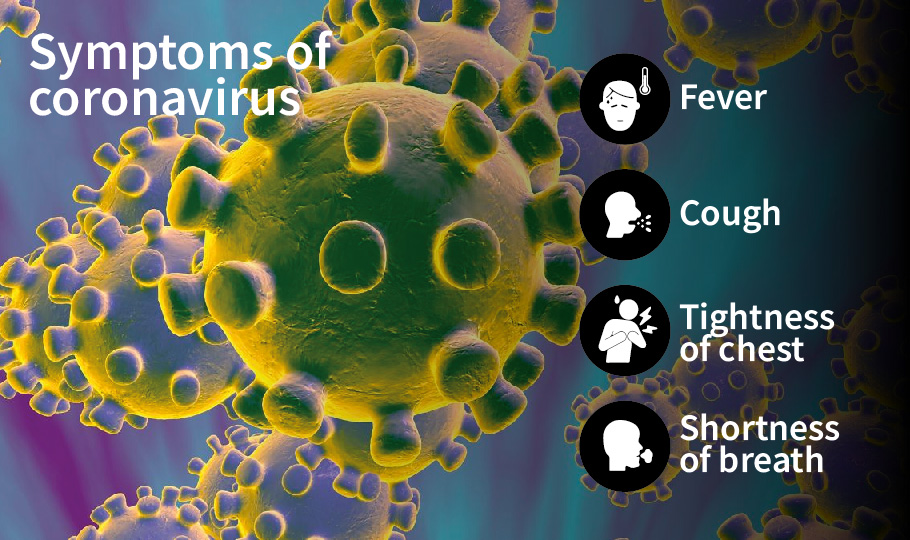 India has tested 28 samples so far for the deadly infection that broke out in the Wuhan city of China in December last year.
Coronavirus originated in Wuhan, a Chinese city of more than 11 million people, and has since then spread to various countries around the world.
Also read | Four Pakistani students infected with coronavirus in Wuhan

 As many as 170 people have died of the virus, while over 1700 cases have been registered in China alone.
Health authorities around the world are taking action to prevent a global pandemic as the virus continues to spread, with cases reported in Australia, France, the United States and several Asian countries besides China.
Coronaviruses are a large family of viruses that cause illness ranging from the common cold to more severe diseases such as Middle East Respiratory Syndrome (MERS-CoV) and Severe Acute Respiratory Syndrome (SARS-CoV).
Also read | PMO reviews India's preparedness to deal with coronavirus cases