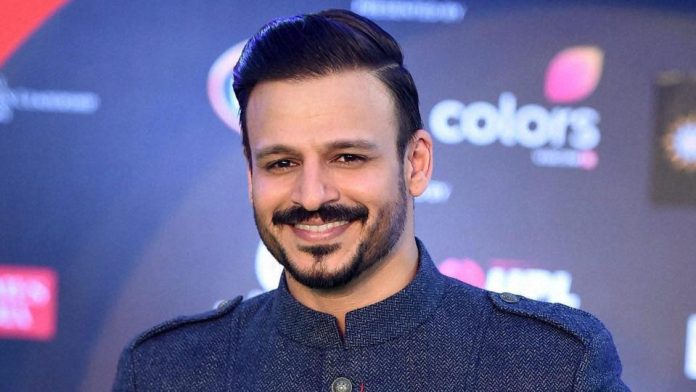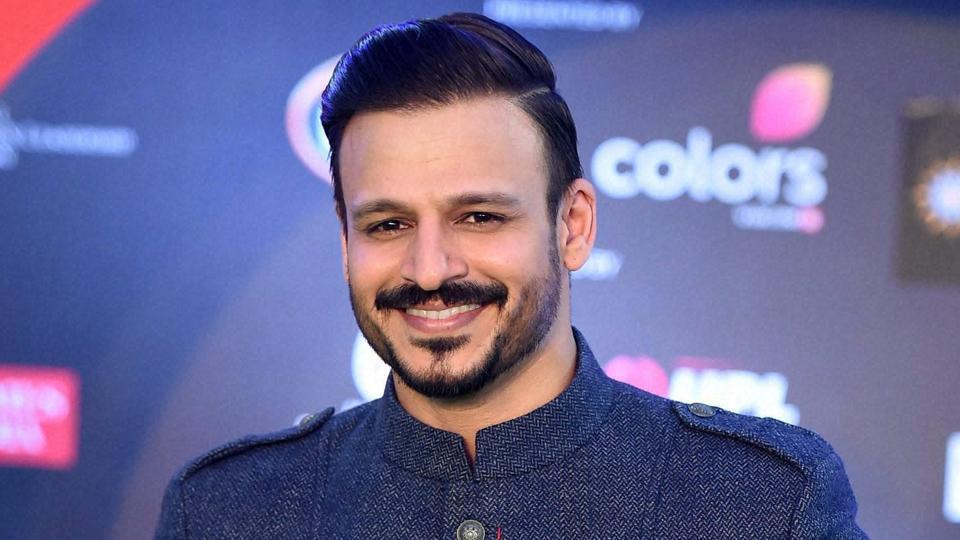 After facing sharp criticism from various quarters for tweeting a derogatory meme on actor Aishwarya Rai Bachchan, Vivek Oberoi on Tuesday (May 21) apologized on Twitter for the same and deleted the offensive tweet, which through a meme had compared the personal life of Bachchan with poll results.
"Even if one woman is offended by my reply to the meme, it calls for remedial action. Apologies. Tweet deleted," the actor wrote in a fresh tweet.
Oberoi, who drew flak on social media for his tweet had on Monday said that he doesn't find it offensive and will not apologise for merely laughing at a meme that someone else had tweeted.
Taking a dig at actor Sonam Kapoor who had called Oberoi's tweet "disgusting and classless", the latter asked her to tone down her overacting in films and overreaction on social media.
"… Aap apni filmon mein thoda kam overact karein aur social media pe thoda kam overreact karein. (You overact less in your films and overreact less on social media).  I've been working in women empowerment for 10 years now. I don't think this is hurting anyone's sentiments," the actor said in an interview with ANI.
Even as many on social media demanded that the actor apologises for his 'distasteful' remarks against a female actor, Oberoi refused to do so.
"People are saying apologise. I have no problem in apologising, but tell me what wrong have I done? If I have done something wrong I will apologise. I don't think I have done anything wrong. What's wrong in it? Somebody tweeted a meme and I laughed at it," ANI quoted him as saying.
Also read: Vivek Oberoi tweets distasteful meme on Aishwarya, gets notice from NCW