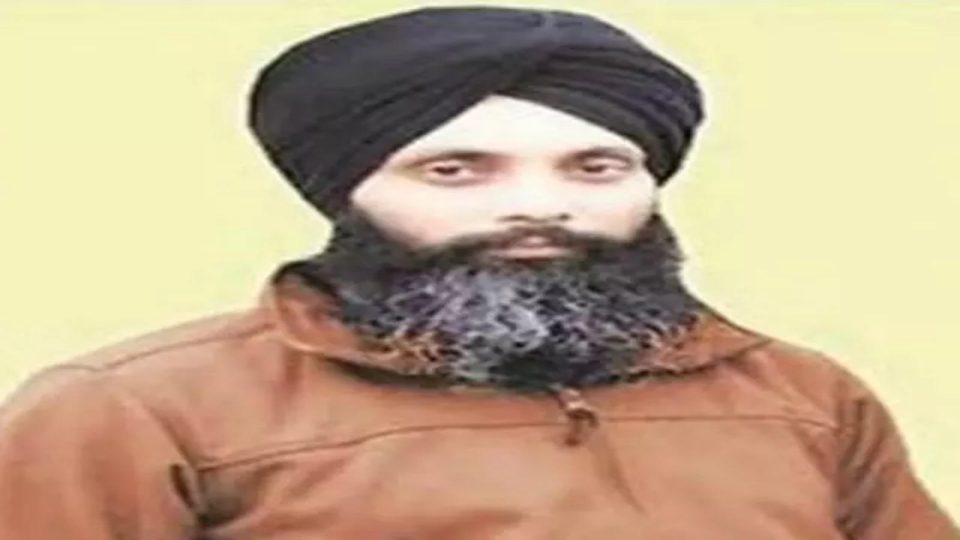 Wanted in India, Khalistani leader Hardeep Singh Nijjar shot dead in Canada
Canada-based Khalistan Tiger Force (KTF) chief Hardeep Singh Nijjar, one of the most-wanted terrorists in India who carried a cash reward of Rs 10 lakh on his head, was shot dead outside a gurdwara in Surrey, officials here said on Monday.
A resident of Bharsinghpur village in Punjab's Jalandhar, Nijjar was found dead inside a car with bullet wounds in the parking lot of Guru Nanak Sikh Gurdwara Sahib, of which he was the head, in Surrey around 8:27 pm (local time) on Sunday, they said.
Also read: UK: Khalistan leader Avtar Singh Khanda, chief handler of Amritpal Singh, dies
Quoting preliminary information, the officials said Nijjar was shot by two unidentified assailants and died on the spot. When his body was being moved from the scene by the Canadian police, a group of Sikhs raised pro-Khalistan and anti-India slogans, according to the officials.
Nijjar was one of the most-wanted terrorists in India for his alleged involvement in terror activities in the country. In July last year, the National Investigation Agency (NIA) had announced a cash reward of Rs 10 lakh on information leading to Nijjar's arrest in connection with an attack on a Hindu priest in Jalandhar in 2021.
Also read: Wanted Khalistani terrorist Paramjit Singh Panjwar gunned down in Lahore
The reward announcement came nearly three weeks after the NIA filed a chargesheet against him and three others in connection with the attack. According to the NIA, Nijjar was also promoting the secessionist and violent agenda of a pro-Khalistan group, Sikhs for Justice, in India.
(With agency inputs)