PUBG Corporation, the creator of Player Unknown's Battlegrounds (PUBG), and a subsidiary of South Korea's Krafton Inc, had announced that it would launch PUBG Mobile India, a new game. However, it did not reveal the launch date.
On Friday (November 20), some users spotted PUBG Mobile India APK and Google Play Store download links, according to reports. But, on its official site, it said on Sunday, "PUBG Mobile India Coming Soon." The same message appeared on its Facebook account.
"On Friday, the APK download link of PUBG Mobile India briefly appeared for some users for a few hours on the site. The website showed two download options, out of which the first one led to an APK download link and the second led to the Google Play store," India Today said on Sunday quoting reports.
Advertisement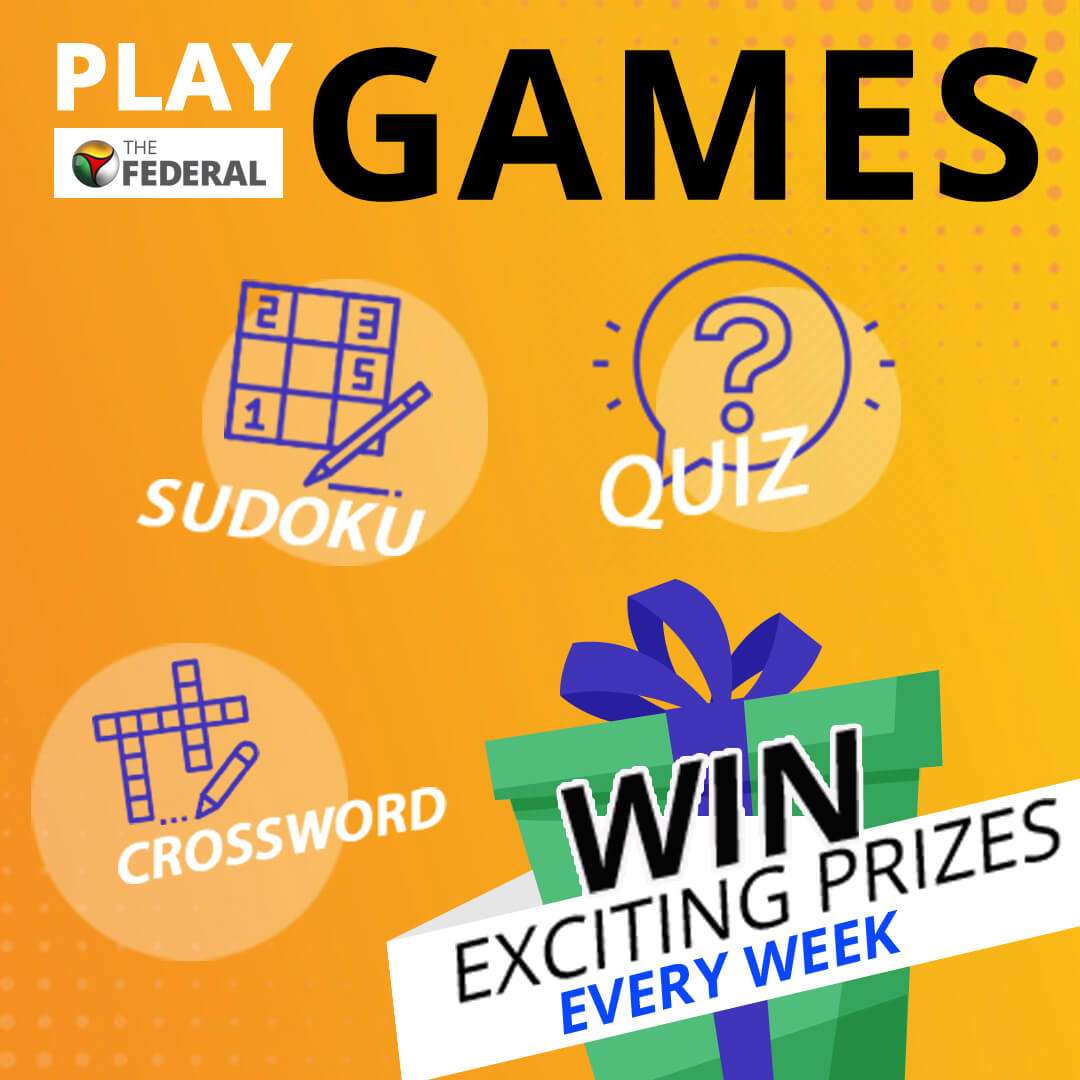 Related News: Gamers disappointed with PUBG ban
"The former link led to a predated announcement while the latter redirected users to PUBG Mobile India's Facebook page. This, however, raised speculation that the official site is testing the bandwidth before the official launch of PUBG Mobile India," it added.
Some users noted that the developers were transferring data from PUBG Mobile to PUBG Mobile India servers as the users were greeted with an "account data migration" message, as per reports.
According to InsideSport website, PUBG Mobile India will not launch without the approval of the Indian government.
"…neither the PUBG Corporation nor anyone associated with the game has officially announced the timeline of the launch. It is highly unlikely that the game will be launched without any official intimation by the promoters and the Indian government," the portal said.
Related News: PUBG returns: India version soon; plans $100mn investment
On November 12, PUBG Corporation announced plans to create an Indian subsidiary to enhance communications and services with players. The Indian company will hire over 100 employees specialising in business, esports, and game development. In addition to establishing a local office, the company will look to actively collaborate and leverage local businesses to strengthen its gaming service, the company said.
In September, the government of India banned 118 Chinese mobile applications, including PUBG, which was licences to Tencent, a Chinese company.