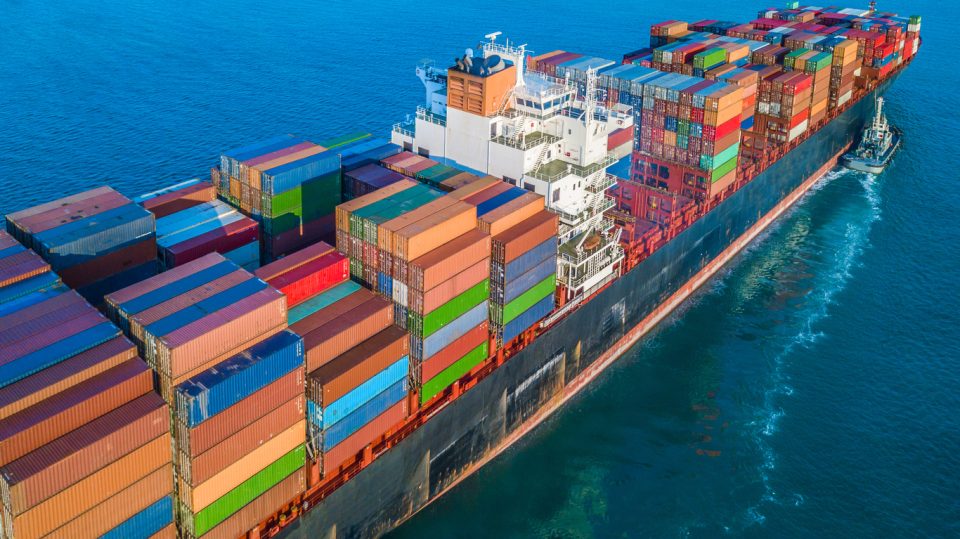 US emerges as India's top destination for goods exports during April-Dec 2022                  
The US has emerged as India's top destination for merchandise exports during April-December of the current fiscal at USD 59.7 billion, Commerce and Industry Minister Piyush Goyal informed the Parliament on Friday (February 3).
In a written reply to the Rajya Sabha, Goyal said the Centre has taken several steps to boost India's exports. This includes an extension of existing foreign trade policy till March 31; an extension of interest equalisation (subsidy) scheme on pre and post-shipment rupee export credit till March 31 next year; and a roll-out of Remission of Duties and Taxes on Exported Products (RoDTEP) scheme.
Also read: Software exports from TN to touch ₹1.76 lakh crore this year: Minister
At USD 23.31 billion, UAE is the second-most export destination for India, followed by Netherlands (USD 14.1 billion), China (USD 11 billion), Singapore and Bangladesh (about USD 9 billion each), according to data provided by the minister.
In reply to a question on start-ups, Minister of State for Commerce and Industry Som Parkash said that Start-up India Seed Fund Scheme (SISFS) is implemented from April 2021.
"Under the Scheme, ₹477.25 crore has been approved to 133 incubators of which ₹211.63 crore has been disbursed as on 31st December 2022," Parkash said.
SISFS aims to provide financial assistance to the department for the promotion of industry and internal trade (DPIIT)-recognised start-ups for proof of concept, prototype development, product trials, market entry and commercialisation to enable these start-ups to graduate to a level where they will be able to raise investments from angel investors or venture capitalists or seek loans from commercial banks or financial institutions.
Under the scheme, funds are disbursed to eligible start-ups through eligible incubators across India.
Similarly, as on December 31, 2022, under the Fund of Funds for Start-ups (FFS) Scheme, ₹7,980 crore has been committed to 99 AIFs (alternate investment funds) and ₹3,400 crore has been disbursed to 72 AIFs.
Also read: Electronics export to cross ₹1.28 lakh cr next fiscal: Rajeev Chandrasekhar
The FFS scheme does not directly invest in start-ups, and instead provides capital to SEBI-registered AIFs, known as daughter funds, who in turn invest money in growing Indian start-ups through equity and equity-linked instruments.
Small Industries Development Bank of India (SIDBI) has been given the mandate of operating this fund through a selection of suitable daughter funds and overseeing the disbursal of committed capital.
(With inputs from agencies)