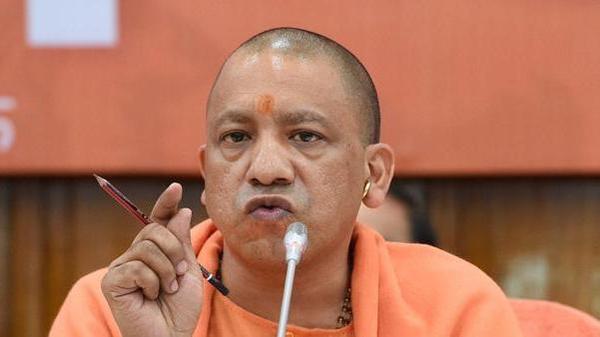 Uttar Pradesh Chief Minister Yogi Adityanath on Friday (April 24) said the state government will bring back migrant workers stranded in other states due to nationwide COVID-19 lockdown in a phased manner.
In a high-level meeting, Adityanath asked officials to chalk out a working plan and prepare a list of all migrant workers from the state. As quoted by NDTV, Awanish Awasthi, UP Additional Chief Secretary said, "Chief Minister has asked for a plan to bring back migrants who have completed 14 days' quarantine in other states. Officers have been directed to prepare a list and check whether such workers have been tested".
Related news | After Gehlot, Mayawati urges Centre to facilitate travel for migrants

One the migrant workers are tested, the concerned state government should start sending them back to Uttar Pradesh. After reaching UP borders, they will be sent to their respective districts by bus, The Hindu reported. Reports suggest, each migrant worker would be handed ₹1,000 and a ration kit when they return home.
To keep these migrant workers in 14-day quarantine, Adityanath has instructed the officials to sanitise the shelter homes and arrange for food, water and other essentials.
As on Thursday, the COVID-19 death toll in UP touched 24 till Thursday evening and total number of positive cases stood at 1,510, state health ministry data showed.
Related news | Yogi Adityanath not to attend father's funeral amid COVID-19 relief works