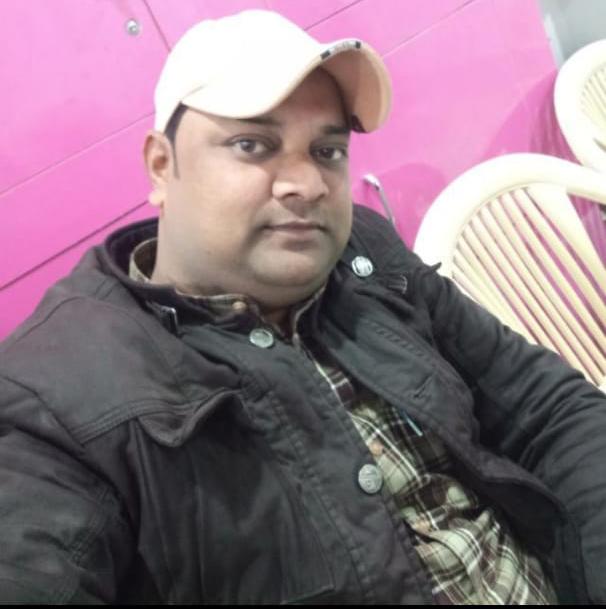 Journalist Vikram Joshi died on Wednesday (July 22) after he was shot in the head by goons in Uttar Pradesh's Ghaziabad on Monday night for protesting his niece's harrassment. He was driving back from his sister's place in a motorcycle with his two daughters when the attack happened at 10:30 pm.
Joshi breathed his last at 4 am in Ghaziabad's Yashoda Hospital after he was hospitalised on Monday. The entire shocking attack which took place in Ghaziabad's Vijay Nagar area was recorded on CCTV. It shows a group of nine assailants stopping Joshi's bike, dragging him out, cornering Joshi near a car and shooting him and absconding, even as the journalist falls to the ground. His 11-year-old daughter is seen running to him, crying for help and trying to wake him up.
The attack comes days after Vikram Joshi, who works with a local daily, lodged a complaint at the local Vijay Nagar police post against some people for harassing his niece on July 16. However the police allegedly did not take any action. Joshi was also given a life threat by the accused after he filed a complaint.
Advertisement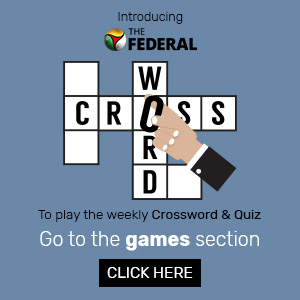 Nine people have been arrested so far in connection with the case, police said on Tuesday.
The journalist was shot in the head by one of the accused, who then fled the spot, leaving him severely injured. He was taken to a hospital where he is in a critical condition, they said. He suffered severe bullet injuries in the head.
Senior Superintendent of Police, Ghaziabad, Kalanidhi Naithani said nine people, including two of the three named in the FIR, have been arrested while the local police post in-charge was suspended in the wake of the incident.
The FIR was registered under Indian Penal Code sections 307 (attempted murder), 506 (criminal intimidation) and 34 (act done by several people with a common intention) on complaint by Joshis brother Aniket Joshi, Naithani said.
The FIR had three named suspects Chhotu, Akash Bihari and Ravi besides some unidentified people. Chhotu and Ravi have been arrested, while searches are underway to nab Akash and six police teams are working on the case, he added.
In his complaint lodged at the Vijay Nagar police post, Joshi had named Chhotu, Ravi and Akash, his family alleged.
The family has alleged inadequate action by the local police post in-charge, who has been suspended with immediate effect considering the gravity of the matter.
Meanwhile, Congress leader Priyanka Gandhi Vadra attacked the Uttar Pradesh government over the law-and-order situation in the state following the incident. "Ghaziabad falls in NCR. Going by the state of law and order here, one can get an idea of the situation in the entire state of UP. A journalist was shot at because he complained to the police against molestation of his niece. How will common man feel safe in such a jungle raj," she said in a tweet in Hindi.
(With inputs from agencies)