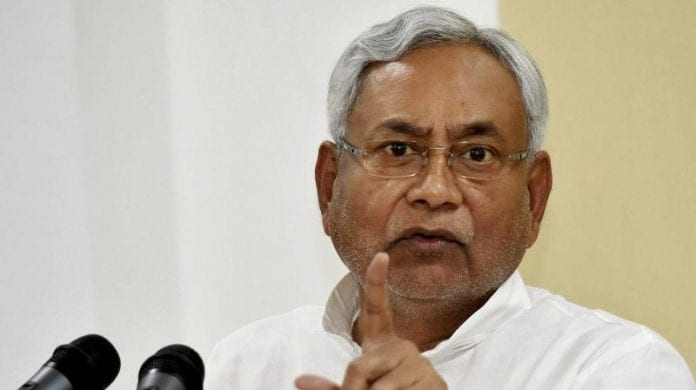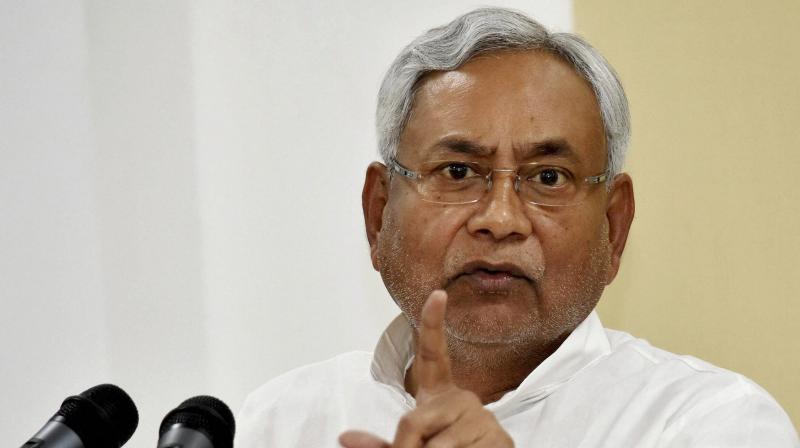 Breaking ranks with the BJP, Bihar Chief Minister Nitish Kumar on Monday (January 13) said he was ready for a debate on the Citizenship (Amendment) Act (CAA) in the Bihar assembly and added that a nationwide implementation of National Register of Citizens (NRC) was needless and had no justification.
"There should be a debate on CAA. If people want, then there will be a discussion in this house. As for NRC, there is no question of the NRC and no justification for it," he said.
He made the remarks on the floor of the state assembly while thanking the House members for unanimously approving a constitutional amendment for extending quotas for Scheduled castes (SC) and Scheduled Tribes (ST) by another 10 years.
Referring to an impassioned speech made by Leader of the Opposition Tejashwi Yadav, who had demanded that the chief minister, who is an ally of the BJP, come clean on the issue
of Citizenship (Amendment) Act, NRC and the National Population Register (NPR), Kumar wondered as to where the talk of NRC sprang up from?
Also Read: Nitish clears the air on JD(U)-BJP pact after Kishor-Sushil Modi spat
The country is witnessing a turmoil on these issues (CAA, NRC and NPR), Kumar said, and added that NRC was an exercise confined to Assam, as part of the accord signed by the Rajiv Gandhi government.
A nationwide NRC would be needless (koi zarurat nahin hai) and has no justification (koi auchitya nahin hai). We do not think any such thing is going to take place. I think the prime minister, too, has spoken clearly on this, he added.
His remarks came a day after Prashant Kishore tweeted that the NRC will not be implemented in Bihar. His remarks also contradicts the stand taken by his party in Parliament where it supported the move of the Modi-led government.
All along, his silence on the controversial issues, was construed as acquiescence to the BJP game plan.
It is to be noted that Akali Dal, another ally of the BJP, had expressed reservations on CAA and the NRC. Party leader Sukhbir Singh Badal had said in November last that, "Akali Dal wants Muslims to be included in the Citizenship Act. We have always talked about the welfare of people of all the religions, not just of the Sikhs."
Citizenship act is a law that allows minorities from Afghanistan, Pakistan and Bangladesh to secure Indian citizenship on grounds of religious persecution. Critics of the law contend that it runs against the secular character of the Constitution.
(With inputs from agencies.)