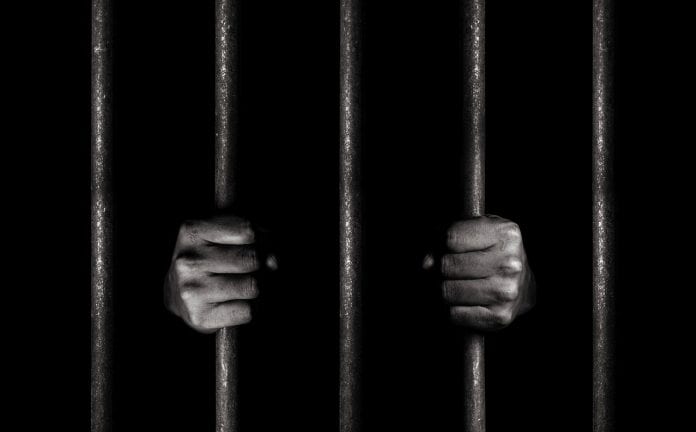 The arrest of former JNU student and activist Umar Khalid over his suspected role in Delhi riots has reignited the debate over the use of Unlawful Activities Prevention Act (UAPA).
Meanwhile, the government data on implementation of UAPA so far reveals disturbing facts about the number of chargesheets actually filed against the number of cases registered.
According to data provided by the Ministry of Home Affairs in parliament on Wednesday, police, across states, could file chargesheets in only 27 per cent of cases registered under UAPA. Which effectively means that though the number of cases registered under the Act increased significantly since 2016, the chargesheeting rate remains very low. The details were provided by the Minister of State (Home Affairs) G Kishan Reddy in a written reply.
Advertisement
Overall 3,005 cases were registered under UAPA from 2016 to 2019. However, the chargesheets were filed only in 27 percent (or 821 cases) over the span of three years. This suggests that the investigations of only one fourth of the cases could be completed during the same period.
In 2016, about 922 cases were filed under the anti-terror law while chargesheets were filed only in 232 cases. The next year, 272 chargesheets were filed while 901 cases were added to the tally. In 2018, the new cases rose to 1,182, but only 317 chargesheets could be filed in the court.
A total of 3,974 people have been arrested in 3,005 cases over a period of three years. Police arrested 999 people under UAPA in 2016. The maximum arrests (1554) were made in 2017 while in 2018 1421 were arrested under the Act.