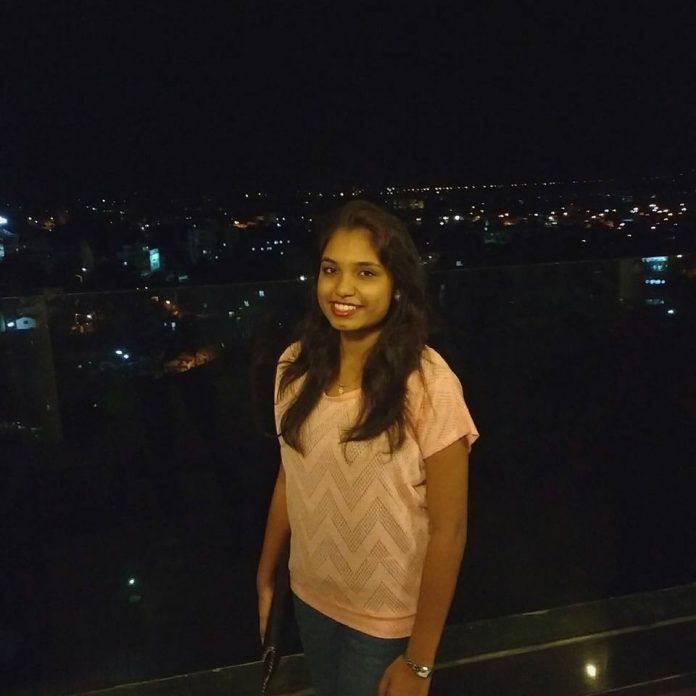 The family of Dr Payal Tadvi, a postgraduate student of gynaecology who committed suicide after she allegedly was ragged by three senior doctors of Mumbai based BYL Nair Hospital, on Tuesday (May 28) staged a sit-in outside the hospital demanding justice for the deceased.
Twenty-three-old Payal, a second-year resident doctor had committed suicide on May 22.
Payal's mother Abeda Tadvi on Monday (May 27) had stated that the casteist slurs made at her by three senior lady doctors on a WhatsApp group is what drove Payal to suicide. Payal hails from a tribal background.
"We want the government to intervene. Police are not taking any action. It is possible that Payal was murdered by the three women doctors," Payal's husband Dr Salman, told ANI at the protest site.
The hashtag of #JusticeForPayal has been trending on Twitter, with many demanding that the accused doctors be arrested and booked for murder and their license and medical degrees be revoked.
In a letter to the director of the hospital, Dr Simin Khan, claiming to be a batch mate of Payal at the Government Medical College, has alleged that Payal, who was working as a JR 2 in obstetrics and gynaecology department was constantly mentally harassed by the seniors of her department.  Khan described Payal as a "strong and positive natured" person, adding that it is hard to image the amount of negativity and mental harassment she must have had to endure in the past one year to be forced to take her life.
"On May 21, she had gone out for dinner. When one of the accused doctors saw her selfies posted in another WhatsApp group, she started humiliating her. She was accused of wasting time and not bothering about her patients as she had taken admission on tribal quota," Mid-day quoted Abeda as saying on Monday. "They told her, 'You are so shamelessly having food and grinning. I will show this photo to the dean and complain about it'," she added.
On Monday, the deputy municipal commissioner suspended the three accused doctors and gynaecology unit head Dr Yi Ching Ling after Abeda gave her statement.
A 21-member anti-ragging committee has reportedly recorded statements of 30 people including resident doctors, professors, nurses and other staff of the BYL Nair Hospital regarding Payal's suicide.
Taking suo motu cognizance of the case, the Maharashtra State Commission for Women on Monday issued a notice to BYL Nair Hospital. The commission has sought a report from the hospital on measures taken to enforce the Maharashtra Prohibition of Ragging Act.