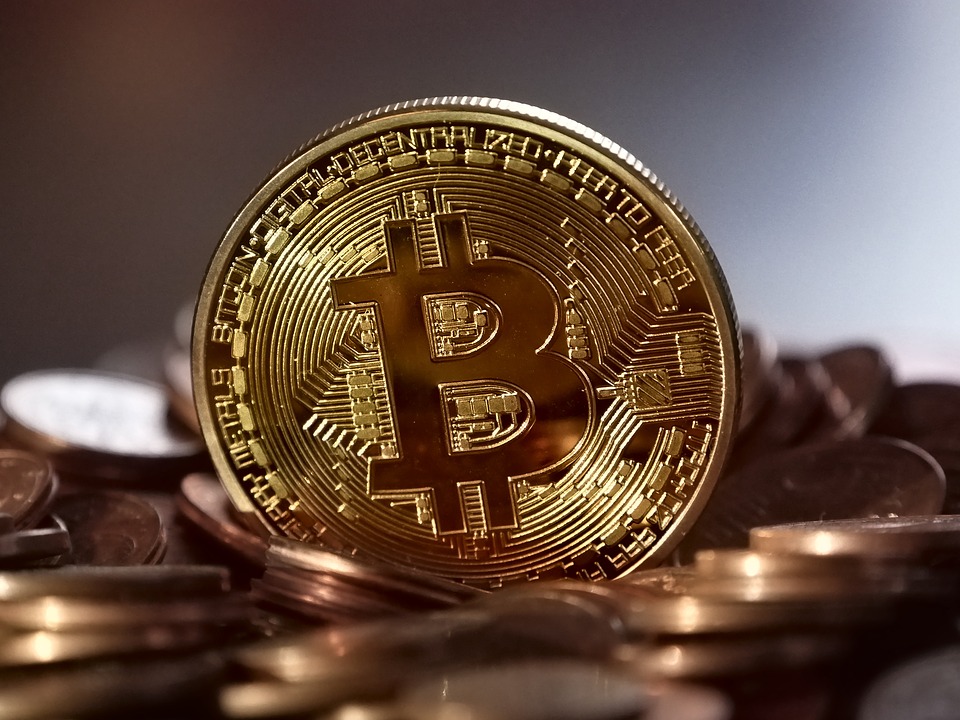 Trading in crypto currencies in India may become tougher in future
Trading in cryptocurrencies in India may become tougher in the near future if the news of a draft bill proposing 10-year jail term for anyone dealing in cryptocurrencies is true.
The draft bill, which aims at tightening the noose for those who try to transact in cryptocurrencies, states that the penalty is applicable to those who "mine, generate, hold, sell, transfer, dispose, issue or deal in cryptocurrencies directly or indirectly," according to a report by Bloomberg Quint.
The Reserve Bank of India (RBI), in an RTI response to Varun Sethi, a lawyer specialising in blockchain, said that the central bank is not in the know of the proposed ban. However, it has not encouraged the use of bitcoins. There are an estimated three million bitcoins in circulation in the country.
In April 2018, the RBI effectively banned regulated entities from "dealing with or providing services to any individuals or business entities dealing with or settling virtual currencies". The salvo left people who invested in Bitcoins and other cryptocurrencies with uncertainty.
Since then the cryptocurrency trading platforms in India have been eagerly awaiting a step in the favour of cryptocurrencies from the government. The draft bill dashes any hopes that cryptocurrency will be eventually be regularised in India.
Virtual currency concerns
While virtual currency, led by Bitcoin, gained immense popularity in a short duration, its underlying assets have been highly volatile with price movements swinging wildly. Thus, the RBI has repeatedly cautioned users, holders and traders about various risks associated in dealing with digital money.
There have been concerns over the safety of investors' money as several incidents have been reported where accounts of investors were hacked and investors' entire wealth was stolen. Since currently there is no way to retrieve the money lost to hackers, the government is worried about promoting its use.
Cryptocurrency transaction are untraceable which further raises the question of misusing the platform for facilitating crime such as drug trafficking, prostitution, terrorism, money laundering, tax evasion, and other illegal and subversive activity.
Due to these concerns, globally, there has been a move to clamp down on crypto trading. Countries such as South Korea have banned anonymous trade in such currencies.
The draft bill
In the absence of an official notification from the government, cryptocurrency traders believe that the draft bill may not necessarily become an Act.
Talking to The Federal, Rohit Kukreja, founder of Kryptomoney, Delhi-based cryptocurrency and blockchain news website, said, "We are confident and hopeful that such a bill will not be passed as an Act as other countries are regulating cryptocurrencies. Considering India is a developing country, we hope it will be open to cryptocurrencies and blockchain technology."
The fact is that no one, except Bloomberg Quint, has reported about such a draft bill. This has raised doubts among the cryptocurrency community about the existence of such a bill. "We will have to see if the draft bill is real as the news organisation shared only some screenshots of the bill. We do not know what the entire bill entails," Sathvik Vishwanath, co-founder of cryptocurrency exchange Unocoin told The Federal.
Some experts say that the draft bill, whose screenshots are circulated, may be a part of an older bill that was not approved.
Apart from concerns that the bill may not be real, Nischal Shetty, founder of Mumbai-based cryptocurrency exchange WazirX, points out that the draft bill says that trading cryptocurrencies are punishable for activities mentioned under Section 8. However, no one knows what activities are listed under Section 8. "Until we know what activities are listed under Section 8 of the draft bill, we cannot say that all activities related to cryptocurrency are punishable," Shetty said.
Implementation
The cryptocurrency community has raised concerns about the implementation of such a bill. "This type of generalised ban is hard to implement as the technology is such that it is hard to track who is trading from which location," Vishwanath said. Adding to this, Anurag TK, cryptocurrency trader based in Mangalore, said, "While the government may be able to track down each trader, it would require the government to devote huge resources."
The move may also push the industry into the black market if the government chooses not to regulate or make cryptocurrency trading illegal in India, Vishwanath added.