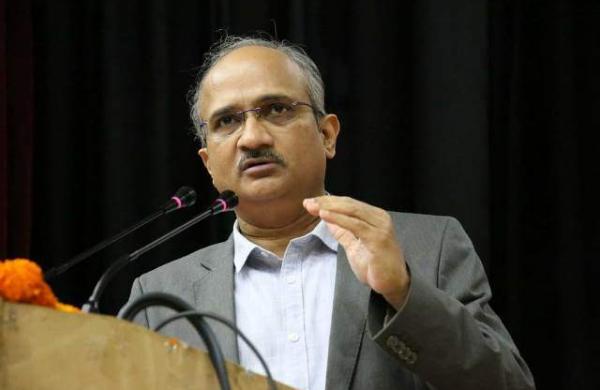 India's top education institutes such as IITs will soon be allowed to open their branches abroad as part of globalization of education, IIT Delhi Director V. Ramgopal Rao has said.
The New Education Policy, too, has paved the way for a two-way education exchange plan where foreign universities will be allowed to set up campus in the country.
In India discussions are already under way with top institutes such as the IITs, Rao told The Print in an interview.
Advertisement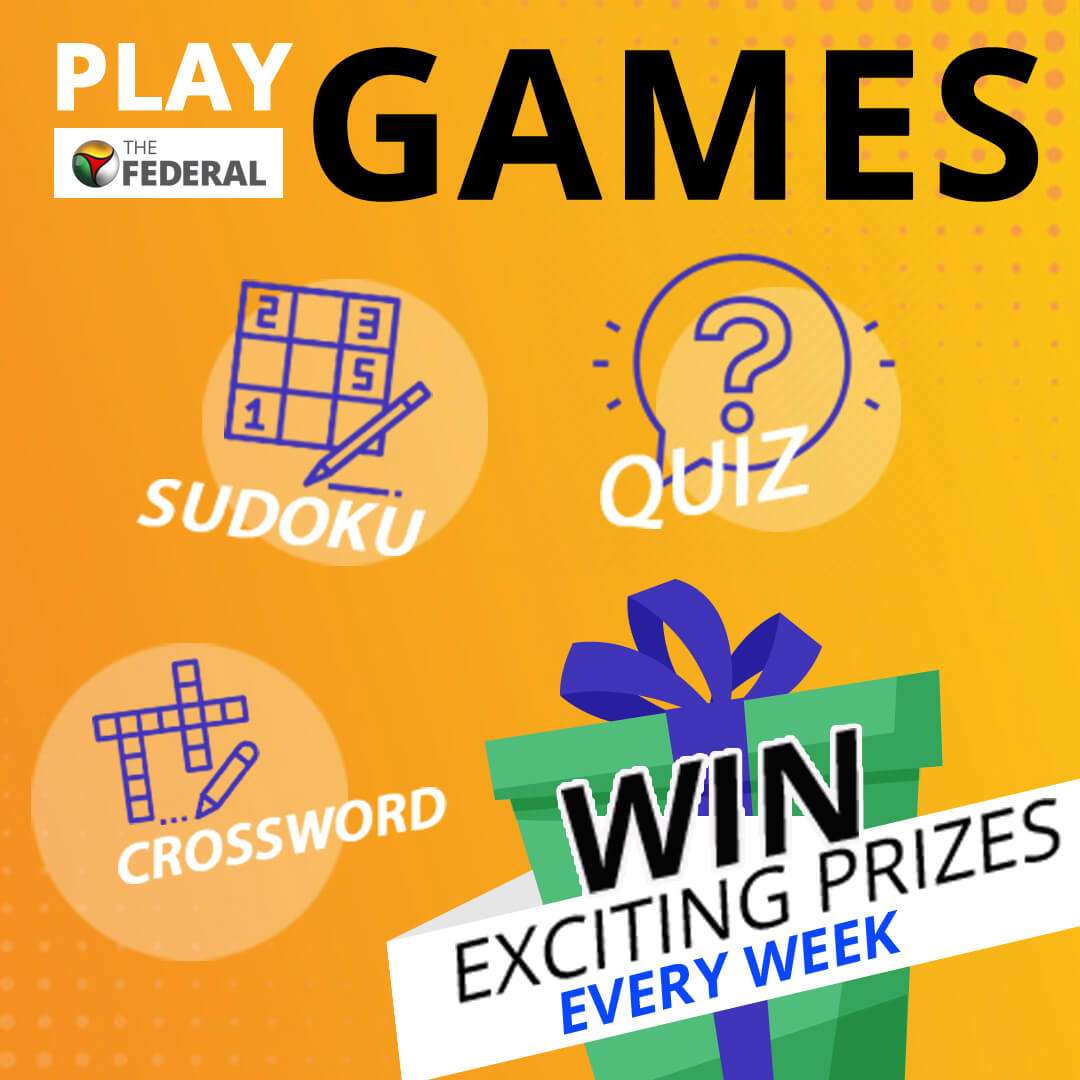 "The NEP also talks about this (internationalisation of education)…. In fact, MHRD (Ministry of Human Resource Development, now named as Ministry of Education) has already written to us, asking 'are you interested in taking this up and how do you plan to do that'," said Rao.
One of the reasons why India's international rankings don't look so good is because India's footprint is so small, Rao said. "It's all limited to India. We do not have any presence outside India, our students, faculty and the staff are Indian," he said.
Related News: IITs mulling cut in exam syllabus, change of JEE Advanced format
"If IIT Delhi sets up a campus, say, in the Middle East, we will have students and faculty from there and our footprint will increase," Rao said.
According to the NEP 2020, high performing Indian universities will be encouraged to set up campuses in other countries, and similarly, selected universities e.g., those from among the top 100 in the world, will be facilitated to operate in India.
"We will invite the world's top 100 universities to India and collaborate with them. Similarly, our best institutions will also be able to set campuses abroad," Education Minister Ramesh Pokhriyal 'Nishank' had said at the vice chancellors' conference organized by the Association of Indian Universities on August 17.
Rao said branching out would also help in increasing enrolment, which will help the government achieve the goal of 50% Gross Enrolment Ratio (GER) by the year 2040. The NEP has also spelled out the same target.
Related News: NTA to spend ₹13 crore more on safety for conduct of JEE
"Doubling the GER would mean almost doubling the enrollment in higher education institutions. Our institutions need to scale up, IITs need to become much larger in terms of their enrolment… it is here that the government is encouraging IITs to have extension branches," he said Rao.