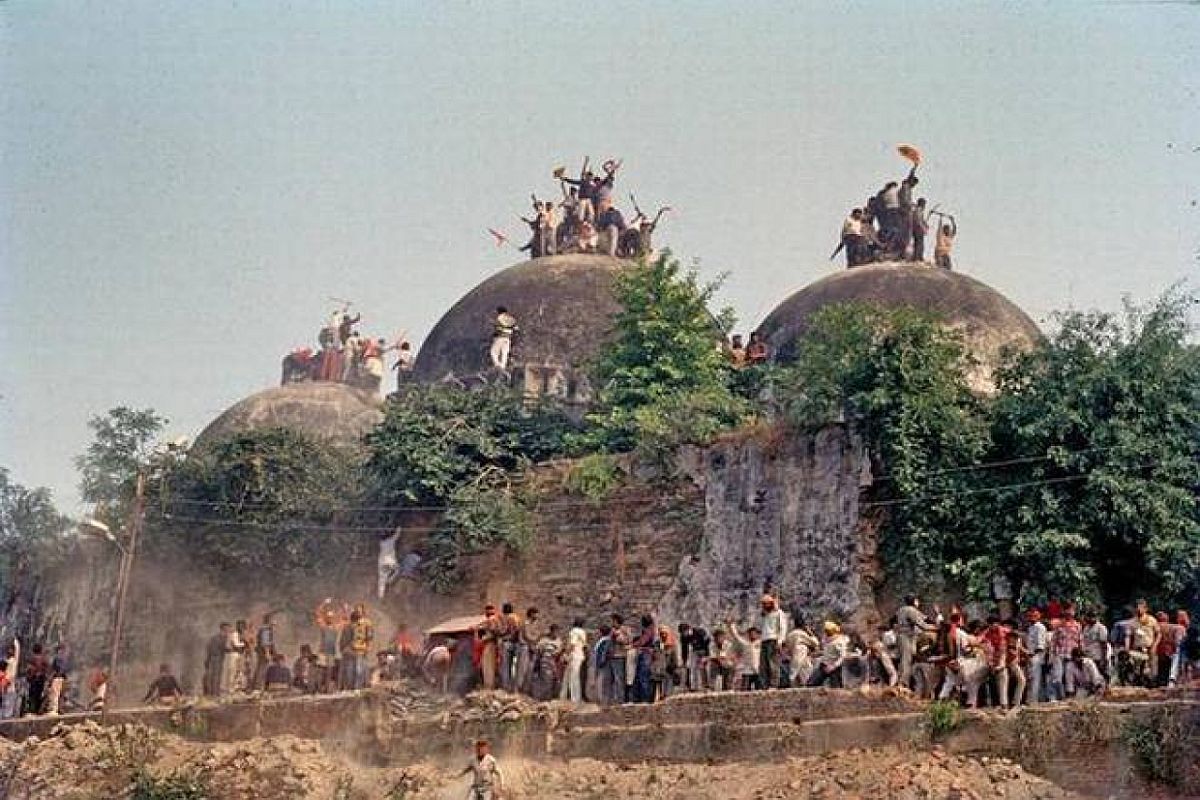 Time capsule with 'facts' to be buried 2,000 ft beneath Ram temple
A time capsule consisting of facts and history of Ramjanmabhoomi will be buried 2,000 ft beneath the temple site to prevent any disputes in the future, said Kameshwar Chaupal, Ram Janmabhoomi Teerth Kshetra Trust member on Sunday (July 26).
"The struggle for Ram Janmabhoomi, including the long-drawn case in the Supreme Court, has given a lesson for the current and upcoming generations. A time capsule will be placed about 2,000 feet down in ground at Ram Temple construction site. So, that in future anyone who wishes to study about the history of the temple, he'll get the facts related to Ram Janmabhoomi, so that no new controversy can arise," he said, news agency ANI reported.
Before being buried, the capsule would apparently be kept inside a 'Taamra Patra' (copper plate).
Chaupal who is the only Dalit member on the board said that for the Bhoomi Pujan slated on August 5, that soil from various teerths (pilgrimages) across the country and water from the sacred rivers will be brought for the Abhisheka (consecration) He asserted that volunteers have been sending them across from various places.
The groundbreaking ceremony will attended by Prime Minister Narendra Modi who will lay the foundation stone for the temple construction.
Preparations are taking place in elaborate manner for the three-day Vedic rituals at the Ram Janmabhoomi site in Ayodhya which will be performed by a group of 11 priests from Varanasi and Ayodhya. The rituals will begin on August 3 and end with a 'bhumi pujan' on August 5 before the construction of the temple commences. The occasion will be live streamed on Doordarshan.