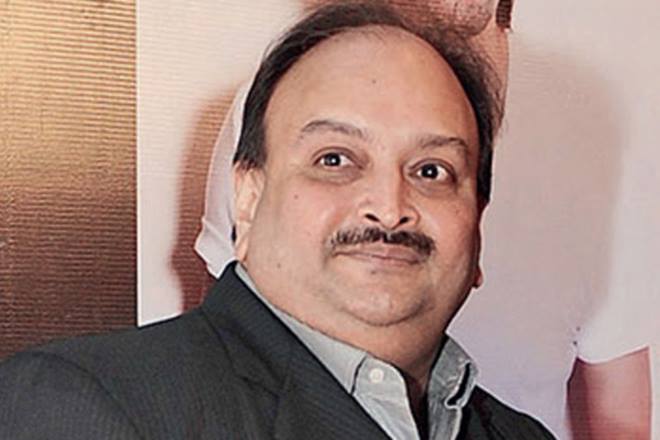 Diamond trader Mehul Choksi, accused of bank fraud and evading arrest in Antigua and Barbuda using a procured citizenship, will be extradited, the island's Prime Minister Gaston Browne has vowed.
Choksi, 60 and his nephew Nirav Modi, who is currently in a London jail, are wanted by the Enforcement Directorate (ED) and the CBI for allegedly defrauding the Punjab National Bank (PNB) to the tune of Rs 13,400 crore.
Choksi had left India last January and was reported to have taken Antigua's citizenship by investment, due to which India has been unable to bring him back to face trial. He is now fighting an extradition request filed by Indian authorities in an Antigua court.
According to a report by Antigua Observer, Browne said his government was planning to intensify scrutiny of those taking Antigua's Citizenship by Investment Programme (CIP).
"His citizenship was processed; he got through but the reality is his citizenship will be revoked and he will be repatriated to India; so there is recourse," Browne said.
Several countries across the world offer citizenship for investment that ranges from a hundred thousand dollars to a few million and is popular as the "golden visa". The super-rich buy these citizenships to enjoy benefits of the country, including purchasing property, at low rates.
Apart from offering tax incentives, island countries in the Carribean are known to provide protection from arrests and extradition by other countries, making it more attractive for those trying to evade taxes.
Browne said it was not a case where Antigua was trying to "provide any safe harbour for criminals, for those who are involved in financial crimes" and assured that Choksi will be sent back to India.
The ED recently told the Bombay High Court that it was ready to provide an air ambulance to bring Choksi to India.
Choksi has said that he was undergoing treatment and would return to India to face the case after he is medically fit.