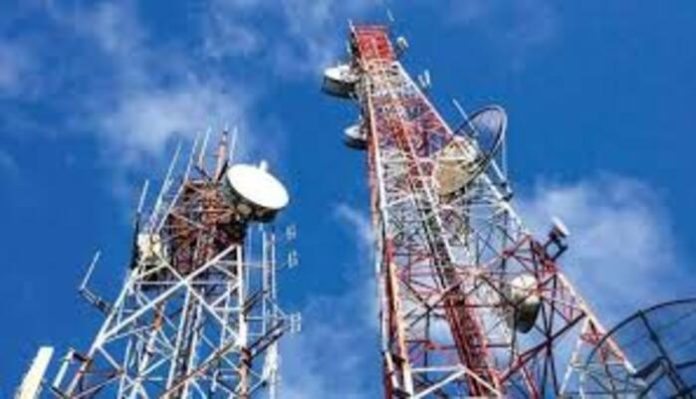 The Telecom Regulatory Authority of India (TRAI) will bring out a consultation paper to further strengthen digital inclusion, looking at three key aspects of devices, connectivity and literacy. The consultation paper on the issue is expected to be released in coming months, TRAI Chairman PD Vaghela said on the sidelines of India Digital Summit 2023, organised by the Internet and Mobile Association of India (IAMAI).
The consultation paper on anvil is expected to look at three key aspects: devices, connectivity and literacy. Speaking at the event, Vaghela said: "We are planning to come out with a consultation paper to comprehensively address and look at further strengthening digital inclusion in the country."
Also read: India to be major telecom tech exporter in 3 years: Minister
The TRAI Chief also outlined eight challenges, and said increased emphasis on these would accelerate digital momentum. These areas include revamp of digital governance Infrastructure, challenges arising out of convergence and reduced investment cycles due to technological disruptions, and keeping technology at the core of policy formulations.
Focus on tech for inclusive development
Vaghela undelined that India's focus must remain on using tech to enable social and inclusive development as against countries in the developed world where the focus is more on making monetary gains. "We have seen that with each advancement such as 2G, 3G and 4G, the prices of phones got cheaper. However, 5G phones are costlier and we don't know when they will start getting cheaper," he said.
Also read: OTT call/text apps pose threat to national security: Telecom cos to TRAI
"As more than 70 percent of employment in India is due to MSMEs, we have to ensure that they adopt the latest tech. Their 4G adoption has not been so good… We also have to ensure that there are more budgetary allocations for tech adoption by the MSME sector," he said.
(With Agency inputs)