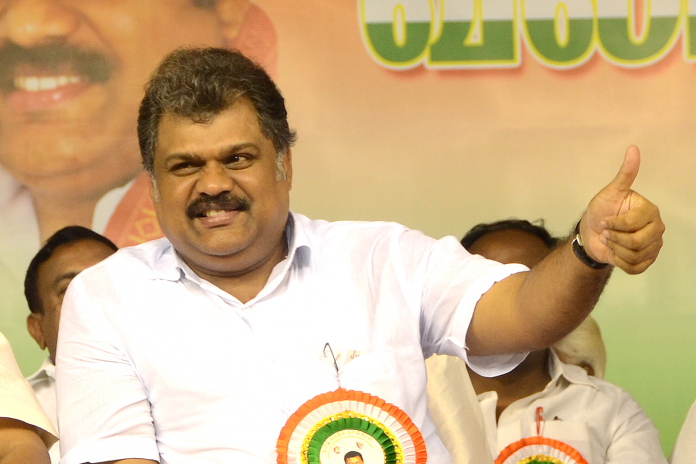 The Tamil Maanila Congress (TMC) which has aligned with the ruling All India Anna Dravida Munnetra Kazhagam (AIADMK) will contest from Thanjavur constituency in the upcoming Lok Sabha elections, said the party's president GK Vasan.
Talking to reporters on March 14, GK Vasan defended his party's stand to align with the AIADMK led alliance which includes BJP and claimed that electoral alliances were different from political ideologies. The party's founder and Vasan's father GK Moppanar had refused to ally with the BJP and declined to support the 1999 trust vote of the AB Vajpayee government that led to the fall of the government. Moppanar had also rejected offers from the BJP for cabinet post.
The party was launched in 1996 as an attempt to support the DMK and merged with the Congress in 2002 to be re-launched in 2014. "The TMC has taken good decision (by aligning with AIADMK). We came out of the Congress alliance four years ago and we have come far away from the Congress," said Vasan.
The AIADMK alliance has PMK which has been allotted seven seats, the BJP has been given five, Vijayakant's DMDK four; the New Justice Party (NJP), Puthiya Tamilagam, All India NR Congress and the TMC have been given one seat each. The All India NR Congress would contest from the lone seat in Puducherry.