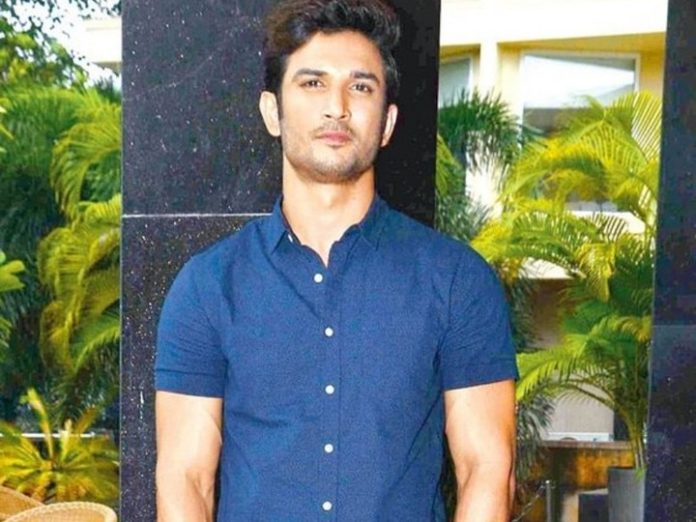 A forensic team from the All India Institute of Medical Sciences (AIIMS), which travelled to Mumbai to re-examine the instances that led to Sushant Singh Rajput's death, may meet the Central Bureau of Investigation (CBI) Special Investigation Team (SIT) to submit its report on Sunday (September 20).
The CBI had approached the AIIMS for its opinion on the autopsy reports of the actor's death. The forensic team led by Dr Sudhir Gupta, in response, conducted a viscera test to look into the possibility of death due to poison. The team is expected to meet the SIT on Sunday.
The report, however, will not be made public as the case is subjudice at the moment.
Meanwhile, the Narcotics Control Bureau (NCB), which is probing the drugs angle in Rajput's death case, on Friday (September 18) arrested five persons in separate cases and seized over 1.4 kg of contraband.
Rahil Vishram (42) was apprehended from his residence in suburban Versova and arrested after questioning in the drugs case related to Rajput's death, the NCB official said. A team of the NCB Mumbai unit raided Vishram's house following the questioning of Ankush Arenja (28), arrested by the agency earlier, about drug peddlers, he said.
Related news: Never said Sushant was murdered, but want justice, says Ankita Lokhande
The team seized 928 gm of charas and Rs 4,36,000 in cash during the raid on Vishram's house, he said. In a separate case, 490 gm of ganja was seized from four persons about whom Arenja had provided some leads.
Vishal Salve (25) and Jaichetan Raichera (29) were arrested from Badlapur in Thane district, while Rohan Talwar (29) and Nongthung Lotha (30) were arrested from suburban Powai.
The NCB has so far arrested more than a dozen persons, including actor Rhea Chakraborty and her brother Showik, in the drugs case lodged in connection with the Sushant death probe.
(With inputs from agencies)