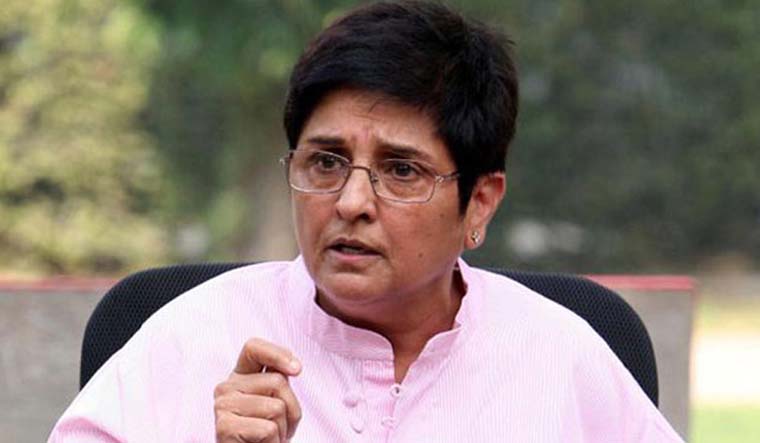 The Supreme Court on Friday (May 10), stayed the Madras High Court order that curtailed the powers of Puducherry's Lieutenant Governor saying she cannot interfere in the day-to-day affairs of the government, a report by Indian Express said.
The court also issued a notice to Congress leader K Laksminarayanan, who had filed a plea in the Madras High Court alleging that Bedi was running a "parallel government" in Puducherry.
The court heard the case responding to a petition filed by the Centre challenging the order of the Madras High Court. The matter was mentioned for urgent listing by Solicitor General Tushar Mehta before a bench comprising Chief Justice Ranjan Gogoi and Justice Deepak Gupta.
Asking Bedi to refrain from the day-to-day activities of the Puducherry government, the Madras High Court on April 30 had ruled that the decision taken by the council of ministers and the Chief Minister was binding on the secretaries and other officials.