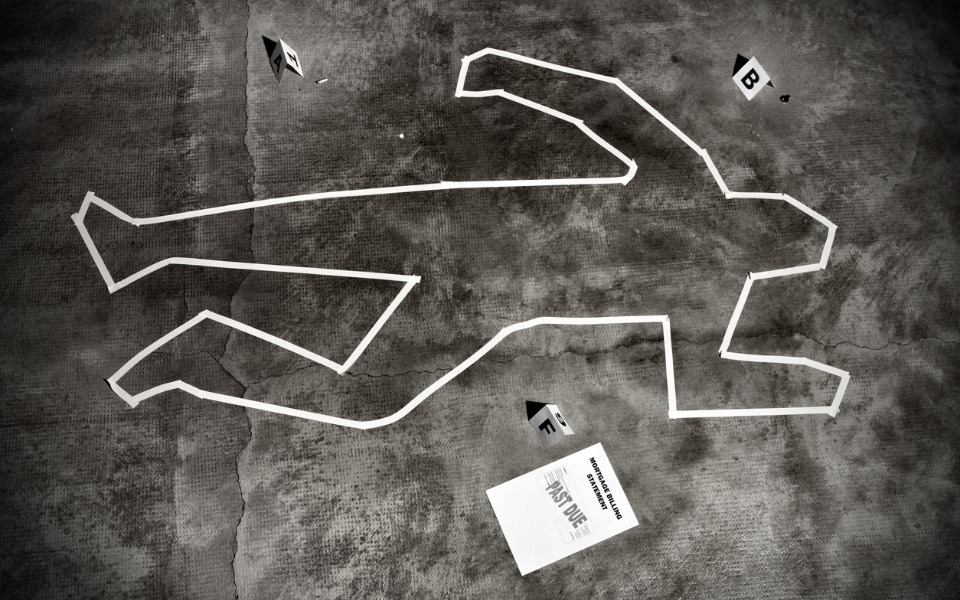 Suicide by married men: SC says no to setting up National Commission for Men
The Supreme Court on Monday (July 3) refused to entertain a PIL seeking framing of guidelines to deal with incidents of suicide committed by married men subjected to domestic violence and the constitution of a 'National Commission for Men' to safeguard their interests.
A bench comprising Justices Surya Kant and Dipankar Datta expressed disinclination to consider the matter.
"You just want to portray a one-sided picture. Can you give us the data of young girls dying soon after marriage?… Nobody wants to commit suicide, it depends on the facts of an individual case," the bench observed.
The top court was hearing a plea filed by advocate Mahesh Kumar Tiwari, citing the National Crime Records Bureau (NCRB) data published in 2021 on accidental deaths in India, which said 1,64,033 people died by suicide across the country that year. Of them, 81,063 were married men, while 28,680 were married women, the petition said.
"Around 33.2 percent men ended their lives because of family problems and 4.8 percent due to marriage-related issues in the year 2021. In this year, total 1,18,979 men committed suicide, which are about 72 percent, and total 45,026 women committed suicide, which are about 27 percent," the plea said while referring to the NCRB data.
Also Read: Explained: What is assisted suicide? Is it allowed in India?
The petition had also sought directions to the National Human Rights Commission (NHRC) to deal with the issue of suicide by married men and accept the complaints of men suffering domestic violence.
"Issue direction to the respondent no.1 (Union of India) to issue proper guidelines through the Ministry of Home Affairs to the police authority/station house officer of every police station to accept/receive the complaint of victims of domestic violence or those under stress due to family problems and marriage-related issues, and refer the same to the State Human Rights Commission for its proper disposal till the proper legislation is enacted by the Government of India," it said.
"Issue a direction/recommendation to the Law Commission of India to carry out research on the issue of suicides of married men who are suffering from domestic violence or under family problem and marriage-related issues and make necessary report in order to constitute a forum like National Commission for Men," the plea had said.
The petition was dismissed as withdrawn.
(Suicides can be prevented. For help please call Suicide Prevention Helplines: Neha Suicide Prevention Centre – 044-24640050; Aasara helpline for suicide prevention, emotional support & trauma help — +91-9820466726; Kiran, Mental health rehabilitation — 1800-599-0019, Disha 0471- 2552056, Maithri 0484 2540530, TN health helpline 104 and Sneha's suicide prevention helpline 044-24640050)