The Supreme Court on Friday (February 7) ruled that the State cannot be ordered to provide quotas for Scheduled Castes (SC) and Scheduled Tribes (ST) or Other backward class (OBCs) in government jobs and the claim for the reservation is not a fundamental right.
"It is settled law that the State Government cannot be directed to provide reservations for appointment in public posts. Similarly, the state is not bound to make a reservation for Scheduled Castes and Scheduled Tribes in matters of promotions," a Bench of Justice LN Rao and Justice Hemant Gupta said.
The ruling came in a case regarding the Uttarakhand government's September 5, 2012 decision to fill up all government posts without giving reservations to SC and ST.
Advertisement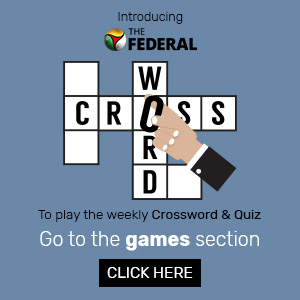 The apex court noted that the high court committed an error by striking down the September 5, 2012 of Uttarakhand government.
SC also agreed to Uttarakhand's legal team's argument that said Article 16(4) and 16 (4-A) of the Constitution are merely enabling provisions and there is no fundamental right to claim the reservation.
Related news: Lok Sabha passes bill to extend SC-ST quota in legislatures
However, the Bench set aside an order to the state government to collect data regarding the adequacy or inadequacy of representation of ST and SC in government services and then take a decision on providing reservation in job or promotion.
"Article 16 (4) and 16 (4-A) do not confer fundamental right to claim reservations in promotion… Article 16 (4) and 16 (4-A) are in the nature of enabling provisions, vesting a discretion on the State Government to consider providing reservations, if the circumstances so warrant," the Bench clarified.
"Even if the underrepresentation of Scheduled Castes and Schedules Tribes in public services is brought to the notice of this Court, no mandamus (order) can be issued by this Court to the State Government to provide reservation in light of the law laid down by this Court," the Bench said.
A challenge to this verdict, and other High Court verdicts of similar issues, were disposed of by SC together.