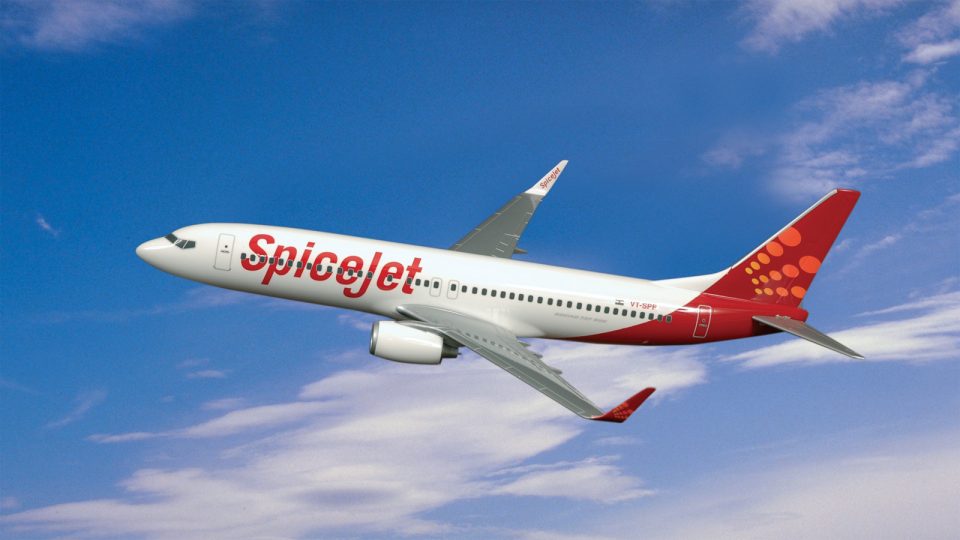 Spicejet flight caught up in turbulence during landing; passengers injured
A Spicejet flight headed for Durgapur in West Bengal from Mumbai on Sunday experienced severe turbulence, causing injuries to at least 40 passengers on board. The condition of 12 passengers who were severely injured is stated to be stable now.
The airlines has confirmed the incident and said the aircraft, a 189-seated Boeing 787-800, was caught up in a storm during landing. The plane had taken off from Mumbai after 5 pm and was in the process of descent above the Kazi Nazrul Islam Airport in Durgapur when it was hit by turbulence.
Reports quoting sources said an atmosphere of panic prevailed inside the aircraft during the turbulence and cabin baggage from overhead shelves fell on passengers, injuring many. Sources said some of the passengers suffered head injuries, but were rushed to the hospital after the flight's landing in Durgapur at around 7.15 pm.
In a statement, Spicejet expressed regret over the incident.
"SpiceJet Boeing B737 aircraft operating flight SG-945 from Mumbai to Durgapur encountered severe turbulence during descent which unfortunately resulted in injuries to a few passengers. Immediate medical assistance was provided upon arrival in Durgapur," the statement read.
The Airports Authority will reportedly probe the issue.