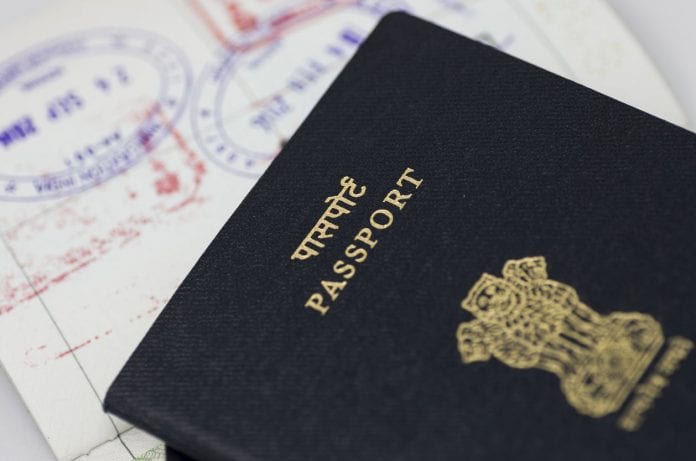 Passport authorities have been told by the Delhi High Court to axe the father's name from a minor son's passport after his single mother argued that she single-handedly brought up the child.
Justice Prathiba M Singh decided the petition in favour of the single mother after she pleaded that the father abandoned the son even before his birth.
Also Read: India is everything to me: Akshay Kumar on decision to renounce Canadian passport
The court told the passport authorities that after deleting the father's name, a new passport must be issued to the minor child minus the name of the father.
The judge said on April 19 that this was a case where the father had "completely deserted the child".
Under such circumstances, this court said it was of the opinion that clause 4.5.1 of Chapter 8 and clause 4.1 of Chapter 9 would clearly be applicable.
Court order
The court said that under certain circumstances, the name of the biological father can be deleted and the surname can also be changed.
"There are myriad situations in the case of matrimonial discord between parents, where the child's passport application may have to be considered by the authorities," the court said.
Also Read: Number of Indian passport holders to cross 10cr soon: official
The single mother and her son moved the court seeking the deletion of the father's name from the child's passport or a fresh passport to the minor without mentioning the name of the father.
The petitioner relied upon the mutual settlement and the fact that the desertion took place even before the child was born.
(With agency inputs)